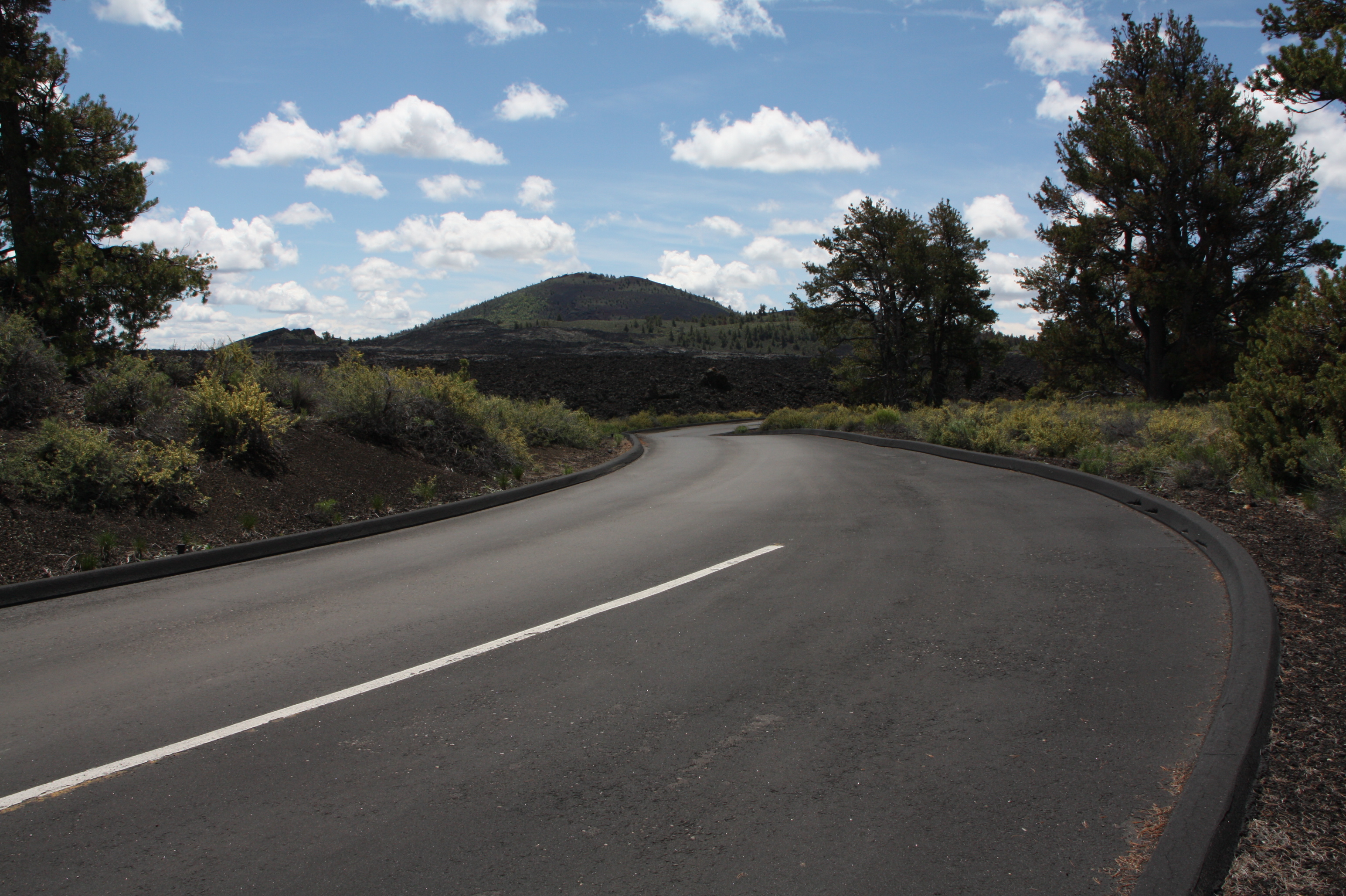 All Trails and Facilities are Open but Winter is Coming!

The Visitor Center is open daily from 8 a.m. until 4:30 p.m. The Loop Road and most facilities are open including all authorized caves (Indian Tunnel, Dewdrop, Boy Scout, Beauty and Buffalo Caves). If you intend to visit the open caves please do not bring any gear (shoes, clothes etc...) that has been in other caves outside of Craters of the Moon or you will be denied a permit. Obtain a free permit at the visitor center prior to visiting any cave.

The Lava Flow Campground is open for camping at reduced rates. However, water has been turned off and only a pit toilet is available in the campground currently. Water for filling jugs may be obtained in the visitor center during business hours. The group campground is closed for the season and day-use access to the North End is no longer permitted due to the arrival of hunting season on surrounding lands.

Please note that with the approach of winter weather the Loop Road may be closed at any time when conditions are considered unsafe.

The physical address for the visitor center is 1266 Craters Loop Road, about half-way between Arco and Carey on US Highway 20/26/93. There is no access to the main visitor use area of Craters of the Moon by way of unpaved roads.