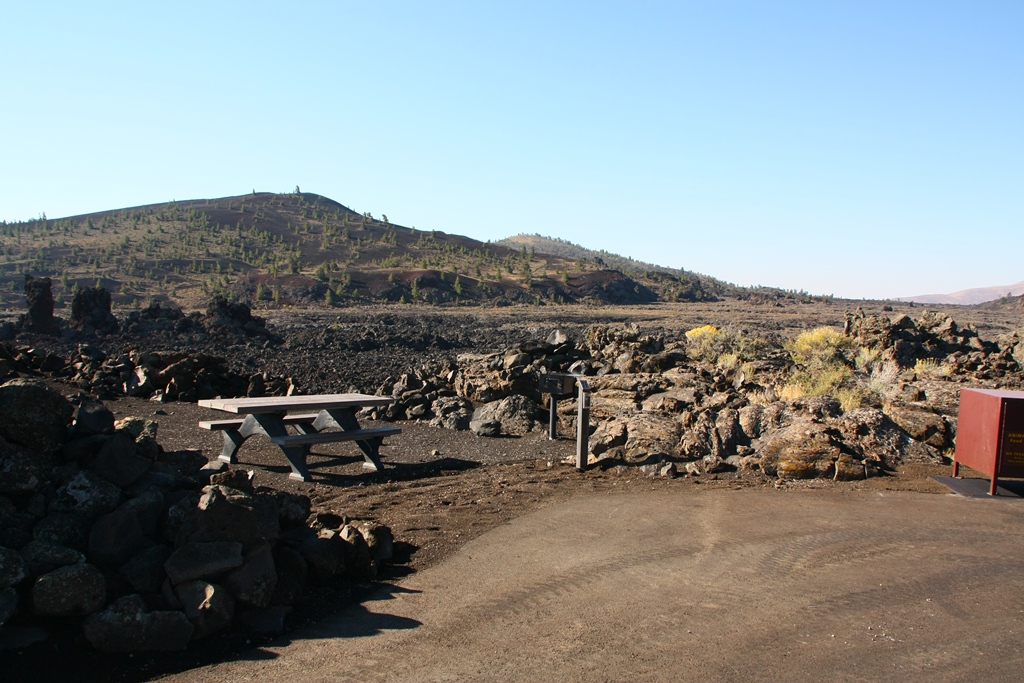 Lava Flow Campground is Open
After undergoing a major renovation project, the Lava Flow Campground is now open! All campsites will continue to be available on a first come- first served basis. The campground will remain accessible for public camping until the road is closed by snow later in the season.

The Visitor Center is open daily from 8 a.m. until 6 p.m. The physical address for the visitor center is 1266 Craters Loop Road, about half way between Arco and Carey on US Highway 20/26/93.
The 7-mile Loop Drive and all trails are open. Make sure to obtain a permit at the visitor center before entering any cave or spending the night in the Wilderness.