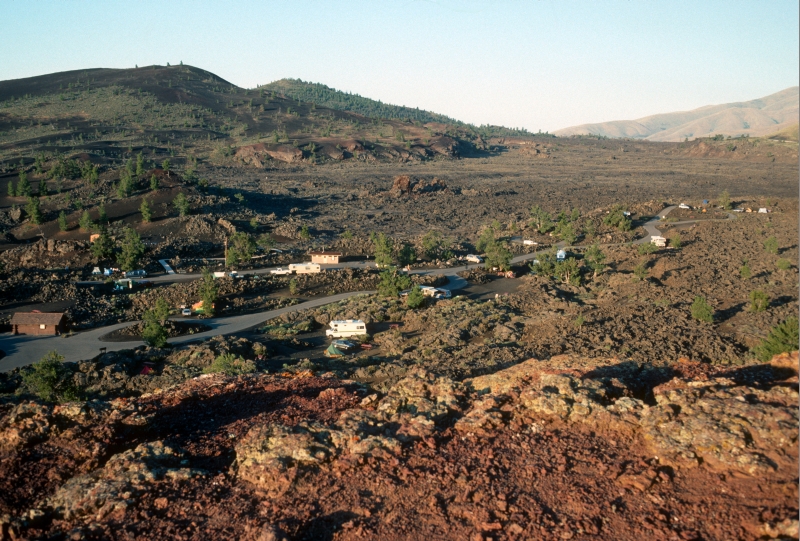 Lava Flow Campground is Closed
Options for camping outside of Craters of the Moon are available at the following link.

The Visitor Center is open daily from 8 a.m. until 6 p.m.

The 7-mile Loop Road and all trails are open. Make sure to obtain a permit at the visitor center before entering any cave or spending the night in the Wilderness.