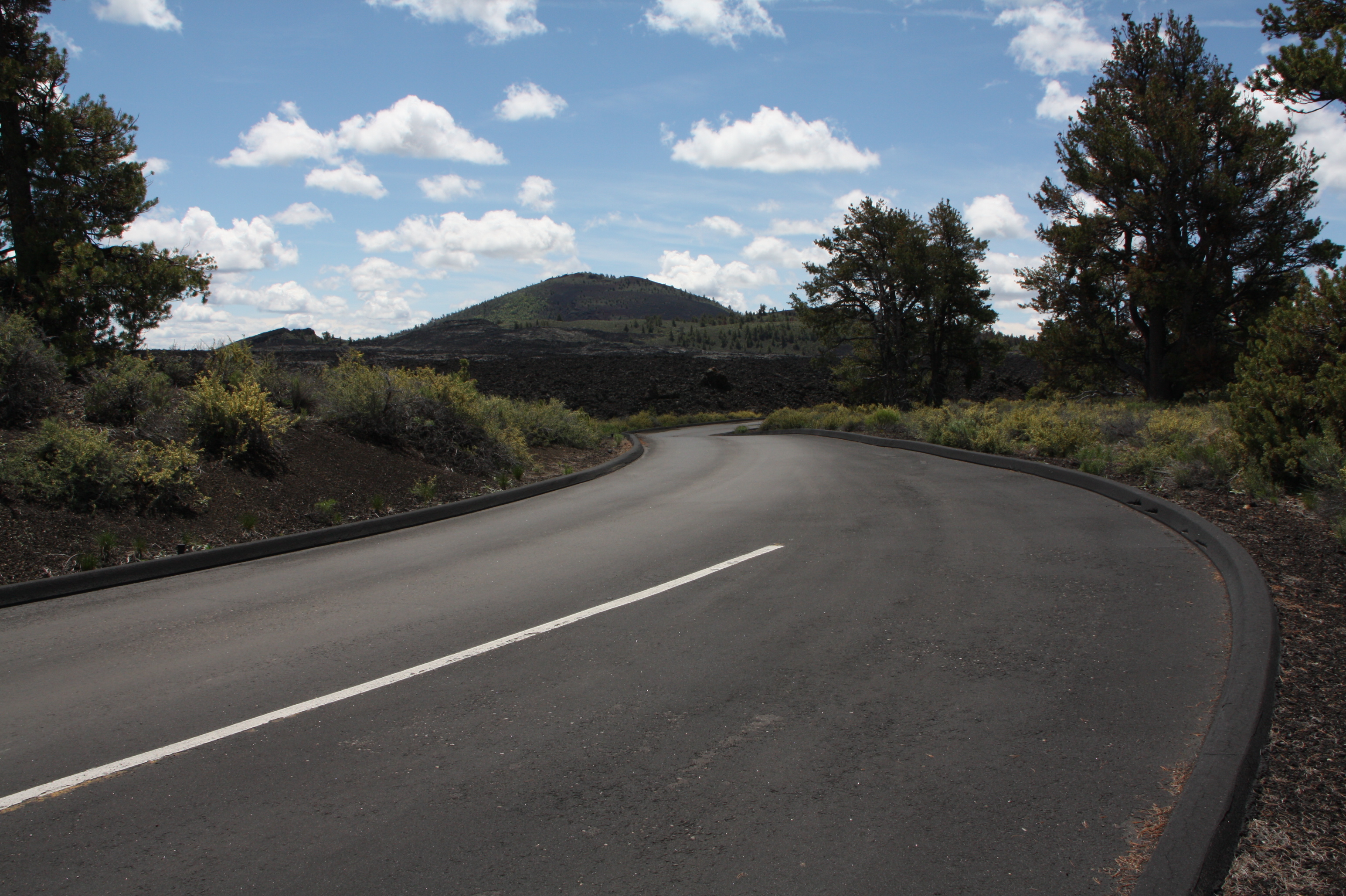 All Trails and Facilities are Open

The Loop Road and all facilities are open including all authorized caves (Indian Tunnel, Dewdrop, Boy Scout, Beauty and Buffalo Caves). Boy Scout and Beauty caves still contain some snow and ice so please exercise caution. If you intend to visit the open caves please do not bring any gear (shoes, clothes etc...) that has been in other caves outside of Craters of the Moon. Obtain a free permit at the visitor center prior to visiting any cave.

Both the Group and Lava Flow Campgrounds are open. The Visitor Center is open daily from 8 a.m. until 6 p.m. The physical address for the visitor center is 1266 Craters Loop Road, about half way between Arco and Carey on US Highway 20/26/93.

Eclipse Information (August 16-24)

Although the main visitor use area is outside of the path of totality we are still expecting large crowds for the Aug. 21 eclipse event. Our group campground is reserved for that time period and our regular public campground (Lava Flow Campground) is likely to be filled up during that time period as well. Please note that campsites in the Lava Flow Campground are available on a first come-first served basis and there is a 14 day limit for occupying a campsite. Please avoid parking or driving over dry grass in the BLM Monument or along the margins of the highway during this period of high fire danger. No fires are permitted in the Monument and Preserve except for charcoal fires in campsite grills and camp stoves.

Regularly scheduled interpretive programs will be cancelled during the period from August 16-24 so we may provide special events and programming about our night skies and the total solar eclipse on August 21. More....