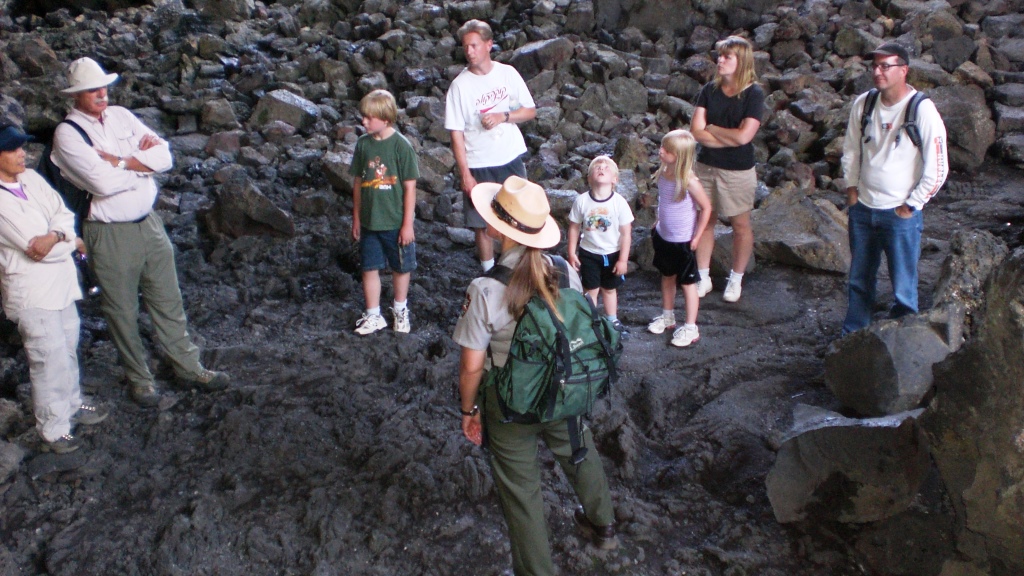 Want to make a trip to the Moon?

Use the links below and to the left to plan your visit. If you need additional information, please contact our staff.

Basic Information provides a good starting point for planning a trip including Operating Hours & Seasons, Fees & Passes, Current Conditions, Permits & Reservations
Directions & Transportation provides directions to the park and access to Maps.

Eating & Sleeping provides information about camping and local services.

Places to Go provides information about park and preserve destinations including the Visitor Center.

Things to Do provides information about recreational activities in the park.

Calendar provides an interactive schedule of events.

Safety provides advice for planning a safe visit.

Accessibility provides information about facility and trail accessibility.

Nearby Attractions provides information about other national parks in southern Idaho.