Things To Do
Visitors arrive at the park with anticipation of seeing Crater Lake, one of the world's deepest, clearest, and bluest lakes. Whether day-tripping or spending a week, there are many ways to explore the park and enjoy the lake.
Ninety miles of trails meander through diverse forests, and rise to peaks with views of the lake. The historic 33-mile Rim Drive circles Crater Lake with views from 30 overlooks. Opportunities to photograph landscapes, the lake, and wildflowers are countless. Stargazing, camping, and with some advance planning fishing are also options for things to do. Visit the pet webpage for safety tips and where to go with your pet.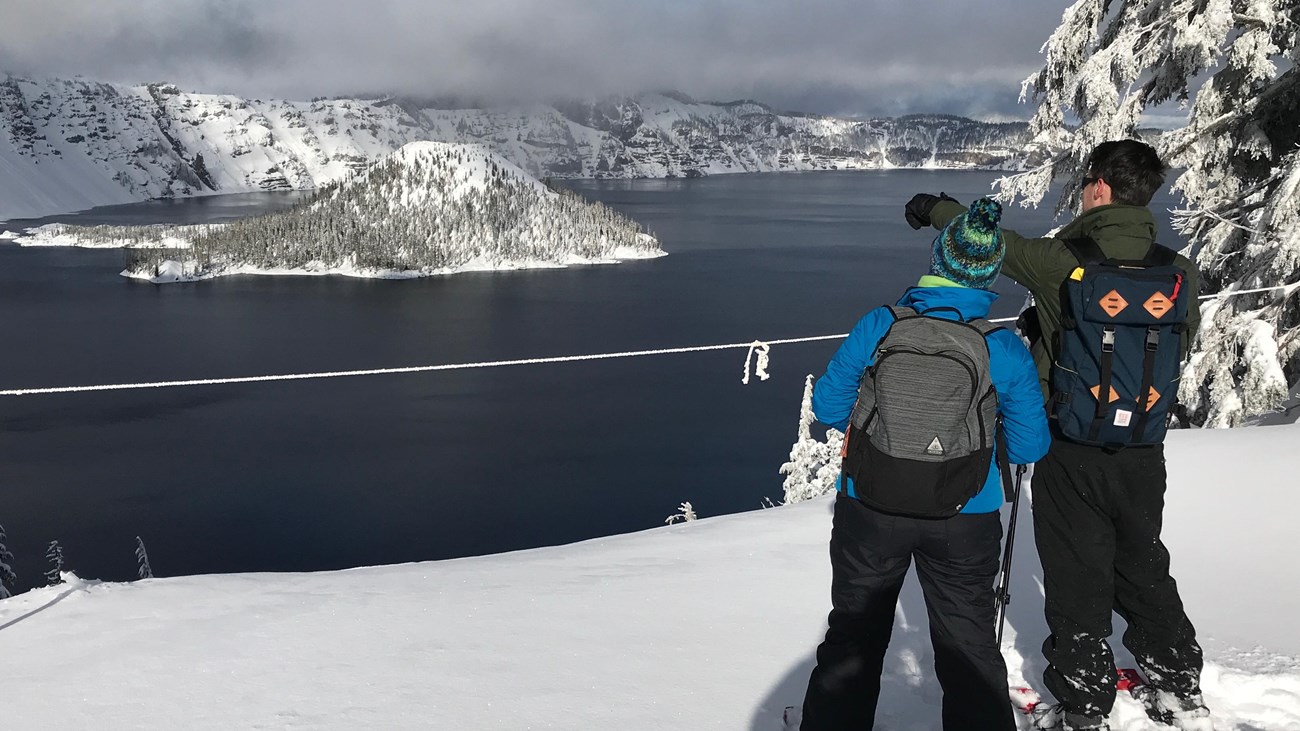 Winter Activities
You don't have to go very far to experience the beauty, silence and playfulness of winter. How will you explore this wonderland?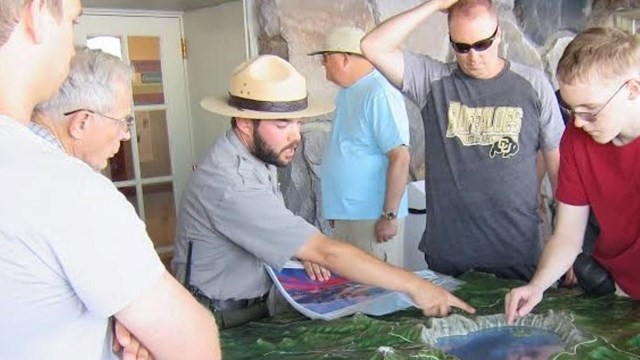 Ranger Programs
Begin with science, add a little curiosity, consider history and discover art, that is the evolution of a ranger program!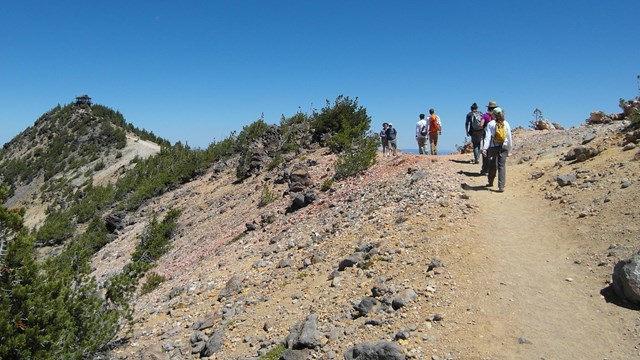 Hiking Trails
Choose a forest hike, one with lake views, high elevation, wildflowers or a pumice meadow. There are long distance trails and easy ones.
Catch of the Day
No fishing license is required within park boundaries, but here are important rules & regulations for fishing in the lake and park streams.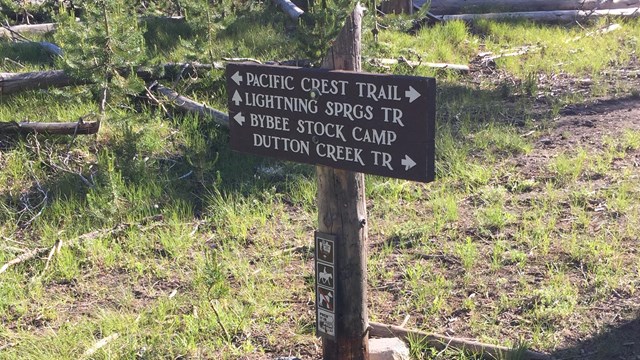 Backcountry Camping
Prepare for a wilderness adventure that could include snow, a brilliant night sky, or the sound of animals. Get help with trip planning.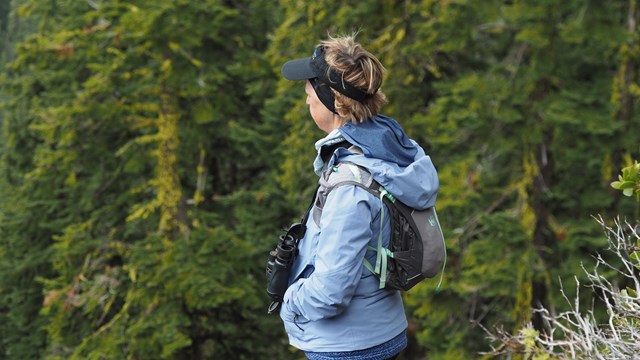 Birding
The park's diverse habitats and elevations attract a variety of birds! The best place to listen for and observe them is...

Around the Lake
Choose a boat or trolley tour and enjoy the sights worry-free with an added bonus of a ranger's perspective.

33 Miles of Surround Beauty

Scenic Rim Drive

Shouts of Oh Oh Oh mean stop at the next viewpoint along Rim Drive! Visit trails, picnic areas, and other features.

Cleetwood Cove Trail

Cleetwood Cove Trail is a steep and strenuous hike which drops 700 ft (213 m) of elevation in 1.1 miles (1.7 km). Know more before you go.
Last updated: November 1, 2022