News Release
Water temporarily unavailable in Yellowstone's Madison area during system repair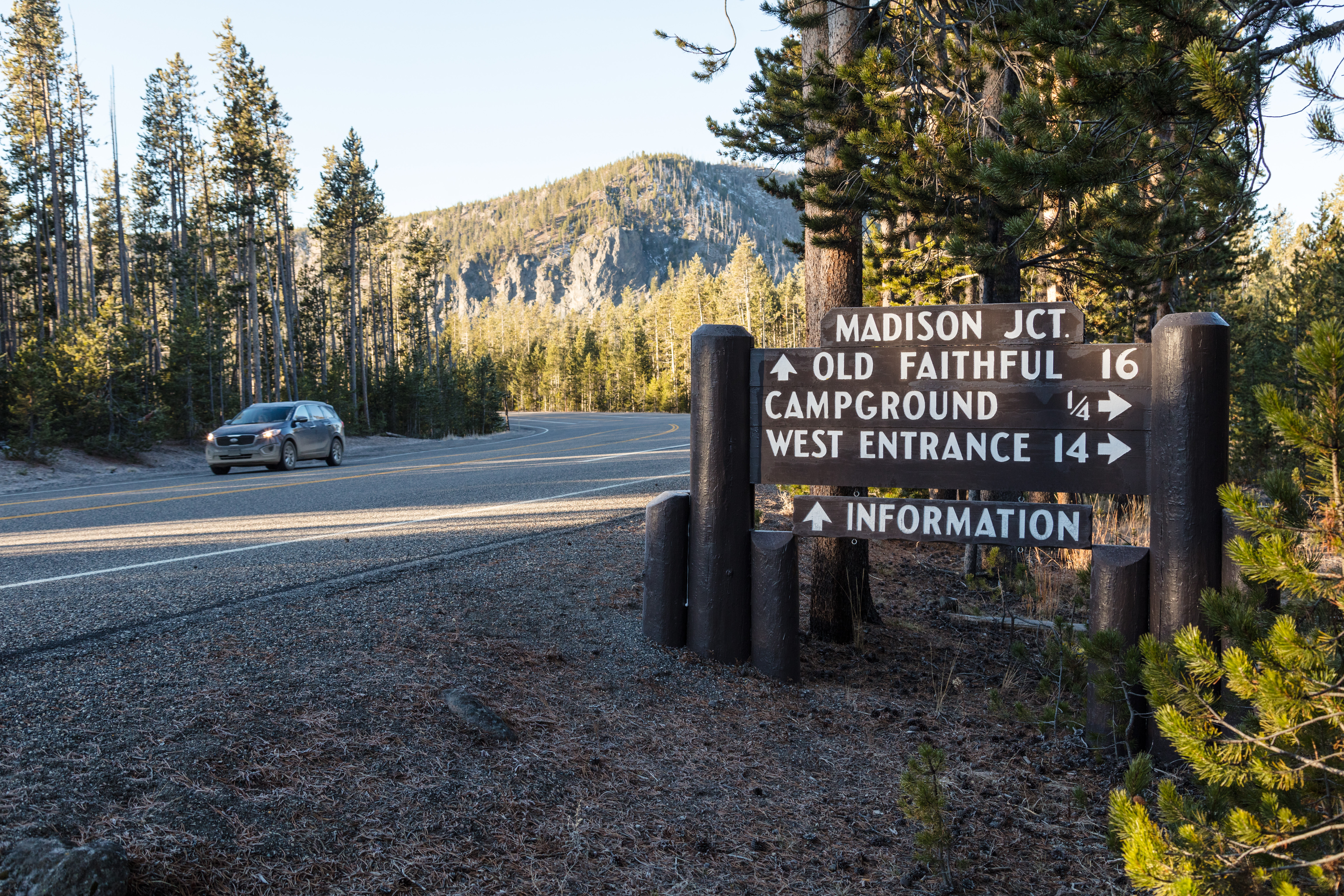 News Release Date:
September 6, 2023
Contact: Linda Veress, (307) 344-2015
Flush toilets and running water are temporarily unavailable in the Madison area, located 14 miles east of the West Entrance, while teams repair the water system. Areas without water include:

Madison Campground
Madison Comfort Station
Government housing area

The park is working to provide temporary restrooms, handwashing stations and potable water at the campground, comfort station and government area.
The campground, picnic area and Madison Information Station will remain open.
The outage is expected to last at least five days and updates will be provided when available.
Last updated: September 21, 2023