Get Involved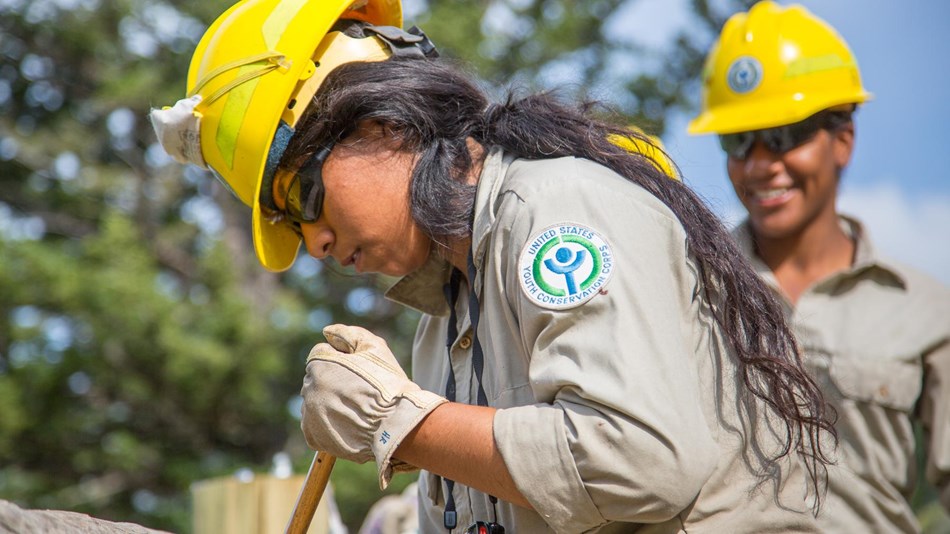 Work With Us
Search for employment opportunities with the National Park Service or one of many companies that operate in the park.
Partners
Learn how partners help support our efforts to preserve and protect the park's spectacular natural and cultural features.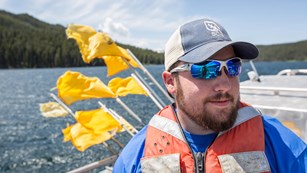 Volunteer
Each year, hundreds of volunteers help us carry out our mission.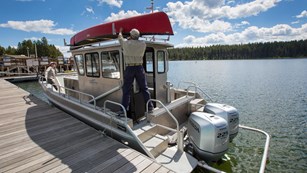 Do Business With Us
The Commercial Use Authorization program allows businesses to provide suitable commercial services in Yellowstone.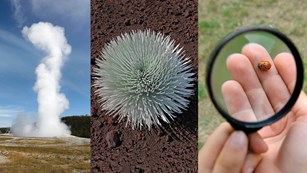 NPS Centennial
The National Park Service turned 100 in 2016: relive the celebration and checkout our accomplishments.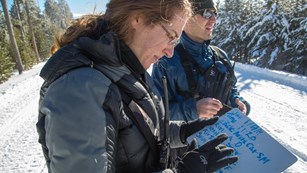 Planning
Find Environmental Impact Statements, Environmental Assessments, and other planning documents.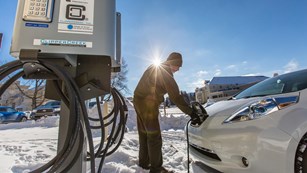 Sustainability
We strive to demonstrate and promote sound environmental stewardship.
Last updated: April 17, 2018