Volunteer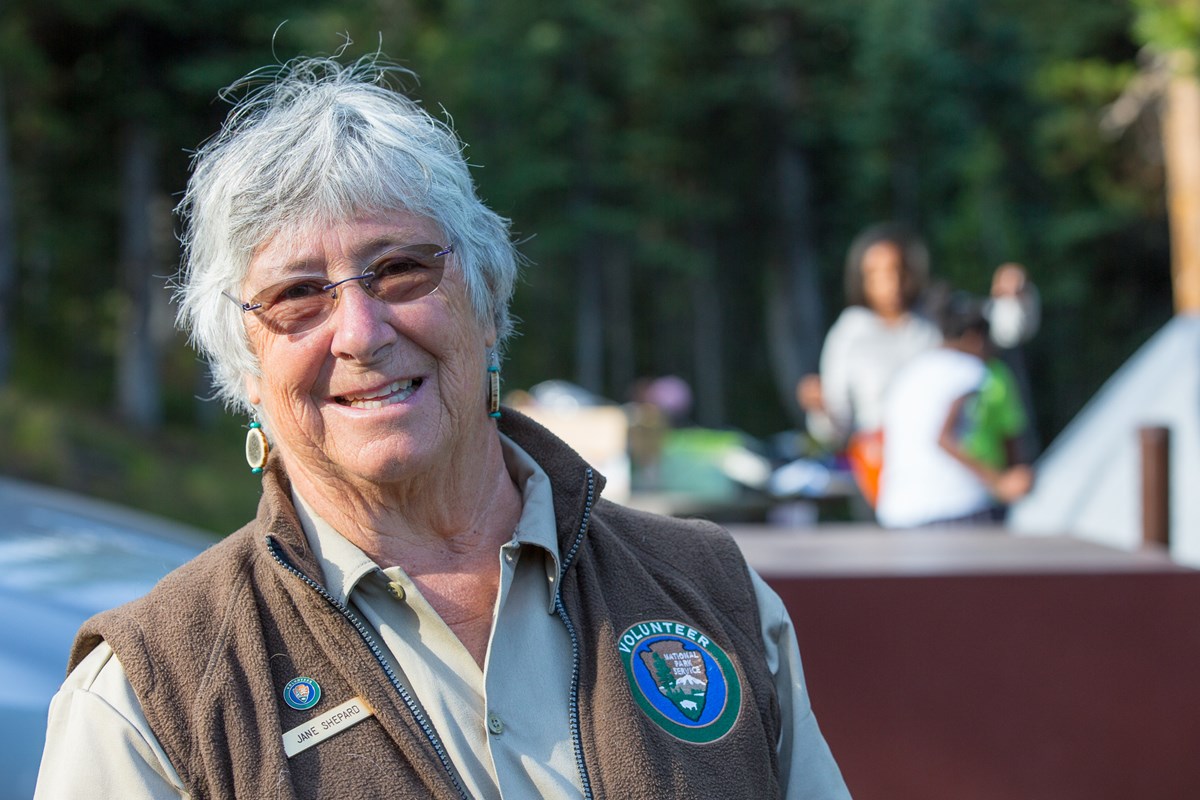 Yellowstone benefits from a large and vibrant volunteer program. People give more than 100,000 hours of their time to the park every year. Working alongside park employees, volunteers manage campgrounds, conduct scientific research, provide educational programs, pick up garbage, assist in medical emergencies, and much more.
For more information about Yellowstone's volunteer program, email the park's Volunteer Coordinator.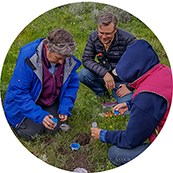 The Yellowstone Phenology Project
Yellowstone National Park is recruiting citizen science volunteers to assist park staff in researching environmental change in Yellowstone in summer 2020.

Phenology is the study of nature's calendar, especially in relation to climate, and the timing of plant and animal life cycles. The Yellowstone Phenology Project, in collaboration with NEON seeks to engage youth and adults from all backgrounds to collect essential data to help park scientists and managers better understand how the Yellowstone ecosystem is responding to changing environmental conditions.

We are recruiting 50 Phenology Project volunteers.

For more information visit the Yellowstone Phenology Project . Alternatively, you may contact the coordinator of this project at 307.344.2156 or email resume and preferred participation dates to erik_oberg@nps.gov.
Yellowstone Volunteer Opportunities
Below are the current volunteer openings as listed on Volunteer.gov. Please check back as volunteer opportunities come up throughout the year.
Other Volunteer Opportunities
Yellowstone Forever, the official nonprofit partner of Yellowstone National Park, also has volunteer opportunities for individuals who wish to donate their time to live and work in Yellowstone.
Discover volunteer positions in other National Park Service areas through the Volunteers-In-Parks program.
Last updated: July 7, 2020