Guided Tours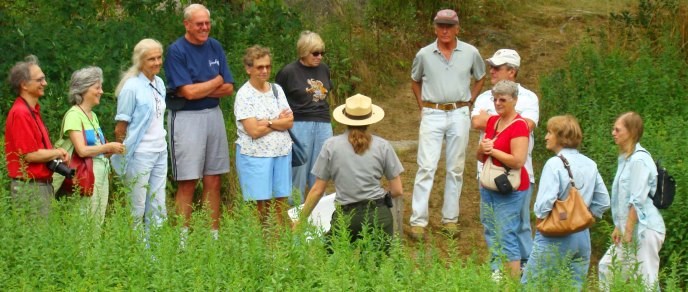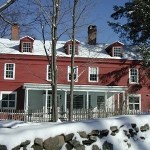 Tour of the Weir House
House tours are offered May through October, Wednesday until Sunday at 11:00 am, 1:00 pm, 2:00 pm, and 3:00 pm. Approximately 30 minutes in length.
Tours will be filled by same-day registration only, first-come, first-served. One person may register for a maximum of four people (including themselves). Tour size is limited to 12 visitors. Registration will be managed at the Burlingham House Visitor Center.
Please note: Flash photography, tripods, food, drink, strollers, or umbrellas are not permitted in the Weir House. The Weir House is wheelchair accessible.
Group Visits
If you are planning to bring a group that will arrive in 3 or more vehicles, please call (203) 834-1896 in advance to make arrangements. We encourage you to bring your friends and family, and appreciate carpooling when possible due to limited parking spaces available at the park. Please note that the parking lot cannot accommodate RVs, buses, or other large vehicles.

If you would like to schedule a group tour, please call (203) 834-1896 ext.11 in advance to make arrangements.
Self-Guided Tour
Visitors are welcome to tour the park year-round. Pick up a Self-Guiding Walking Tour brochure or a Painting Sites Guide on the porch outside the visitor center. Guided tours of the Weir house and Weir and Young studios are available from May through October only.
Last updated: May 4, 2019