Unsung Heroes of Valley Forge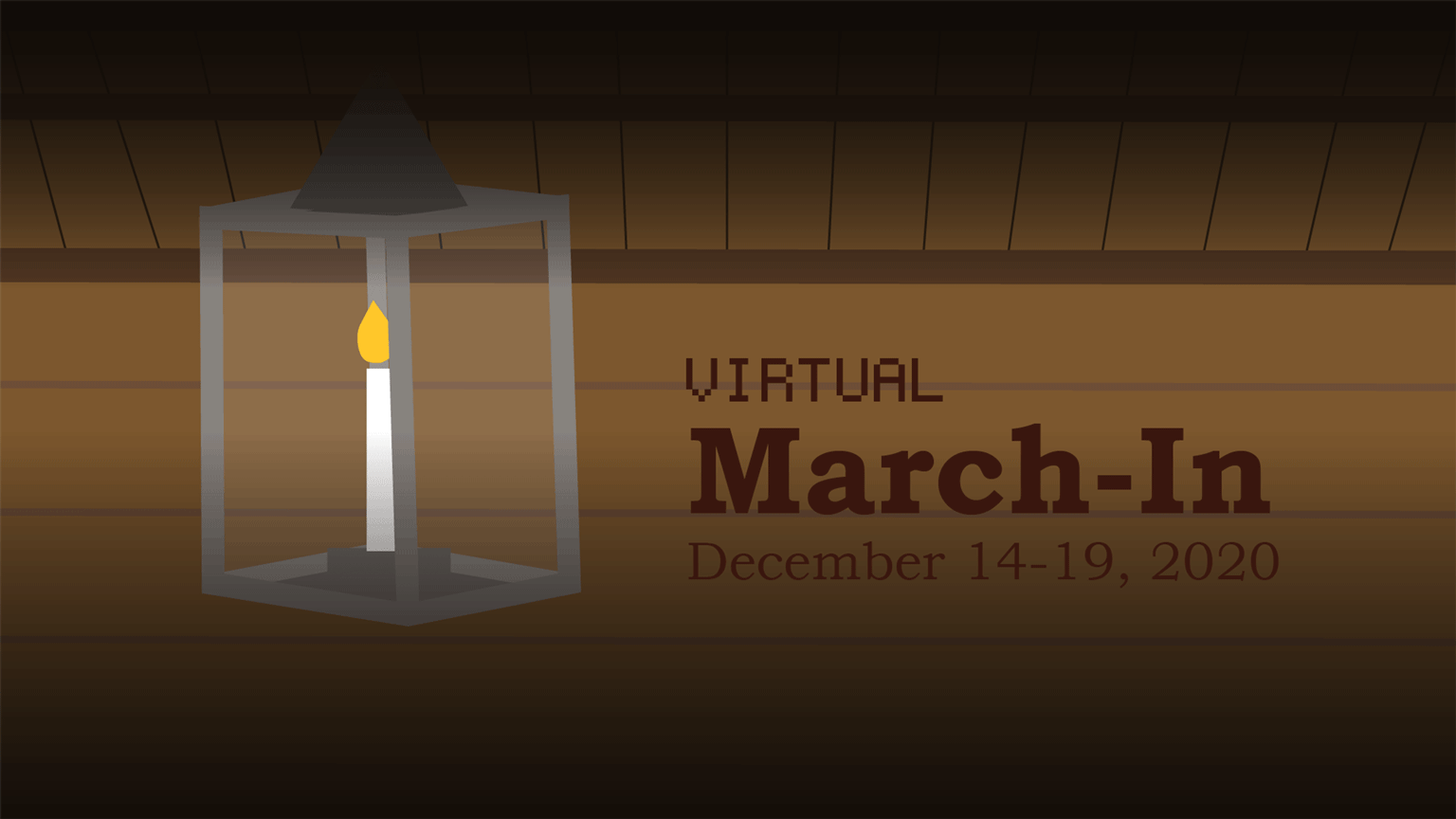 Welcome to Virtual March-In!
We are commemorating the 243rd anniversary of the arrival of the weary Continental Army to Valley Forge with a whole week of featured activities and videos like this one!
People of the Encampment
Curious about the individuals who were encamped at Valley Forge? Watch the Unsung Heroes of Valley Forge vignette, and then learn more through the Valley Forge Muster Roll Project, a project of the Valley Forge Park Alliance.

The Continental Army used monthly muster rolls to track the army's strength. The Muster Roll Project analyzes these documents, as well as payroll stubs, pension records, and discharge papers to document those who quartered at Valley Forge for at least one day during the encampment period. Browse the Muster Roll Project's records to uncover information on Nero Hawley, Salem Poor, Mary Geyer, Mary Lugwig Hays, and others. You can also click here to learn more about the Continental Army's American Indian allies at Valley Forge.
Visit our keyboard shortcuts docs for details
Duration:

3 minutes, 27 seconds
Features inspiring stories often overlooked in the main narrative of the Valley Forge encampment, including the contributions of African Americans, women, and Native Americans.
Last updated: April 20, 2021