Nature's Refuge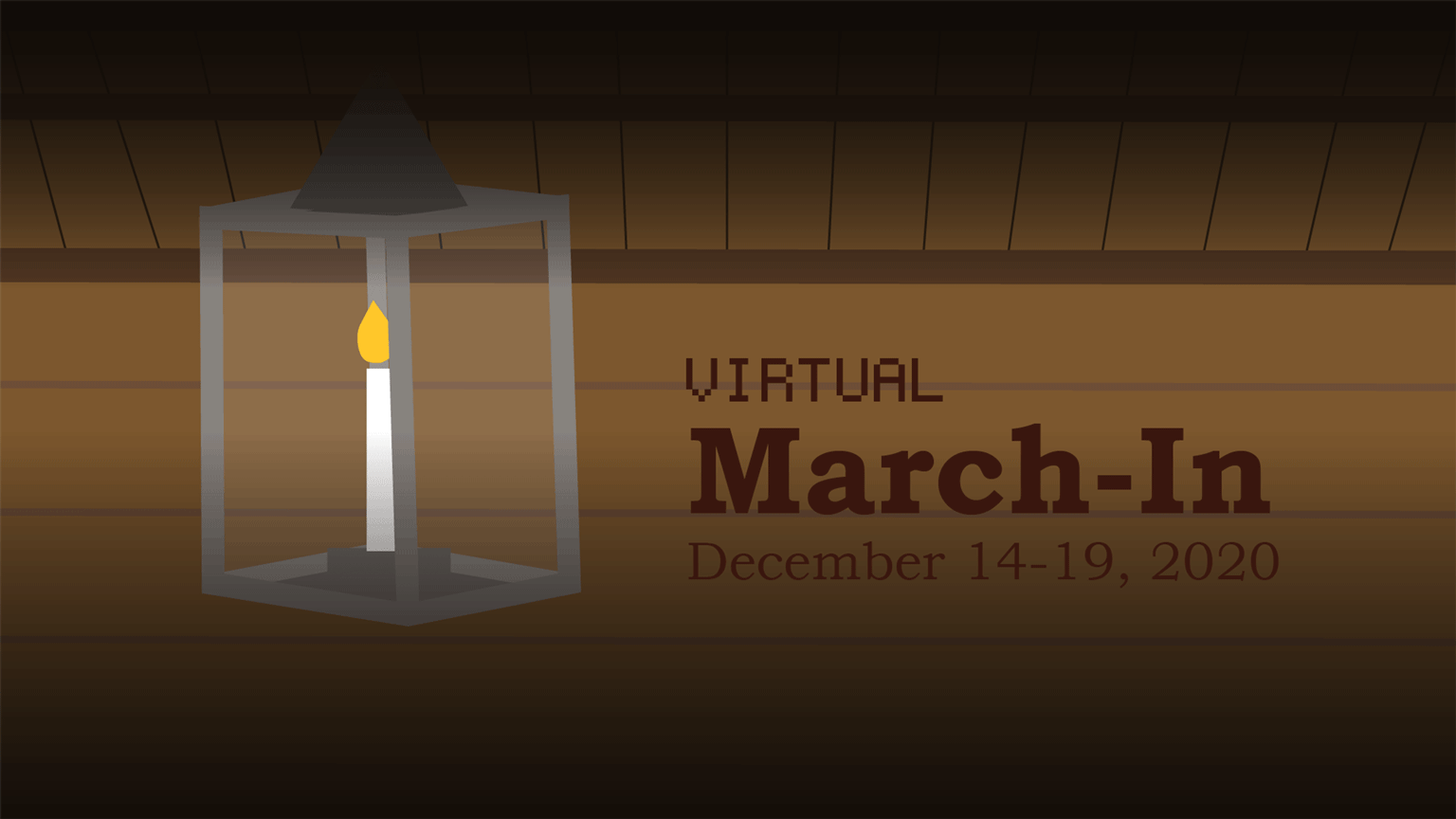 Welcome to Virtual March-In!
We are commemorating the 243rd anniversary of the arrival of the weary Continental Army to Valley Forge with a whole week of featured activities and videos like this one!
A Natural Sanctuary
Bounded by a ridgeline to the south, the Schuylkill River to the north, and Mount Joy and Mount Misery to the west, the landscape of Valley Forge provided a natural triangle of defense for the Continental Army.

Today, these landform features provide habitat for a wide range of plant and animal life and present opportunities for visitors to learn the site's history, take in stunning views, and enjoy a bit of recreation. Learn more about the park's natural resources with this new vignette, Nature's Refuge.
Last updated: April 20, 2021