Popular Myths of Valley Forge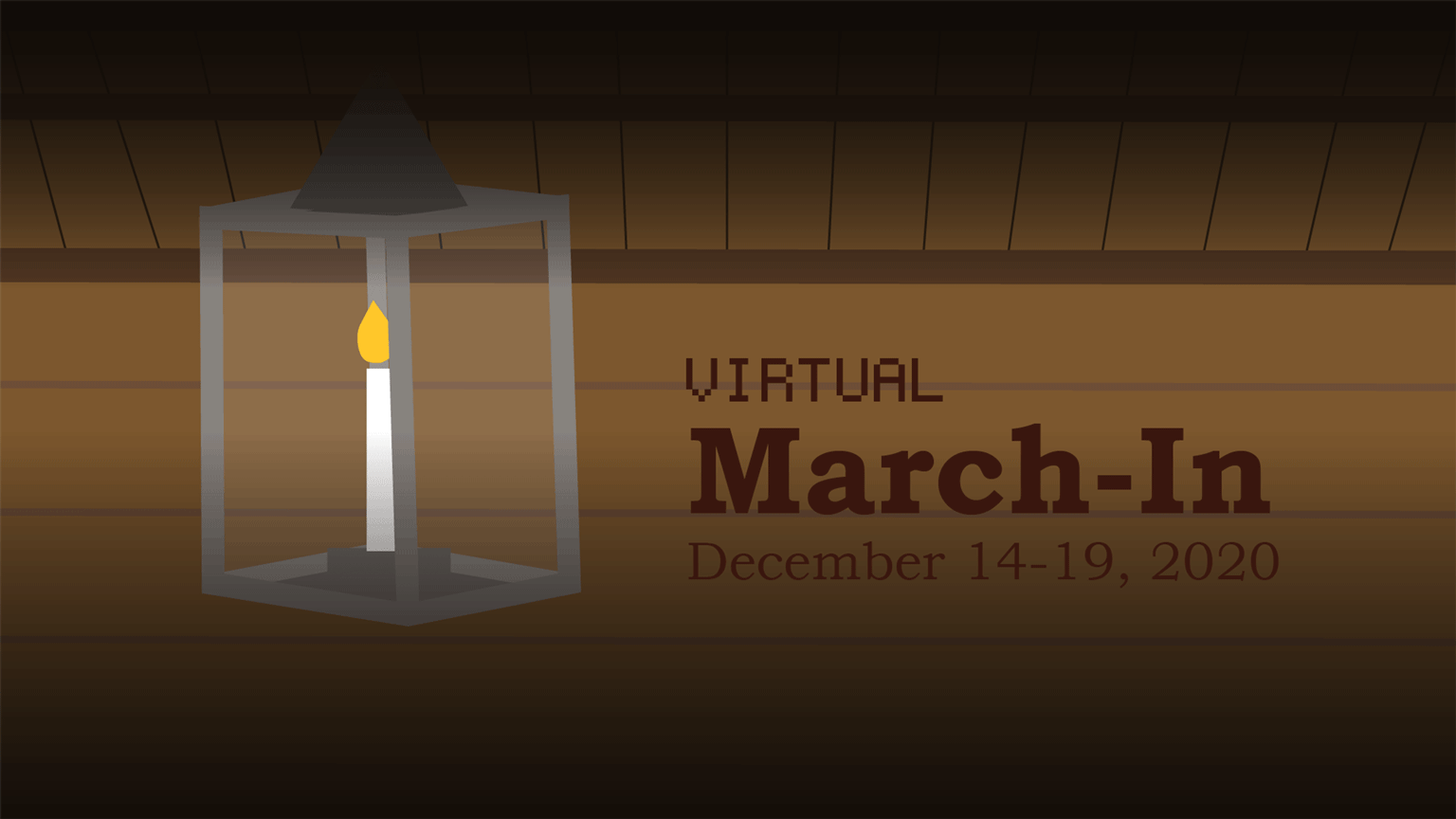 Welcome to Virtual March-In!
We are commemorating the 243rd anniversary of the arrival of the weary Continental Army to Valley Forge with a whole week of featured activities and videos like this one!
Dispelling Popular Myths

The Continental Army's hardships at Valley Forge remain well known, but often (and understandably), the belief persists that the difficulty derived from cold weather.

While troops marched into Valley Forge during winter-like conditions, the challenges they faced did not stem so much from the cold, but from other problems. Thanks to extensive research, scholars now know a lot about the weather, and what it was really like. With this 3:25-minute video, we dispel this and two other popular myths surrounding Valley Forge.
Last updated: April 20, 2021