Life Before and After the Encampment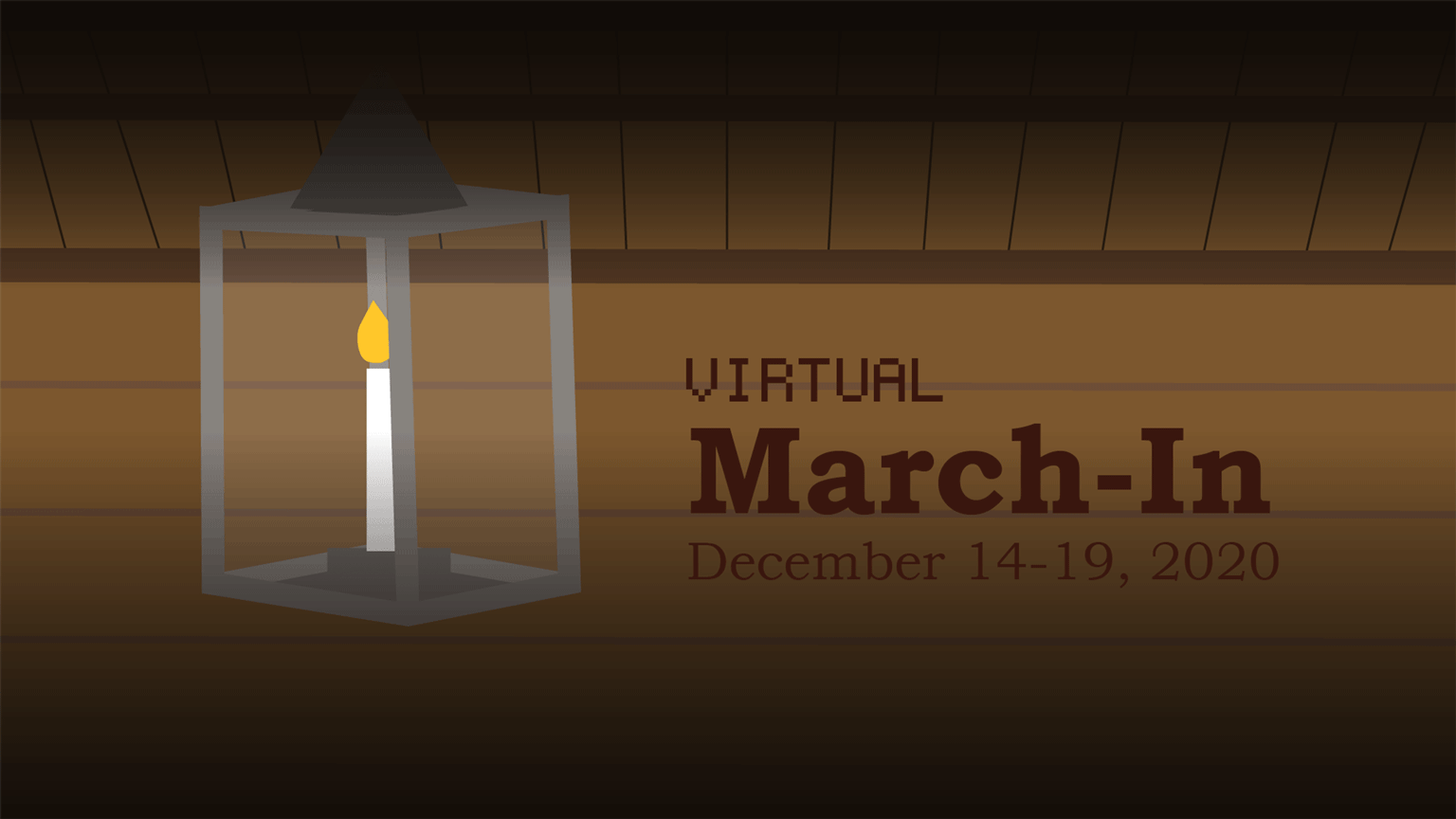 Welcome to Virtual March-In!
We are commemorating the 243rd anniversary of the arrival of the weary Continental Army to Valley Forge with a whole week of featured activities and videos like this one!
A Farming Community
When the soldiers and followers of the Continental Army arrived at Valley Forge in December 1777, they encamped on already-inhabited land. A Welsh-Quaker farming community of about eighteen families resided at Valley Forge at the time.

Strict adherents to the Quaker faith were pacifists who endured distrust and derision from both sides of the war. In early September 1777, Pennsylvania's Supreme Executive Council arrested Quaker pacifists in Philadelphia, declaring them enemies of the state. By December, Valley Forge residents already had crops, livestock, and other property commandeered by the British. Now they would deal with much the same from the Continental Army as they encamped in their homes and on their farms. To learn more about the residents of Valley Forge, watch the vignette Life Before & After the Encampment below.
Source: Aaron Sullivan, The Disaffected: Britain's Occupation of Philadelphia During the American Revolution (Philadelphia: Penn Press, 2020), 1.
Visit our keyboard shortcuts docs for details
Duration:

3 minutes, 5 seconds
The story of the Indigenous Peoples and European colonists who lived in the Valley Forge area before the arrival of the Continental Army, the impact of the encampment on the people and the environment, and what happened after the army left.
Last updated: April 20, 2021