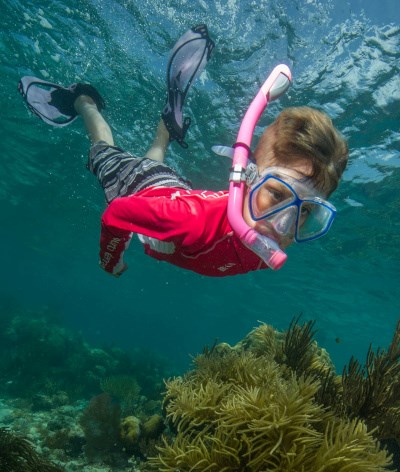 You probably already know that the National Park Service offers a range of traditional outdoor recreational activities for visitor enjoyment including bicycling, camping, climbing, equestrianism, fishing, hiking, hunting, swimming, snowshoeing, and more. And you maybe knew that you can find outdoor adventures in cultural and natural resource programs and events such as interpretive ranger talks, live music, theater, and craft demonstrations. But did you know that several national parks also maintain exercise and sports facilities and offer opportunities for golf, tennis, and running?
Many emerging recreational activities, such as stand up paddle-boarding, geocaching, sport climbing, pack-rafting, e-bikes, and electric kick scooters, continue to grow in popularity and use in some national parks, but you should always check the park website to see what activities are allowed.
Explore this page to discover recreational opportunities and trip-planning tools and then search for a park that offers your favorite activities.
Recreational Opportunities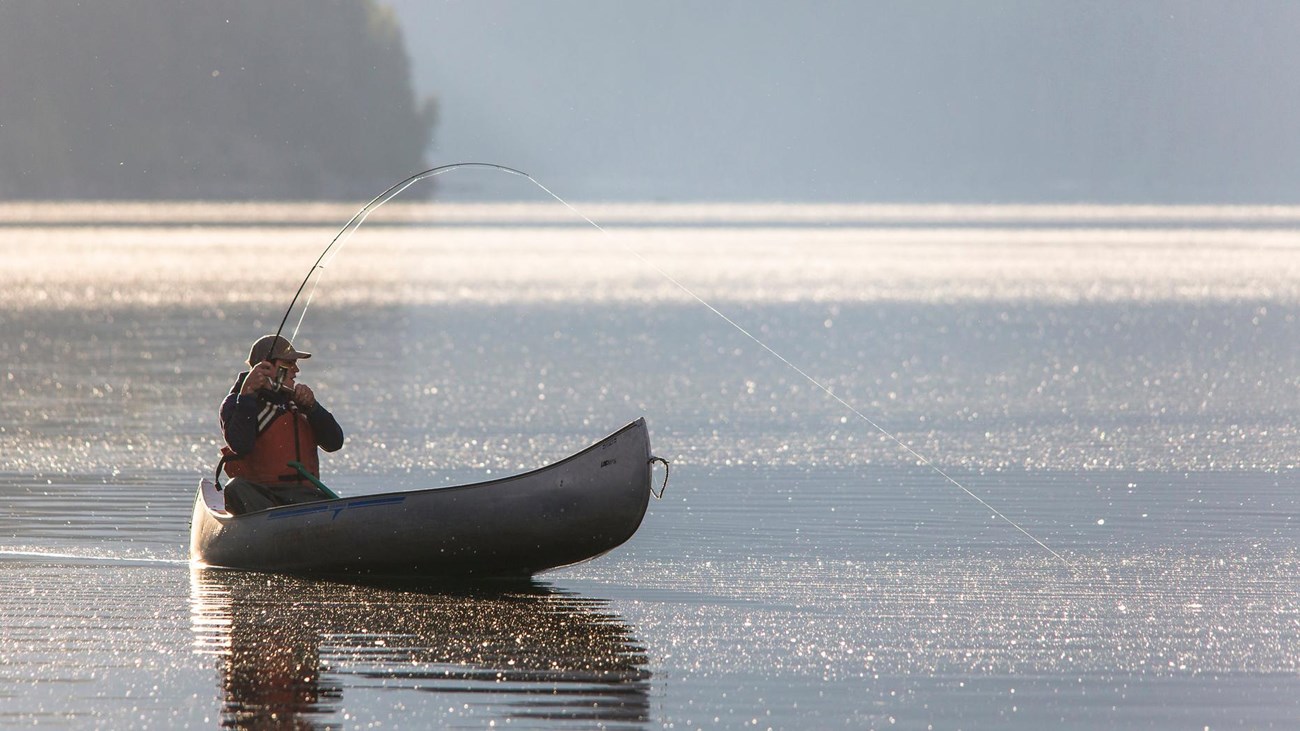 Find a Park
Use the advanced search to find a park by activity, state, or topic.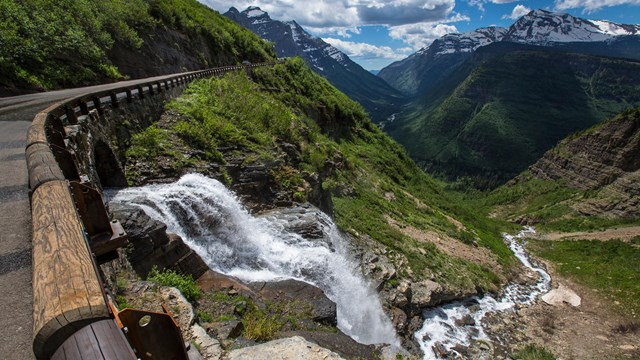 Trip Ideas
Explore a selection of recommended activities designed to help you figure out how to spend your time in parks.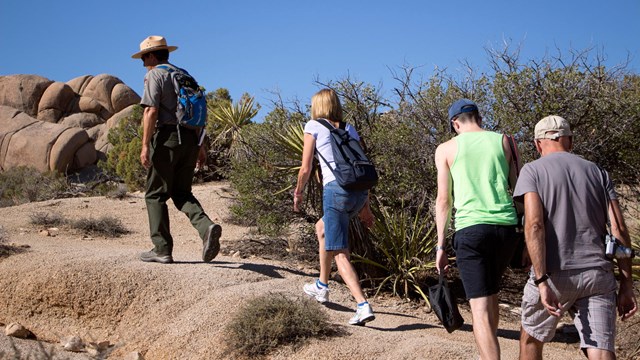 Events
Looking for activities in parks? Check out the event calendar.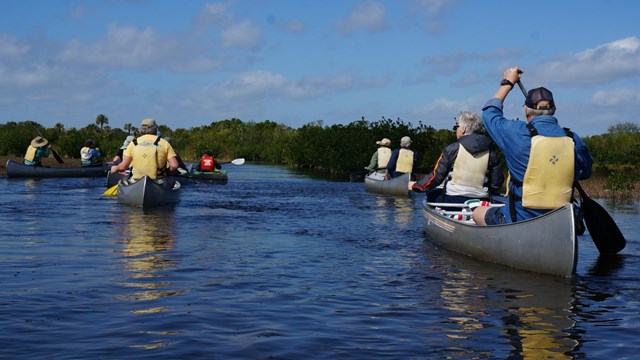 Safety
Discover important safety tips to reduce the risk of injury during your visit.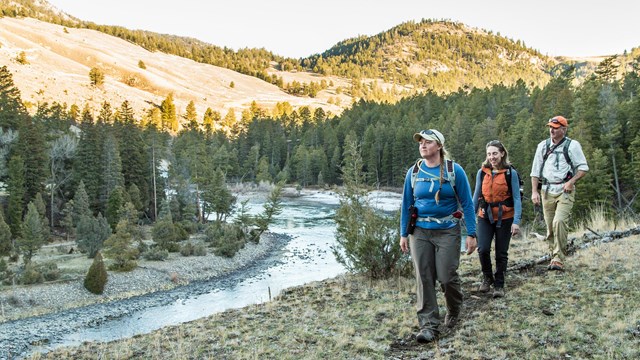 Trip Planning Guide
Discover tips for planning for your trip to national parks and avoiding common mistakes. Make your fun adventure a safe one too!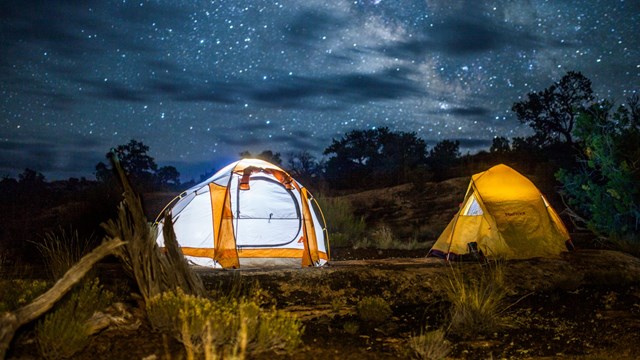 Recreation.gov
Visit Recreation.gov to make reservations, buy passes, and get permits. Experience America and bring home a story!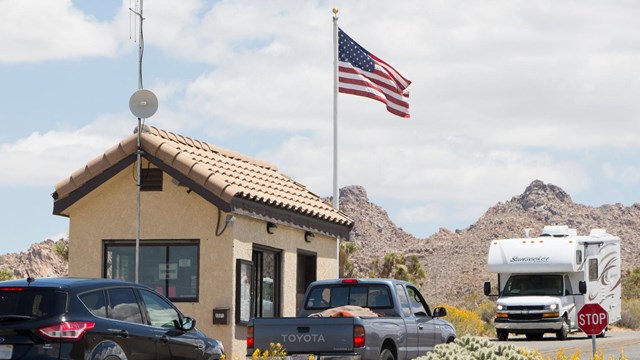 America the Beautiful Pass Series
The National Parks and Federal Recreational Lands Pass is your ticket to more than 2,000 federal recreation sites.
Outdoor Ethics & Stewardship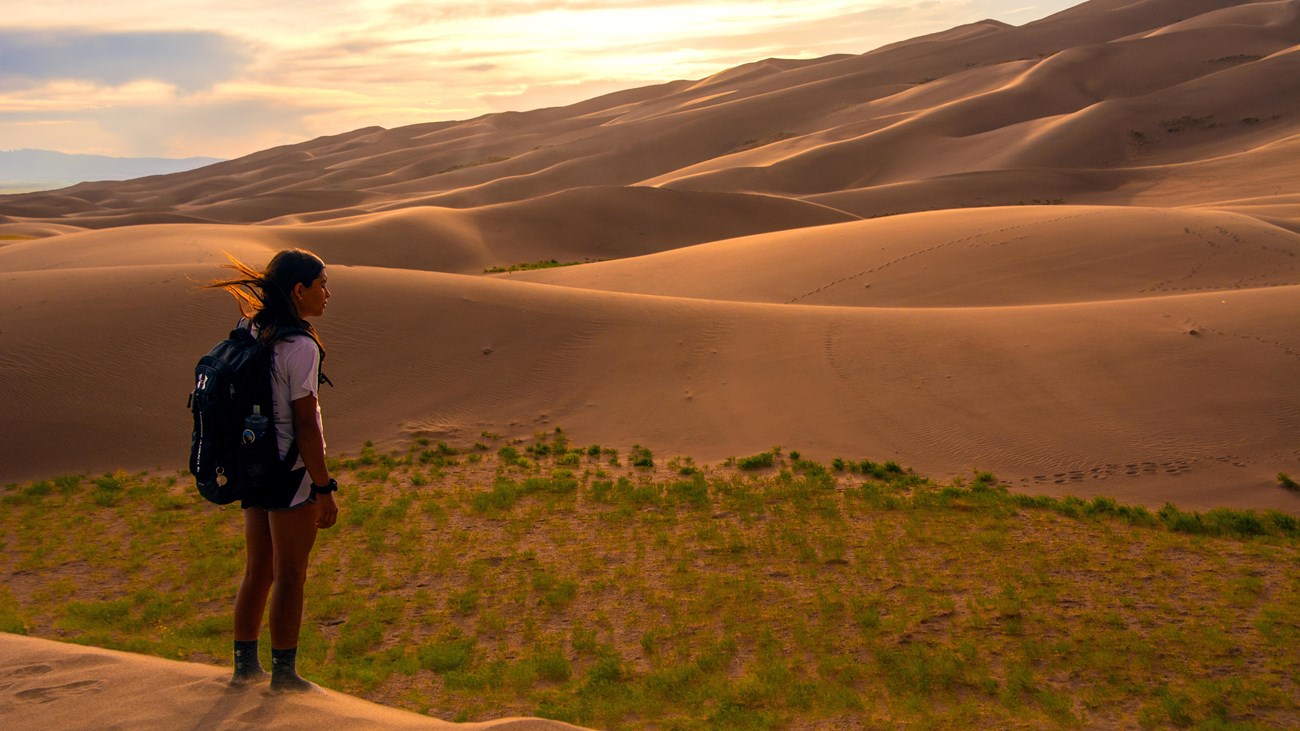 Recreate Responsibly
Join the #RecreateResponsibly movement to protect America's treasures while looking out for each other's health and safety.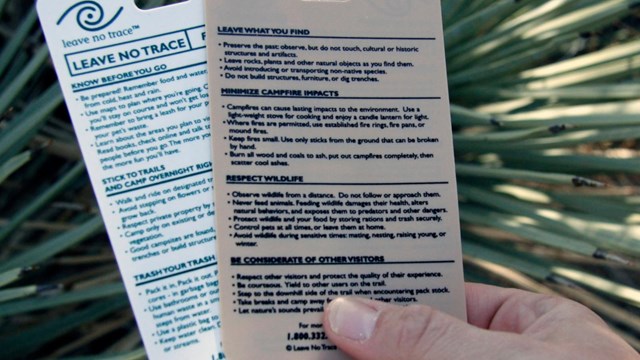 Leave No Trace
Follow the Leave No Trace Seven Principles to minimize impacts on our natural world.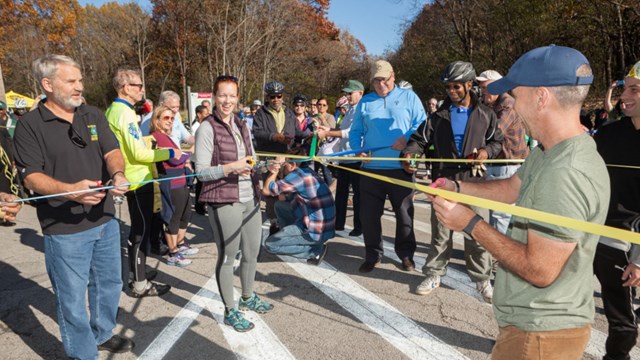 Partner With Us
Learn more about how to partner with us and how we support and receive support from communities. There are many ways you can get involved.
More Information
The National Park Service, through its parks and community assistance programs, is recognized as one of the premier providers of outdoor recreation in the world, offering high quality experiences and world class tourist destinations.
The Conservation and Outdoor Recreation Division provides the National Park Service and local communities across the country with cost effective, partnership-based support in achieving America's conservation and outdoor recreation goals.
Today, as tourism and destination management grow in scale and complexity, the Tourism Program works with the travel and tourism sector to manage responsible tourism that supports conservation and preservation, provides high-quality visitor experiences, and contributes to community vitality.
Outdoor recreation opportunities allow people to more fully experience our beautiful public lands and waterways. The U.S. Department of the Interior has hundreds of recreation opportunities for you to explore on your public lands in all 50 states and US territories.
Last updated: July 22, 2020