Awards & Recognition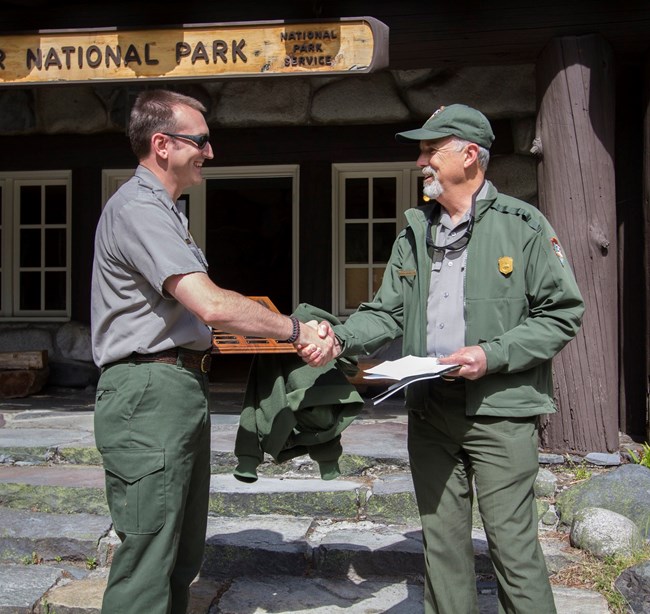 Thousands of employees, volunteers, and partners are committed to ensuring that the National Park System represents America at its best. The men and women who make up the National Park Service embody the spirit of America—dedicated, creative, and hard-working people who care passionately about preserving the lands and cultures that epitomize our shared American heritage.
We're proud of our employees and those who work with us and their dedication and amazing diversity of skills and talents. It is our privilege to recognize and celebrate their outstanding achievements through awards.

Learn more about our employees or how you can join our team.
Last updated: June 8, 2022