Careers in the National Park Service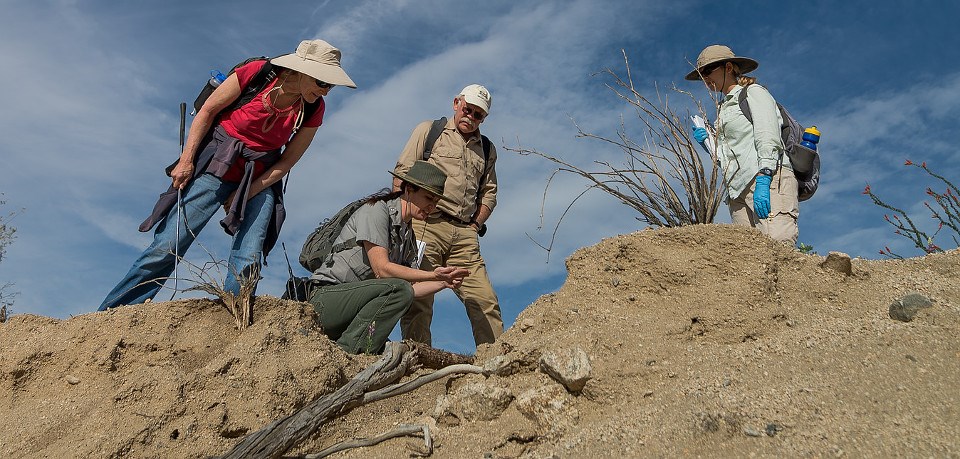 What comes to mind when you think about working for the National Park Service? Park rangers in flat hats in a beautiful landscape? Staff in period clothing interpreting our nation's history? Sure, we have lots of employees who do that, but in reality National Park Service employees wear a lot of different hats—or no hats at all! From budget and finance to scientific research to community assistance to maintenance to park rangering, employees fill a variety of roles as we work to preserve our nation's special places and stories.
Explore some of the unique and important jobs in the National Park Service. Then learn how you can join us!
Employee Profiles: What We Do!
Last updated: May 10, 2022