News Release
Shenandoah National Park Temporarily Suspends Fishing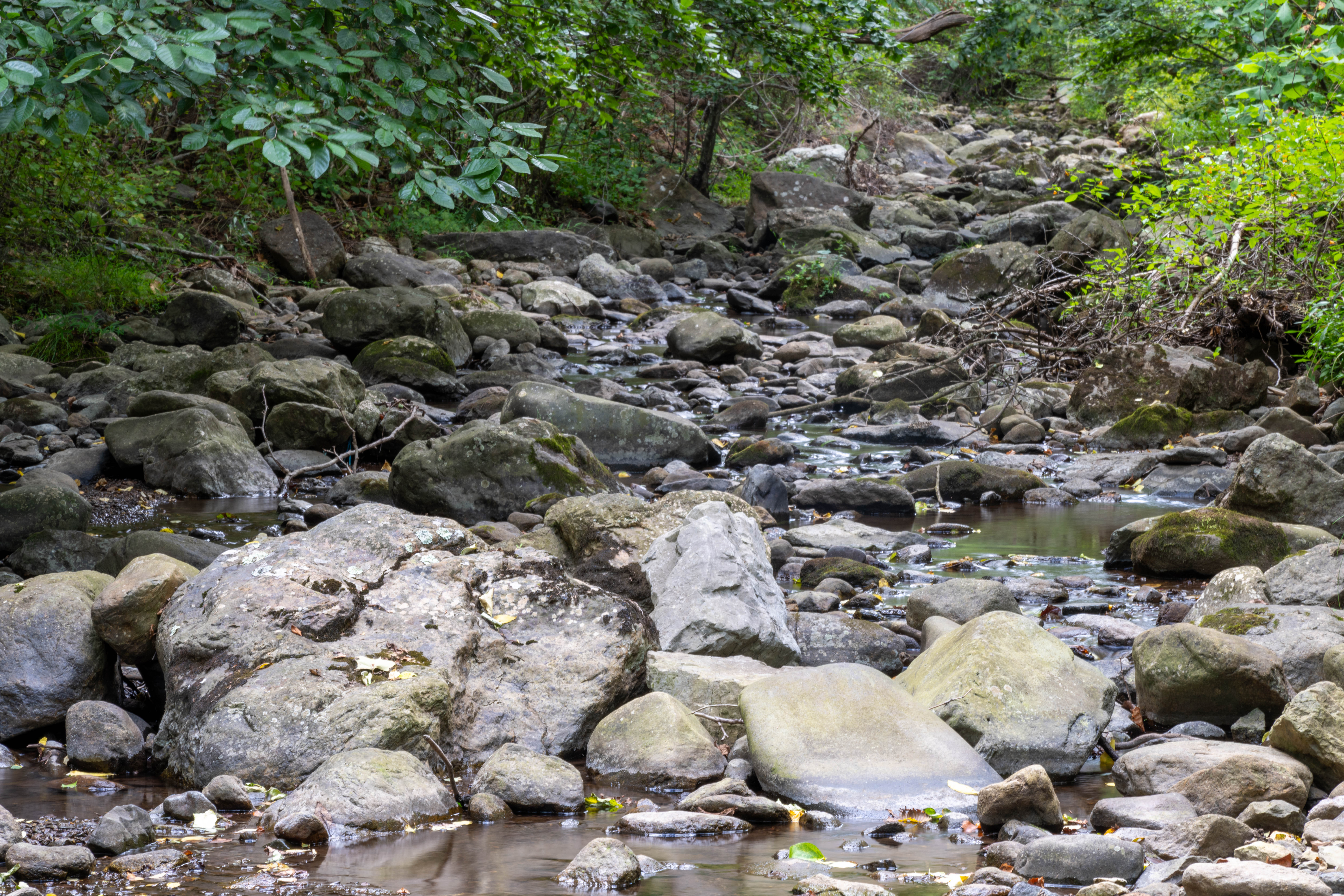 News Release Date:
August 31, 2023
Contact: Claire Comer, (540) 999-3500 x3183
Luray, Virginia: Effective immediately, Shenandoah National Park's streams and rivers are closed to fishing due to low stream flows and high water temperatures. This closure is being implemented to ensure the long term health of the fish populations in the park.
Dry conditions have led to extremely low stream flows throughout the Park, including some river sections that are completely dry. Under low-flow conditions, high water temperatures occur with hot weather and dissolved oxygen levels go down, which are stressful and potentially fatal for fish.
Angling during these conditions could harm the native brook trout populations. This closure is for all streams including both open-to-harvest and catch-and-release waters. The closure will be lifted when stream conditions improve. Stream flows are expected to remain low until significant precipitation occurs across the area.
Last updated: August 31, 2023