Learn About the Park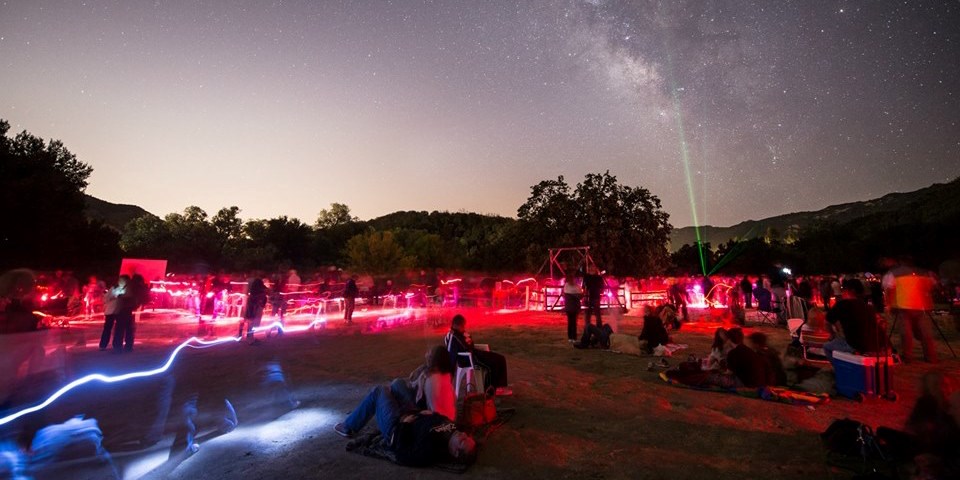 Looking for more information about Santa Monica Mountains? Explore the other pages in this section to learn more.
News
The Office of Public Affairs for Santa Monica Mountains National Recreation Area reaches out not only to the local community, but to the rest of the world by issuing official news releases through this website. See the links to the left for park news releases and contact information for the Office of Public Affairs.
Photos & Multimedia
The Santa Monica Mountains are full of wonder, life, and adventure. The myriad color and textures make the valleys, mountains, and oceans a unique place to photograph any time of the year.
History & Culture
The landscape of the Santa Monica Mountains was not just created by geological forces, altered by weather, or covered by vegetation, but shaped by the people who lived and worked here.
Nature
Located adjacent to the city of Los Angeles, the second largest urban area in the United States, Santa Monica Mountains National Recreation Area protects one of the largest and most significant examples of Mediterranean-type ecosystems in the world.
Education
Our national parks are just like our classrooms. Places where people of all ages can learn about biology, ecology, history, geology, anthropology, and more. Students can explore these special places and learn more about their environment with a teacher and a ranger.
Kids & Youth
Earn your Junior Ranger Patch and pins while visiting the Santa Monica Mountains or take a virtual hike with Ranger Glen.
Management
Our staff
works across the Santa Monica Mountains and Simi Hills as well as in other satellite offices outside of the park's designated boundary such as the
park headquarters office
located in Thousand Oaks, California.
Visitor Center Store
The Anthony C. Beilenson Interagency Visitor Center features a bookstore managed by Western National Parks Association. You can purchase memorabilia, guidebooks, puppets and more.
Last updated: May 11, 2022