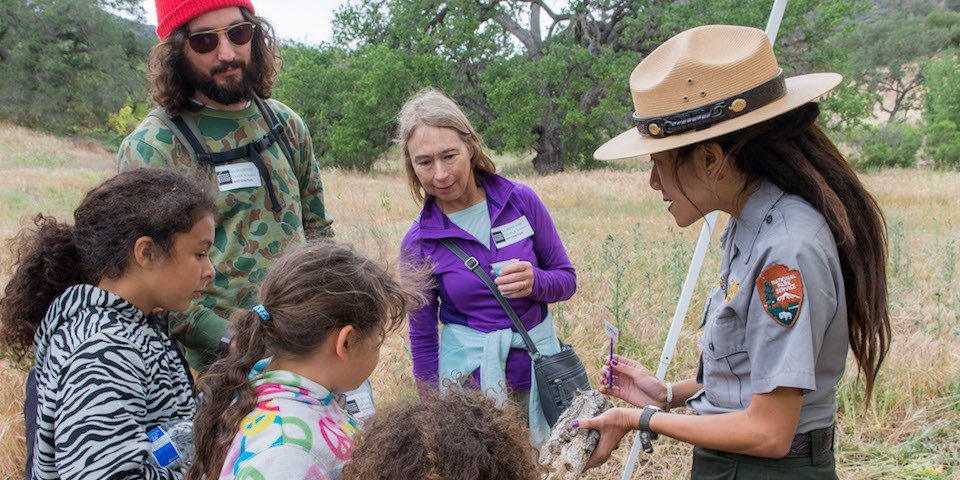 During the school year, Santa Monica Mountains National Recreation Area offers a variety of "Parks As Classrooms" programs.
These programs specifically target the education curriculum designated for the State of California.
Throughout the year, teachers can come out to the park by becoming students themselves during our teacher workshops or spend the Summer participating in the national Teacher to Ranger to Teacher program.
Last updated: July 5, 2016