For Kids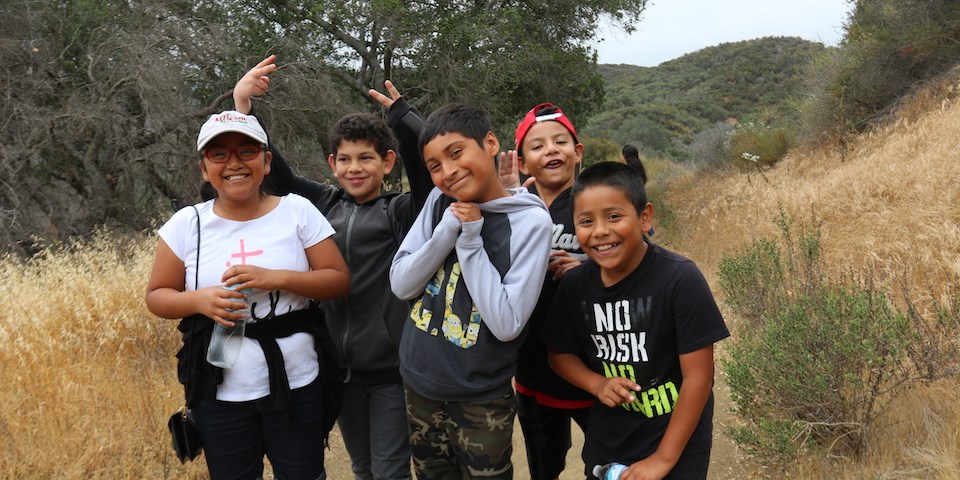 Take an Amazing Cultural Journey
Travel through time on your computer. Explore the world of the people whose lives and way of life have changed the face of the Santa Monica Mountains.

Become a Junior Ranger
Earn your Junior Ranger Patch and pins while visiting the Santa Monica Mountains.

The Biodiversity Experience!
Take a virtual hike with Ranger Glen. Hiking from Boney Mountain to the Pacific Coast is an 8 mile journey through a pond, into a canyon, across a valley, and other habitats. There is a lot to see! Join Ranger Glen, the plants, and the animals of the Santa Monica Mountains on an adventure of discovery. Find out why Biodiversity is so important to all of us.
Last updated: July 31, 2019