Schedule of Events
The popular OUTDOORS calendar brings together events and programs from more than 20 organizations, all committed to protecting this national park through education, recreation, and inspiration. Search by date, location, or activity interest.
The calendar listing below is just for National Park Service events. Use the links attached to the images below to see postings from all our friends and partner organizations, as well as explore virtual programming!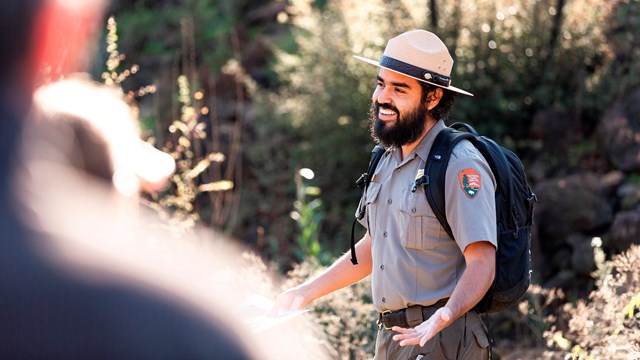 Events in the Santa Monica Mountains
Stay up to date with everything that is going on in the Santa Monica Mountains with the OUTDOORS Calendar.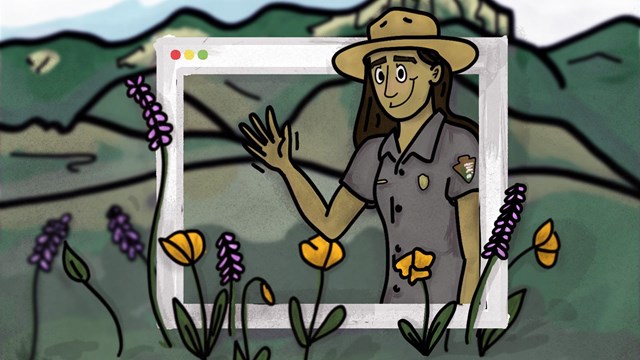 Find Your Virtual Park!
Santa Monica Mountains from the comfort of your own home. Click to explore!
Last updated: May 19, 2022