Contact Us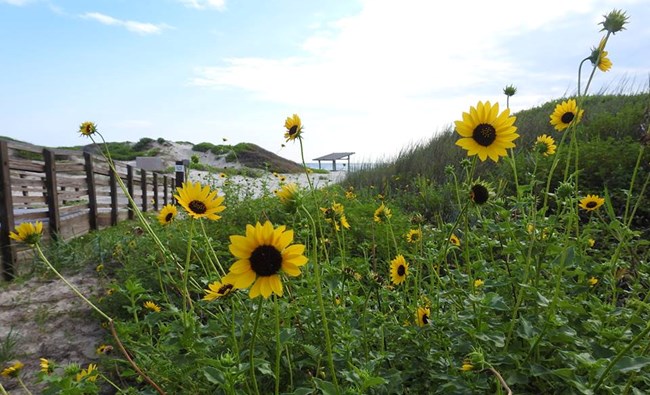 By Email
Ask a question or leave a comment. We usually reply to emails within two weeks. Please leave a callback phone number in your message, as we may be better able to respond to your question or request over the phone.
By Phone
Park Information
Malaquite Visitor Center: (361) 949-8068
Law Enforcment
Emergency: If you have an emergency please call 9-1-1.
Non-Emergency: For assistance during a non-emergency situation while visiting the national seashore please call the Kleberg County dispatch center at (361) 595-8500 ext. 1.
NPS Investigative Service Branch Tip Line: (888) 653-0009 (Voice or Text)
Sea Turtles
Sea Turtle Hatchling Release Information Hotline: (361) 949-7163
Report a Stranded or Nesting Sea Turtle: (866) TURTLE-5
By Mail
Padre Island National Seashore
P.O. Box 181300
Corpus Christi, TX 78480
Not sure who to contact?
Contact us via e-mail for general park inquiries or learn more about our Staff & Offices to contact a specific department.


Last updated: May 21, 2023