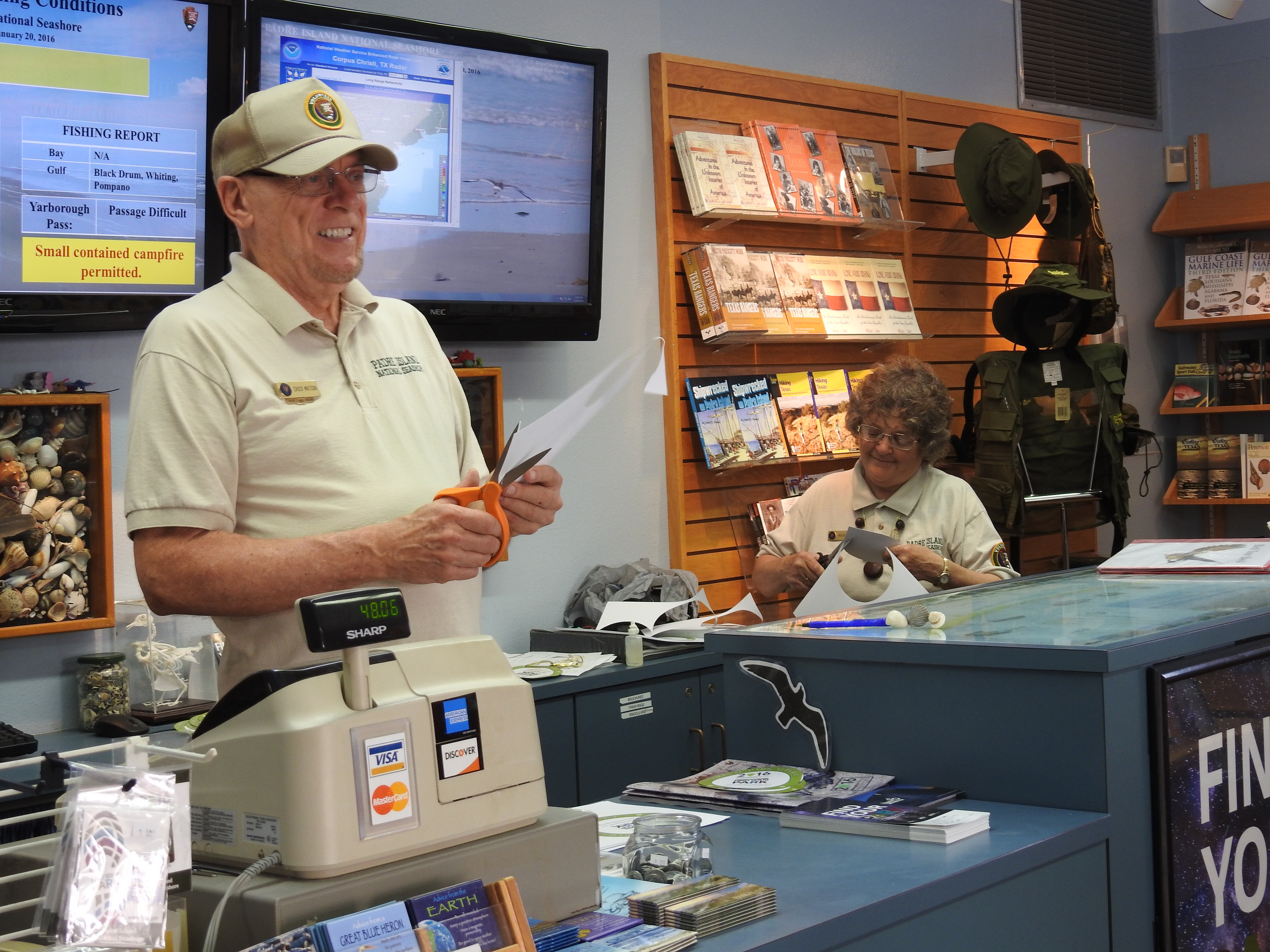 Volunteers are an important part of the National Park Service and help us fulfill our mission and goals for conservation of our nation's precious resources for generations to come. Many unique volunteer opportunities are available at Padre Island National Seashore.
Things to Consider
The current limitation on volunteers needing RV sites is that there are only six campsites. The other challenge to consider is that the majority of applicants want to be here during the same time period from December to March or April. To increase your chances of obtaining a volunteer position, consider working during the spring, summer or fall. Also be aware that our humid, salty climate can take its toll on equipment. Volunteers at our campsite are asked to provide a minimum of 32 hours of volunteer service per week.
Volunteers who reside in the nearby community are especially valuable since they can assist us year-round. We ask that you commit to at least 15 hours per month in order to maintain active volunteer status.
Contact Information
The first step toward a rewarding volunteer career at Padre Island National Seashore is to e-mail the park's Volunteer Coordinator. If you are interested in volunteering with the Sea Turtle Science and Recovery Division, you can e-mail them directly.