Be A Junior Ranger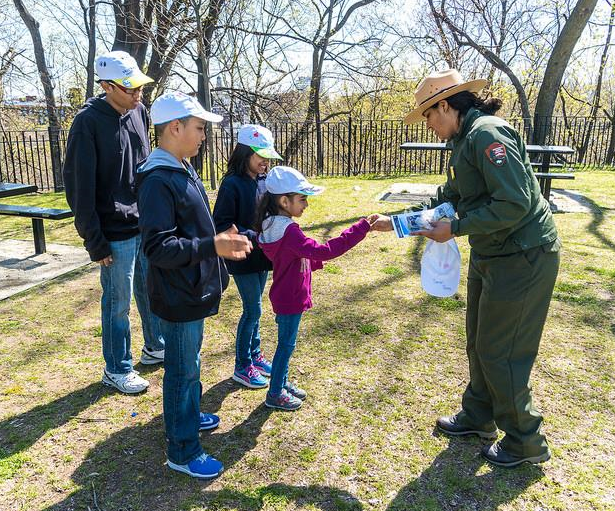 Explore · Learn · Protect
Hey, kids!

Looking for something fun and free to do with your family at Paterson Great Falls National Historical Park? You can become a Junior Ranger! Ask a Park Volunteer or Ranger for more infomation about program booklet.

Who is a Junior Ranger? Kids (and adults) coming with their family and is interested in our national parks, and who wants to learn more about the natural and historic wonders protected by the National Park Service. Most of the over-400 national parks have a Junior Ranger program. Learn more at Become a Junior Ranger.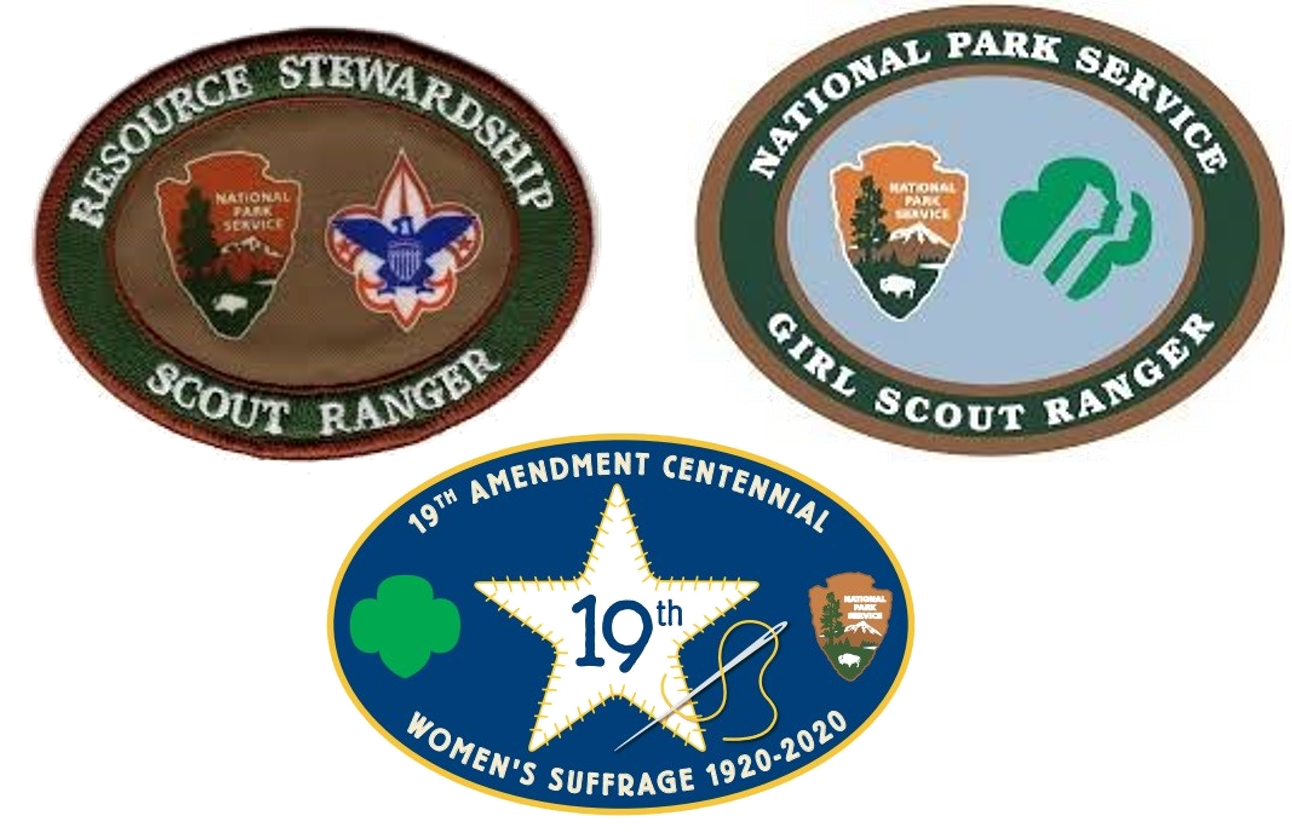 Are you a Boy or Girl Scout?
If you are a Boy Scout or a Girl Scout, you can become a National Park Service Scout Ranger.
Girl Scout Ranger Program
Girl Scout Rangers & the 19th Amendment
Boy Scout Ranger Program
Last updated: October 30, 2020