Volunteer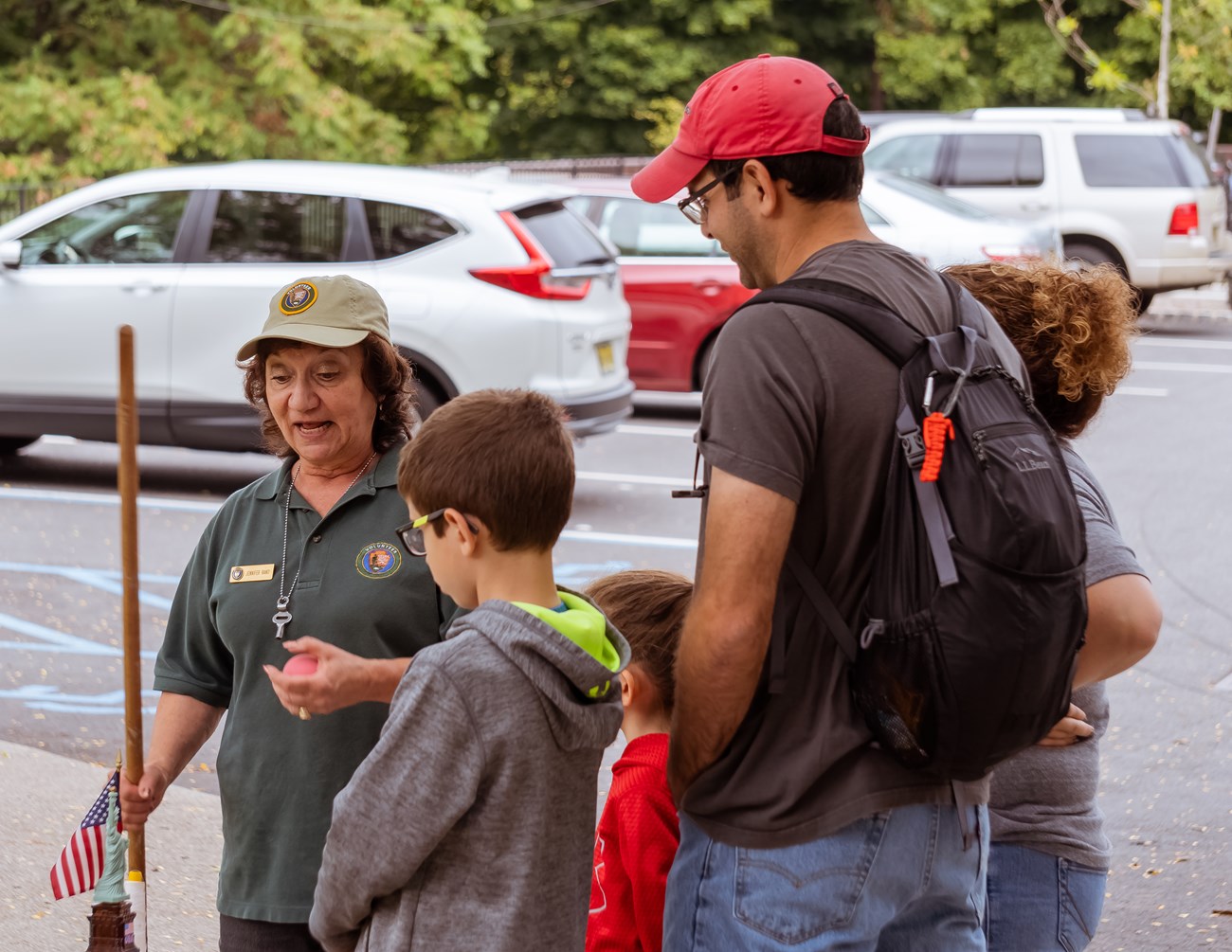 Volunteers in Parks (VIPs)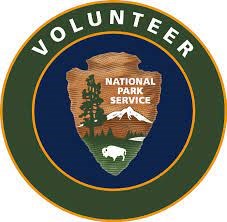 Volunteerism is a great American tradition that is especially valued by the National Park Service. You can help national parks in a variety of ways, all of which enhance visitor services or protect and preserve park resources.

Want to learn more? Explore the National Park Service's Volunteers-In-Parks (VIP) resources to learn how to get involved with a park near you!

Volunteers at Paterson Great Falls National Historical Park perform visitor service duties and/or assist in keeping the park clean. To inquire about joining our VIP team, please contact us.
Last updated: April 6, 2023