Article
Junior Ranger Railroad Explorer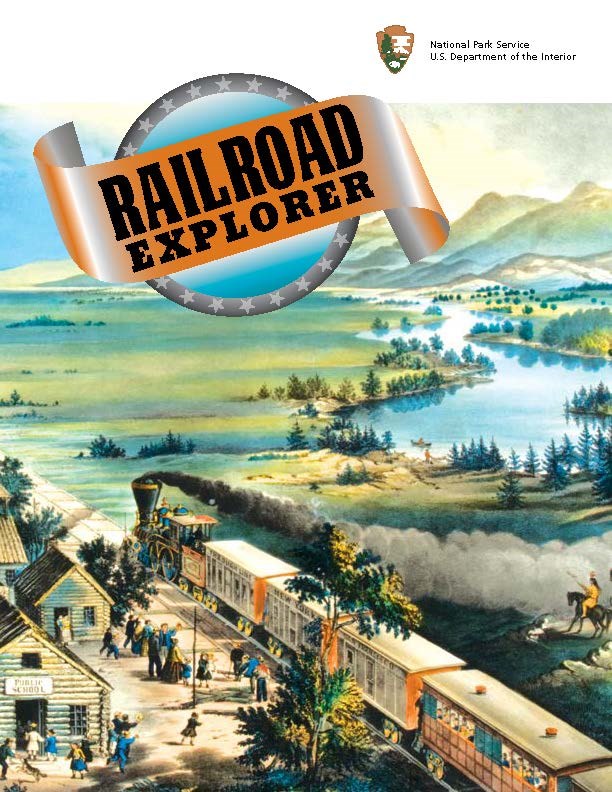 With this book in your hands, you are ready to become a Railroad Explorer. This book will teach you about the transcontinental railroad, which helped link the United States from coast to coast. We hope you will accept the challenge—Follow these steps to be a Junior Ranger Railroad Explorer.
Complete this book—Do your best to finish as much as you can.
Check your work—Show a ranger, a teacher, or another adult what you completed.
Become a Railroad Explorer—When you are done, fill out the pledge in the back of this book.
Last updated: May 11, 2020