Places To Go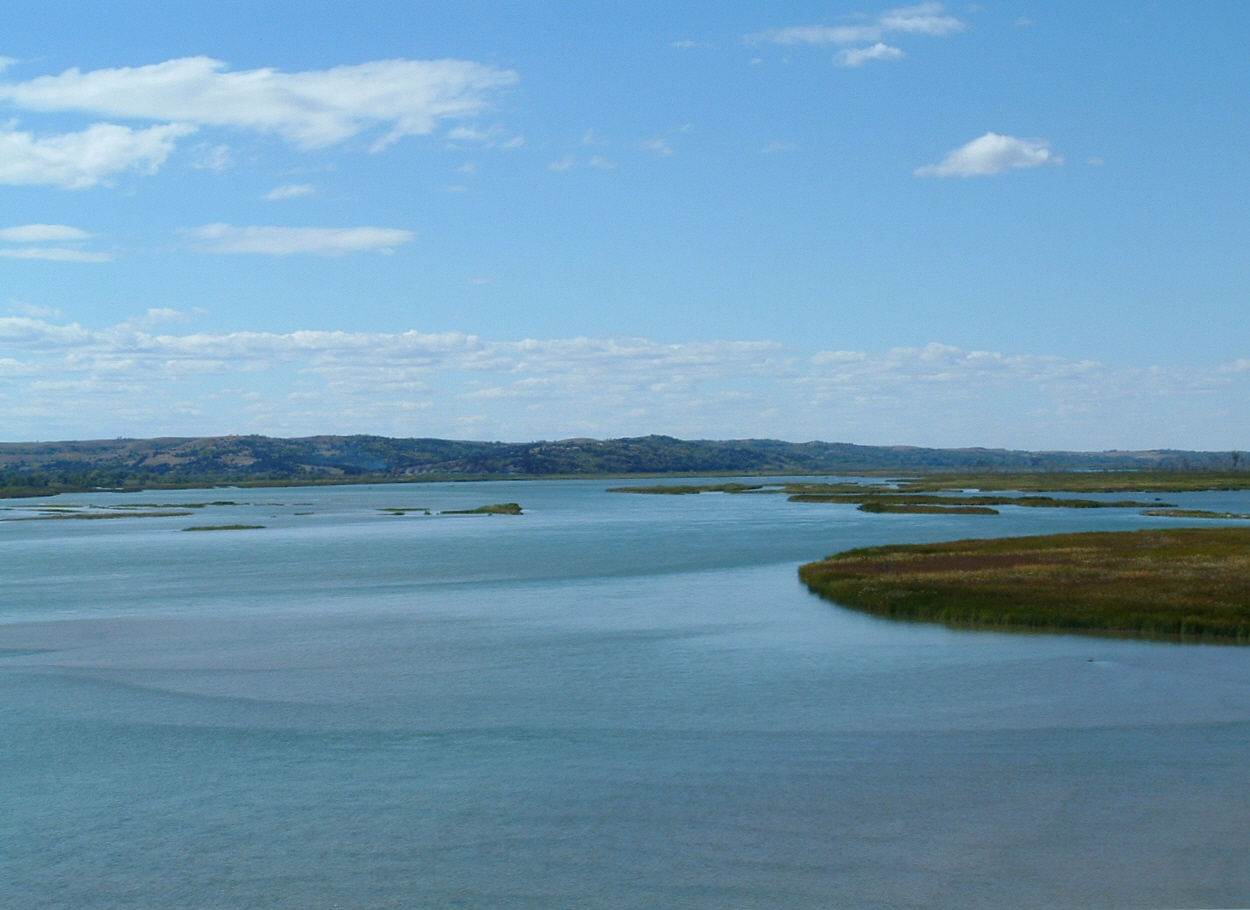 The park offers a wide array of destinations to explore both the natural and cultural history of the park.
Scenic Vistas
For sweeping vistas head to:
Visitor Centers
Major Cultural Sites

Hike in the footsteps of Lewis and Clark while learning more about one of the most sacred Native Americans sites close to the Missouri River at Spirit Mound.
Walk the grounds & view archeological remains at Fort Randall. One of the most significant United States military posts of the frontier era.
Visit the Yankton Sioux Treaty Monument and contemplate the legacy of westward expansion and its effects on the tribes of this area.