Visitor Guide
The park offers a unique experience for everyone. Discover fun activities, beautiful vistas, bubbling hot springs, volcanoes and grand mountain landscapes. Pick up a park guide at an entrance station when you visit the park in-person. Click the links below to start planning your trip at home.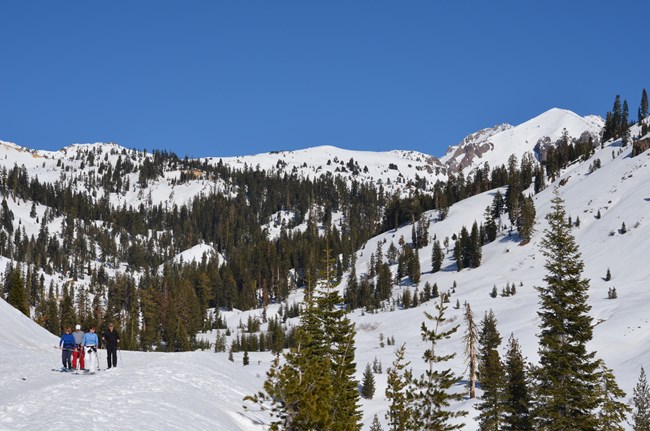 Winter/Spring 2022-2023
Discover a different side of the park during the snowy winter and spring seasons (approximately December - May). See activities, facilities and services, ski and snowshoe routes, and how to travel in winter.


Last updated: April 12, 2023