Nearby Attractions
There's never a dull moment in the "Natural State." Within close proximity to the park one can find plenty of recreational and leisurely activities. From boating to hiking, crystal mining to camping, riding an ATV or a horse, relaxing in spa or visiting a museum, there's something for everyone.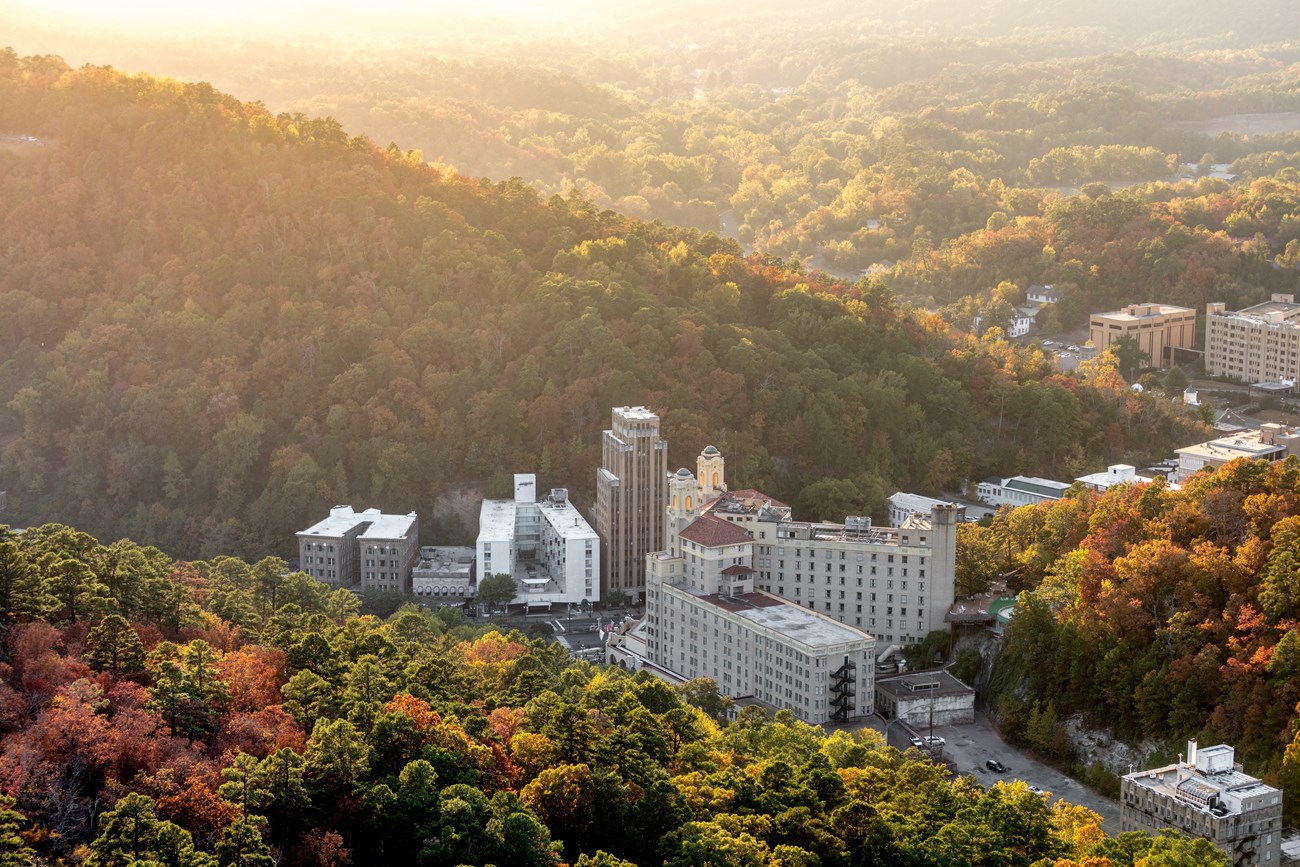 From museums to amusment parks, there's plenty to do in and around Hot Springs. For more information, be sure to check out the City of Hot Springs Vacation Guide.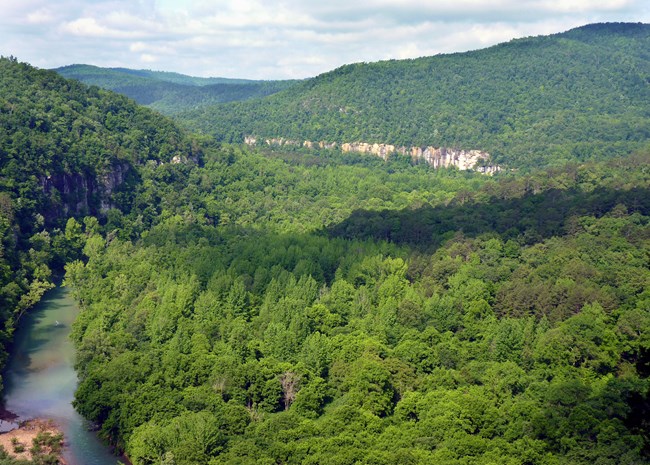 There are six other national park sites in Arkansas: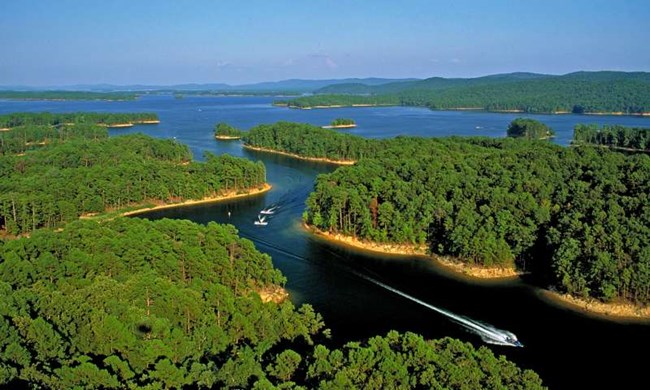 There are many state parks surrounding Hot Springs. Below are just a few of the ones that are closest. Be sure to click on the link above for a more thorough overview.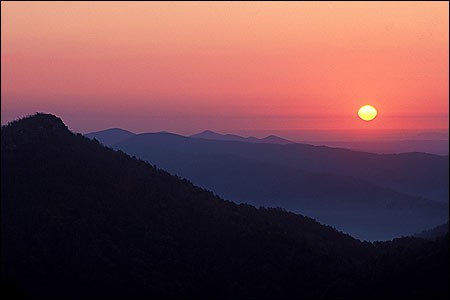 National Forests
Within close proximity to Hot Springs are two national forest locations. Ouchita National Forest is 20 minutes away, while the Ozark National Forest is a little further at 2 hours away. Each of them is strikingly beautiful with plenty of recreational opportunities. Be sure to read on and click the links to learn more about them.
The Ouachita National Forest covers 1.8 million acres in central Arkansas and southeastern Oklahoma. Headquartered in Hot Springs, Arkansas, the forest is managed for multiple uses, including timber and wood production, watershed protection and improvement, habitat for wildlife and fish species (including threatened and endangered ones), wilderness area management, minerals leasing, and outdoor recreation. Enjoy camping, hiking, biking, scenic driving, trail riding, water recreation, fishing, hunting, and more! Learn more about the Ouachita National Forest.
The Ozark National Forest covers 1.2 million acres, mostly in the Ozark mountains of northern Arkansas. You'll find the tallest mountain in the State, Mount Magazine, and an incredible, living underground cave--Blanchard Springs Caverns. The forest is generously endowed with recreational opportunities for camping, hiking, swimming, fishing, hunting, boating, scenic drives, picnics sites, and opportunities for wildlife viewing also abound. Learn more about the Ozark National Forest.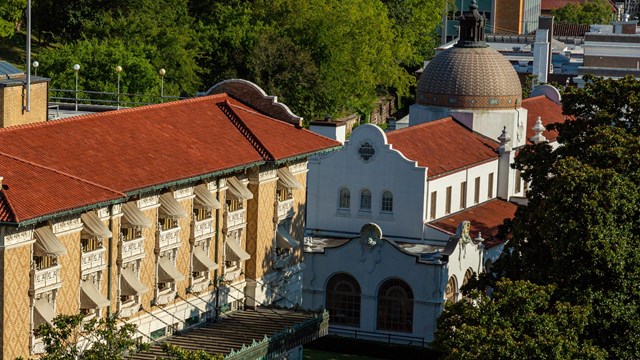 Things To Do
Explore, Learn, and Relax! Learn all about the things to do in our Park.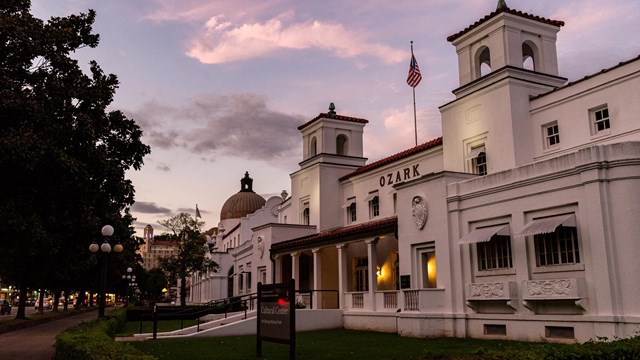 Top 10 Things to Know to Plan Your Trip
Get the latest information about the park to make sure your summer trip is the best ever!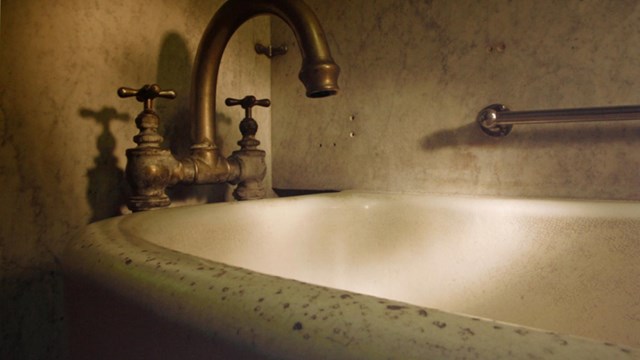 Soak in the Springs
Fully submerge yourself in the thermal water and let your worries melt away.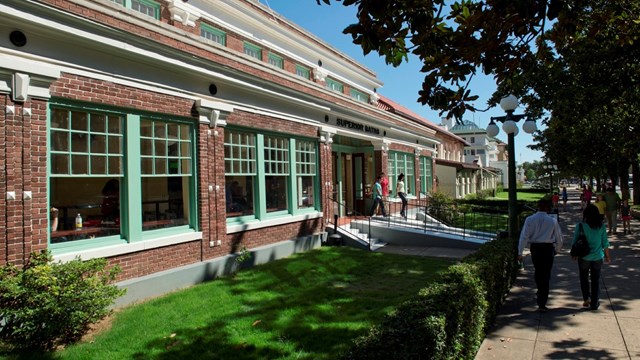 Eating & Sleeping
Explore dining and accommodations in the Park.


Last updated: August 22, 2022