Fees & Passes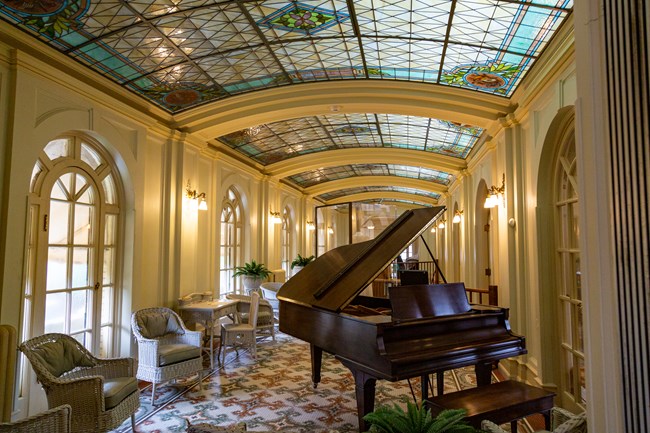 Learn more about entrance fees, America the Beautiful Passes, and camping fees at the Gulpha Gorge Campground below.

For information about special use permits for weddings, ceremonies, large gatherings, commerical filming, and photography, please visit our Special Use Permit Page.
Entrance Fees
Entrance Fees - Free
Entrance Fees
Historic Museum - Free
Fordyce Museum
Guided Tours - Free
Guided Tours
America the Beautiful Entrance Passes
Things to Know before you Visit
Know where to soak, where to park, and what to expect when you arrive.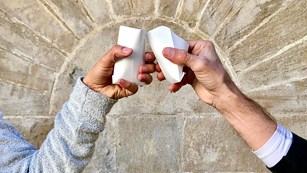 Permits & Reservations
Need a permit for a special event? Or a research permit? Learn more here.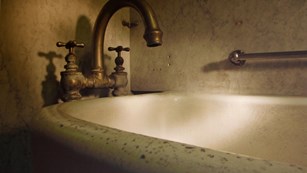 Soak in the Springs
Fully submerge yourself in the thermal water and let your worries melt away.


Last updated: October 2, 2020