Basic Information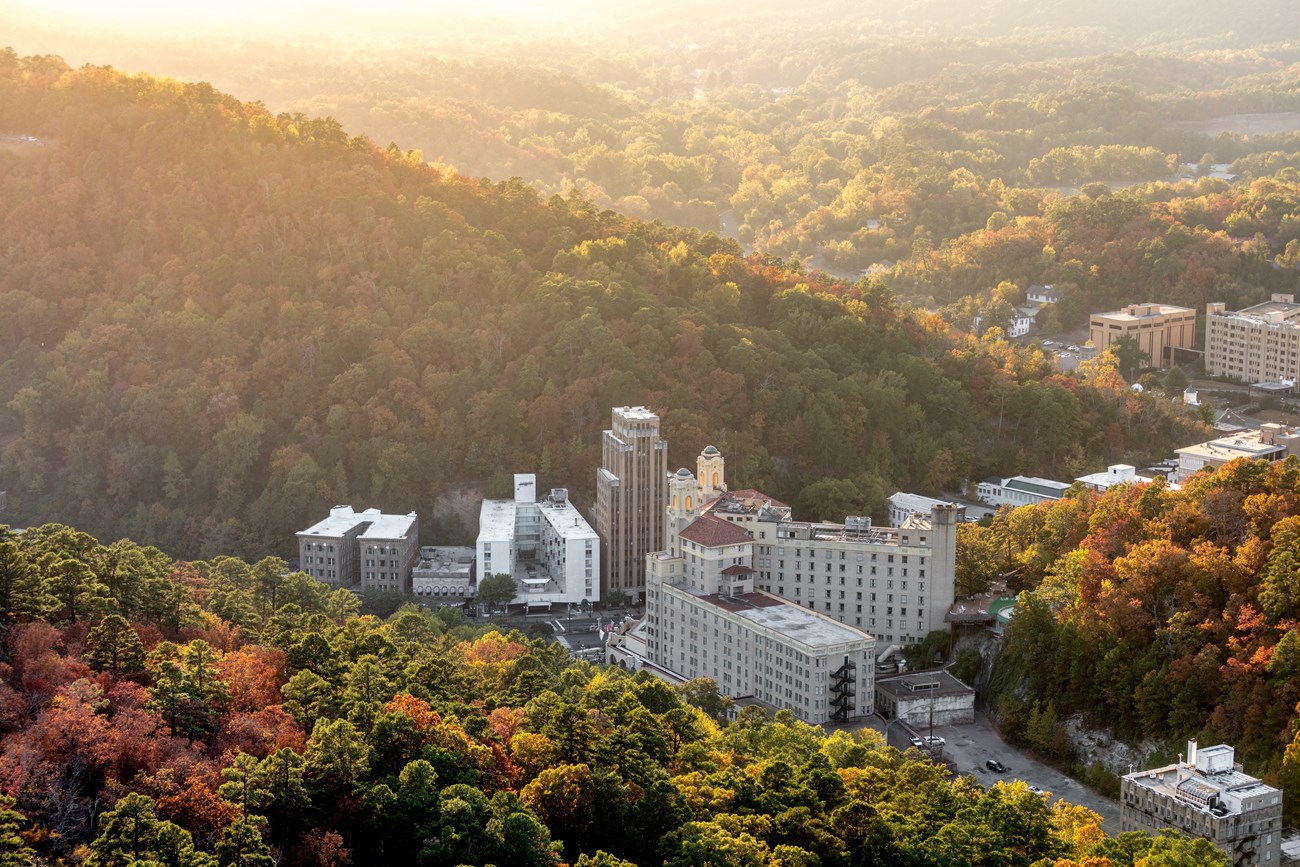 Fordyce Bathhouse Visitor Center
Fordyce Bathhouse Visitor Center
369 Central Avenue
Hot Springs, AR 71901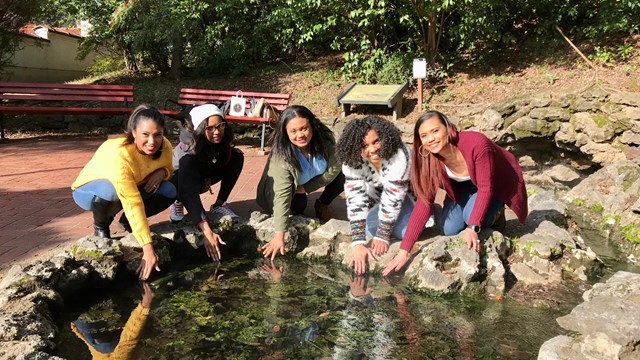 Things to Know before you Visit
Know where to soak, where to park, and what to expect when you arrive.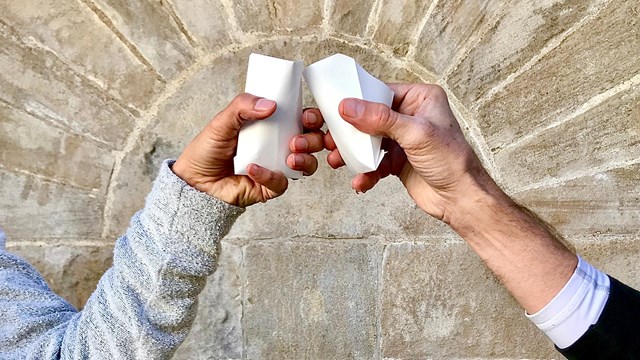 Permits & Reservations
Need a permit for a special event? Or a research permit? Learn more here.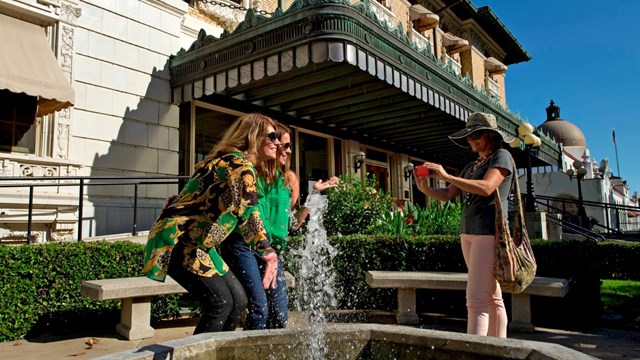 Laws & Policies
Know the laws and policies before coming to the Park.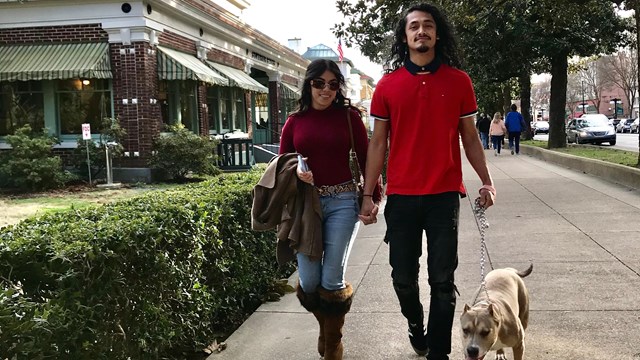 Pets
Learn more about pets in the Park.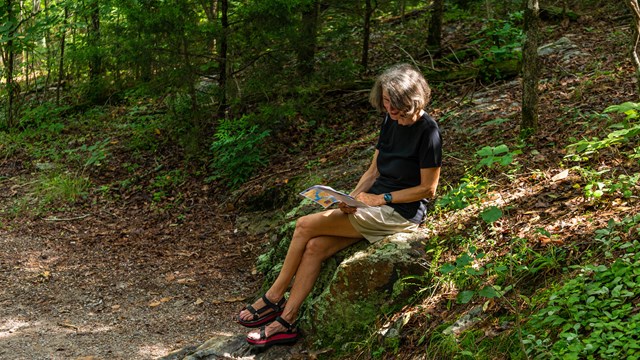 Current Conditions
Learn about any park closures, alerts, or safety measures in place.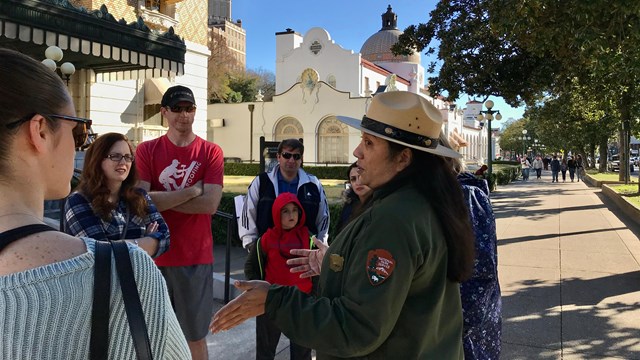 Frequently Asked Questions
Still have questions? Take a look at our FAQ's for more answers.
Last updated: October 1, 2020