Alerts & Conditions
The National Park Service (NPS) is working servicewide with federal, state, and local public health authorities to closely monitor the COVID-19 pandemic and using a phased approach to increase access on a park-by-park basis. Based on guidance from the White House, Centers for Disease Control and Prevention (CDC), and state and local public health authorities, access to the park is as follows:

At Hot Springs National Park, the following spaces are open to the public:
Fordyce Bathhouse and Museum*
*During times of high community transmission rates, only the first floor of the Fordyce Bathhouse will remain open to the public. A ranger will be stationed on the porch to answer questions and provide masks to all who would like to tour the first floor.
Trails, roads, and thermal and cold-water fountains
Public restrooms on Bathhouse Row

Restrooms at the top of Hot Springs Mountain

Gulpha Gorge day use area

The Gulpha Gorge Campground (Restrooms will be closed on a rotating basis to allow for proper cleaning.)

The Mountain Tower
Places Masks are Required*:
All indoor buildings along Bathhouse Row
The Mountain Tower
Public restrooms
Outdoors where social distancing cannot be maintained.

*Masks are only required when community tranmission levels of COVID are high. You can check the latest tranmmission levels on the
CDC's Community Tracker website.


When recreating, the public should follow local area health orders, Arkansas Department of Health, practice Leave No Trace principles, avoid crowding and avoid high-risk outdoor activities.

The CDC has offered guidance to help people recreating in parks and open spaces prevent the spread of infectious diseases. We will continue to monitor all park functions to ensure that visitors adhere to CDC guidance for mitigating risks associated with the transmission of COVID-19 and take any additional steps necessary to protect public health.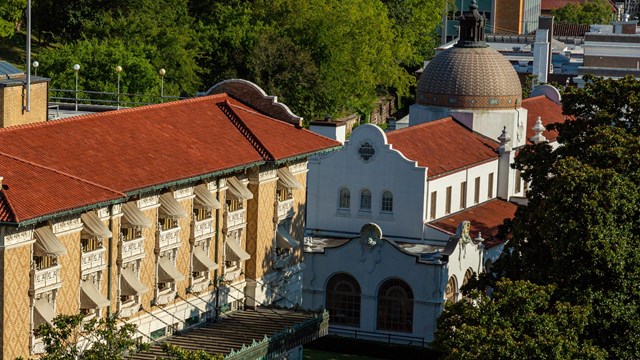 Things To Do
Explore, Learn, and Relax! Learn all about the things to do in our Park.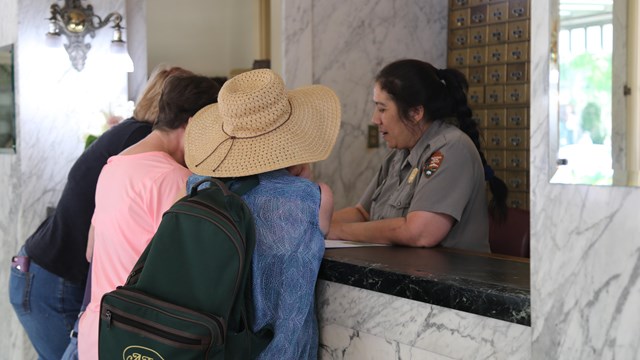 Basic Information
Learn the basics before you visit!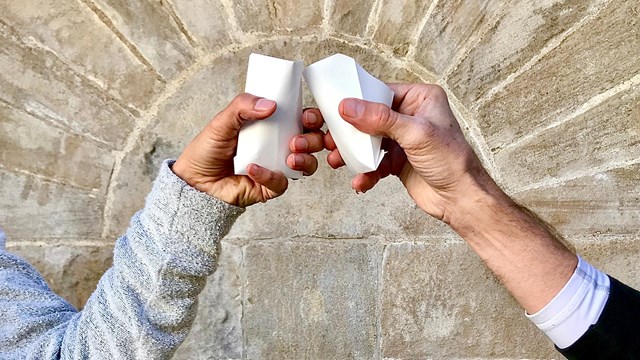 Permits & Reservations
Need a permit for a special event? Or a research permit? Learn more here.
Last updated: August 24, 2022