Maps
Hot Springs National Park is located within the city of Hot Springs in southwest central Arkansas approximately 1 hour west of Little Rock.

The park is well known for the historic Bathhouse Row consisting of eight bathhouses. The park consists of 5,550 acres in which there are many hiking trails, a campground, display springs, a gift shop, and a visitor center/museum.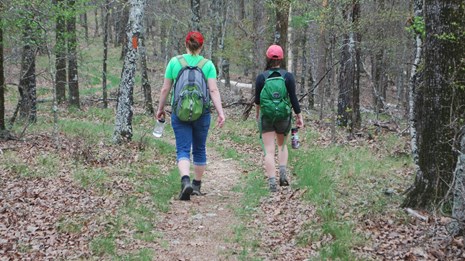 Hiking
Our trails have a distinguished history within the national park; most were built during the 1920s and improved by the CCC in 1933.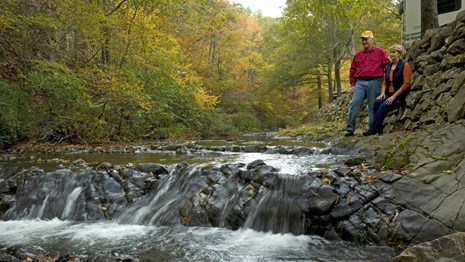 Gulpha Gorge Campground
With 40 sites right by Gulpha Creek, the Gulpha Gorge Campground is the perfect place to relax and enjoy the beauty of the Park.
Last updated: June 9, 2020