Jenny Lake Visitor Center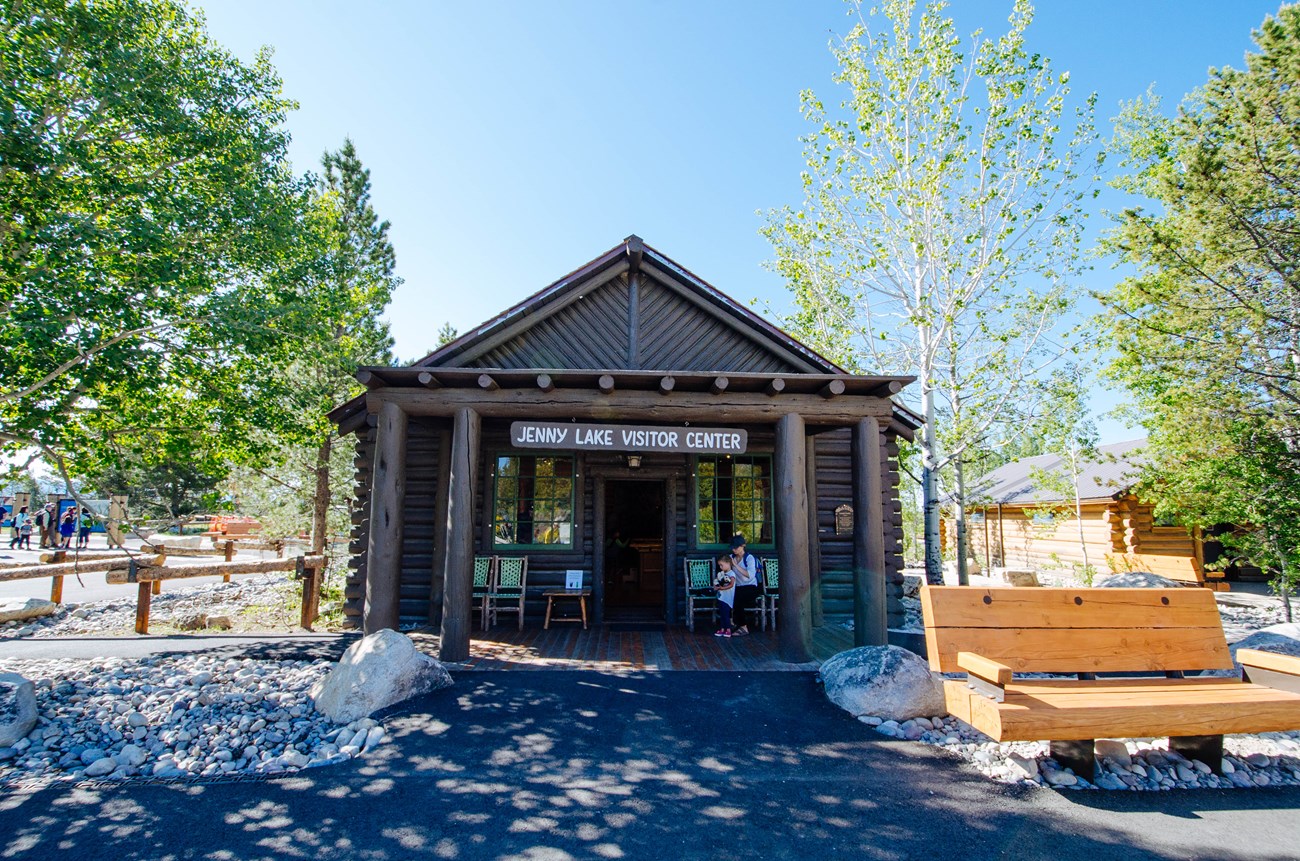 The Crandall Studio
The Jenny Lake Visitor Center is housed in the historic Crandall Studio. Built in the late 1920s, this structure served as Harrison Crandall's photography studio. Here, Crandall sold photographs and postcards of the Teton Range as park mementos while serving as the park's official photographer. Capturing the spirit of Crandall, today the Jenny Lake Visitor Center serves as an art gallery and museum, illustrating the role that art has played in the conservation of the Teton Range.
Visitor Services
Information and Orientation: The Jenny Lake Visitor Center offers trail information, weather, and other general information.
Ranger-Led Programs: Park Rangers lead a variety of programs at Jenny Lake each day, including a hike to Inspiration Point. Please refer to the ranger-led program page for current schedules.
Exhibits: An exhibit illustrating the role that art has played in conservation and the National Park Service.
Bookstore: Grand Teton Association operates a bookstore inside the visitor center.
Permits: Boating permits, backcountry camping permits and climbing advice are available nearby at the Jenny Lake Ranger Station.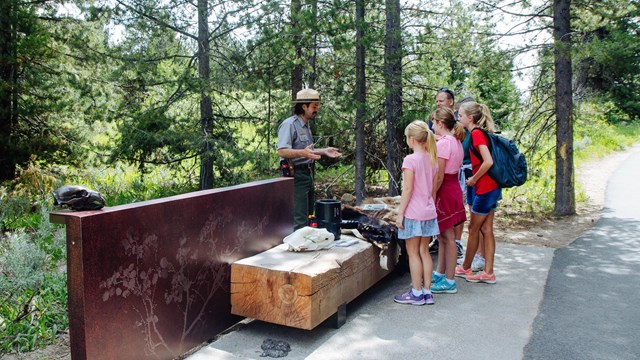 Attend a Ranger Led Program
Learn more about Grand Teton by attending a ranger led program.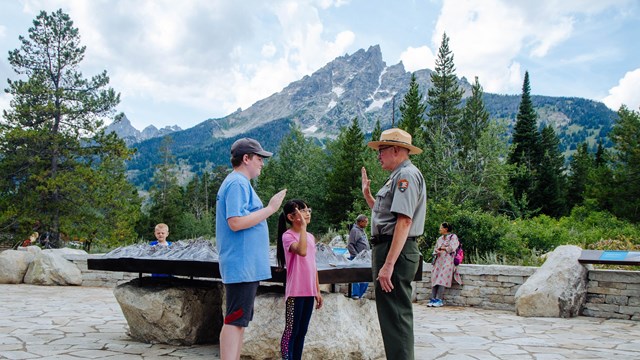 Become a Junior Ranger
Experience Grand Teton and become a Junior Ranger. Open to all ages.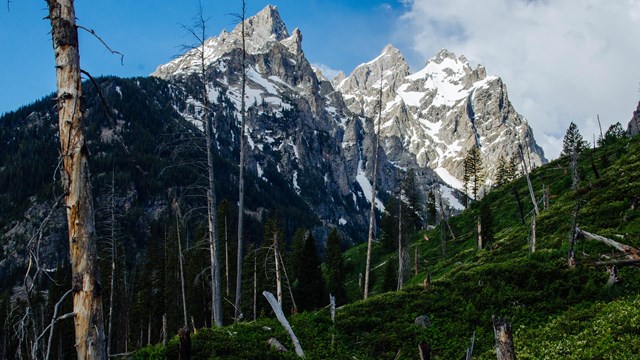 Hike Jenny Lake
Multiple hikes leave from Jenny Lake. Explore which one is best for you.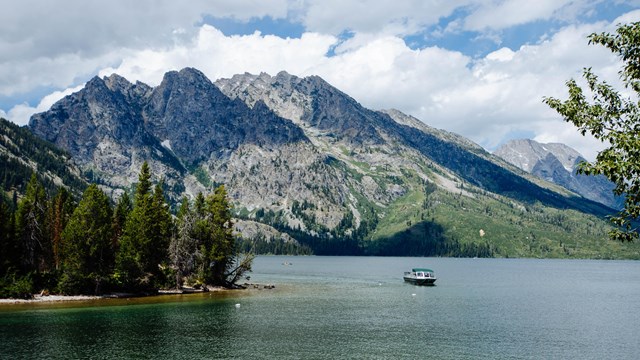 Take the Shuttle Boat
Take the shuttle boat for easier access to Hidden Falls and Inspiration Point.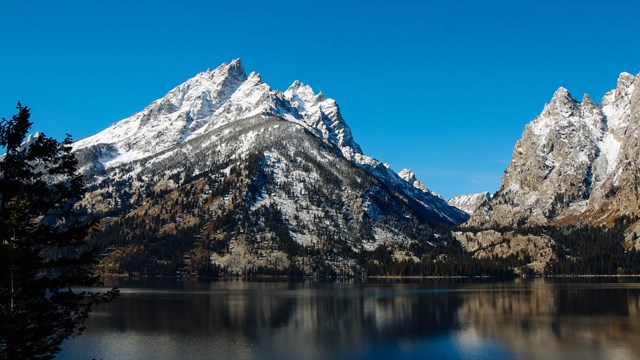 Explore Jenny Lake
Plan your visit to Jenny Lake.
Last updated: October 28, 2019