Jenny Lake Ranger Station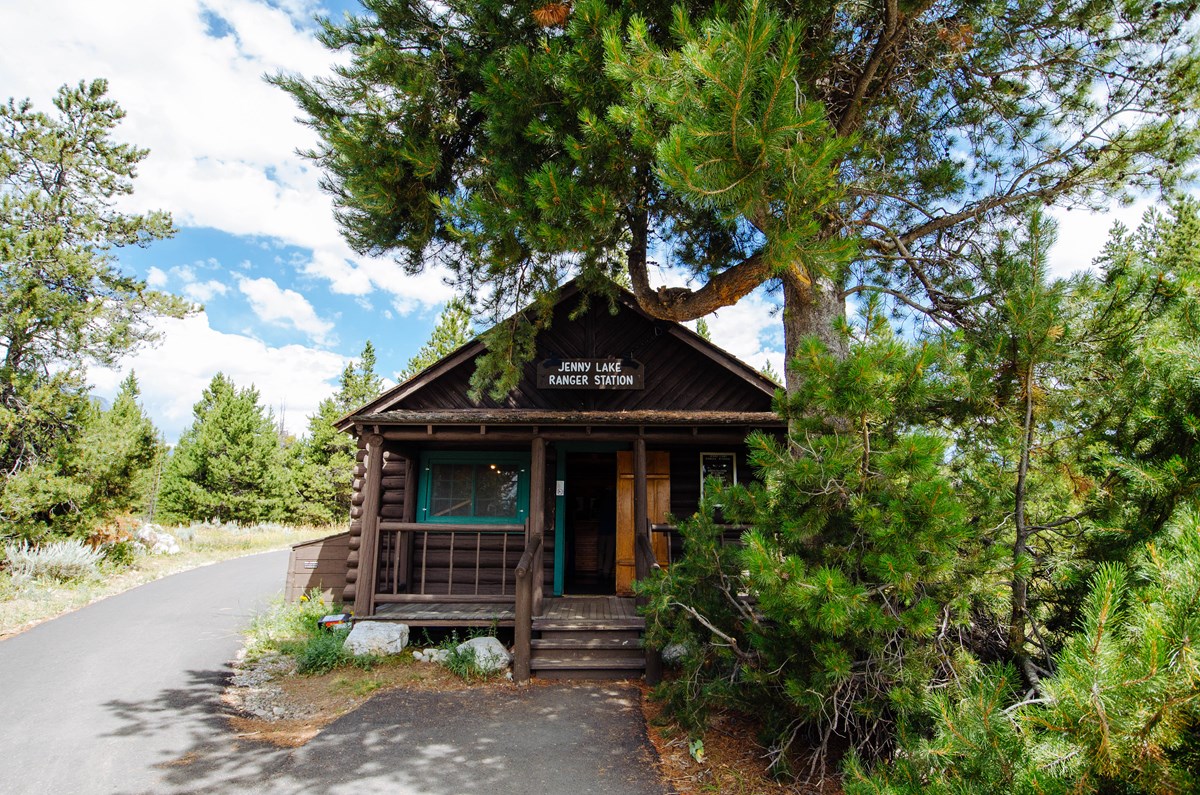 The Lee Manges Cabin
The Jenny Lake Ranger Station was originally the homestead cabin of Lee Manges. In 1925, Manges built the cabin near Windy Point. Rangers relocated the cabin and turned it into the park's first ranger station and museum in 1930.
Visitor Services
Mountaineering and Backcountry Information: The Jenny Lake Ranger Station is home to the Jenny Lake Climbing Rangers. Those looking to climb, stay overnight, or attempt strenuous trails in the Tetons should stop by to check on routes and conditions.
Backcountry Permits: The Jenny Lake Ranger Station issues backcountry permits. A permit is required for all overnight stays in the Grand Teton backcountry. All permits for climbing must be picked up from the Jenny Lake Ranger Station during the summer.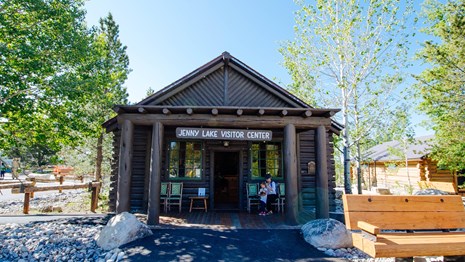 Jenny Lake Visitor Center
Visit the Jenny Lake Visitor Center to learn more about the area from Park Rangers.
Last updated: July 19, 2021