Basic Information
Welcome to Grand Teton!
Find Essential Information for Your Trip
Grand Teton National Park is open 24-hours each day, year-round. Most roads, facilities and services are all open or available during the summer, but may be closed at other times of the year.
Please use our website to find information on: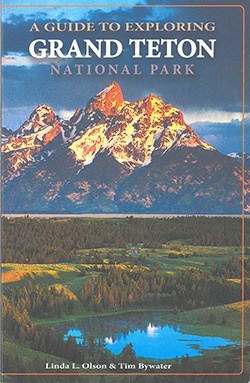 A Guide to Exploring Grand Teton National Park is a delightful guide to Grand Teton National Park and surrounding areas. Provides wonderfully informative insights for motorists, families, causal hikers and others who want to learn more about the wonders of this magnificent corner of Wyoming. This is a great little guide which will be invaluable for planning a trip to the park.
Last updated: June 14, 2019