Basic Information
This address is to Park Headquarters in Moose, Wyoming:
 
Entrance Fees:
Entrance Passes: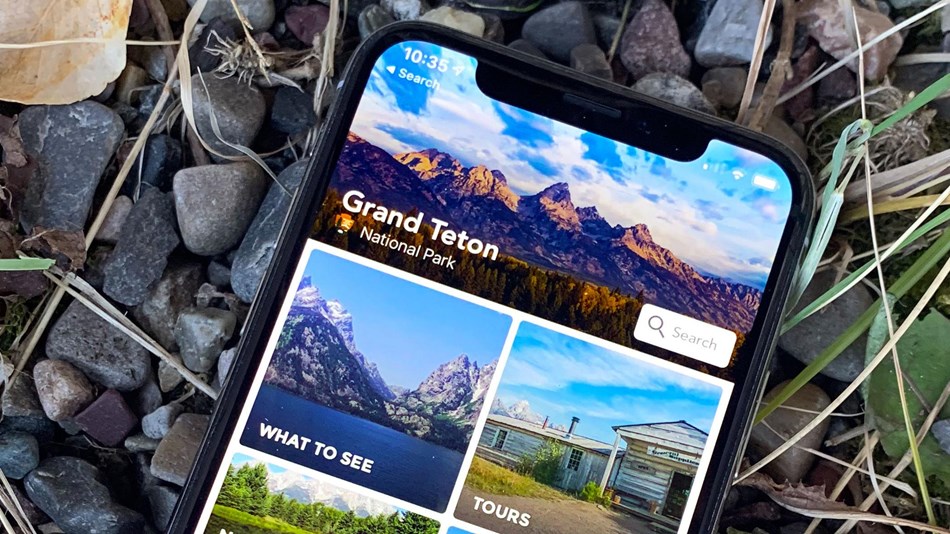 We have an app for that
Download our app before you get here! Explore Grand Teton and discover places to visit, find a bite to eat, and a place to stay.
Park News
The latest park news may be found in the the park's newspaper, by reading the latest news release, or by following the park on social media.
Invalid URL! All Story Map URLs should begin with https://www.nps.gov/gis/storymaps/
Last updated: June 3, 2022