Maps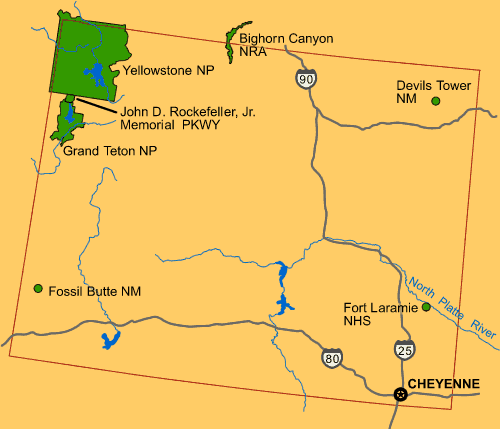 Summer Park Map 2016 (2.0 Mb pdf file)
The summer map includes all services open during the main visitation season, generally from mid-May to early September.

Winter Park Map 2016 (1.9 Mb pdf file)
The winter park map details winter closures and areas open for winter recreation.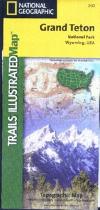 The Trails Illustrated map is a waterproof/tearproof topographical map of the entire park and surrounding area. This map includes backcountry trails and park camping zones, roads and facilities.