Wedding Permits and Planning
Wedding Permits:
Weddings require a Special Use Permit from the park and must follow specific guidelines. Completed applications for Special Use Permits for weddings and other special events, along with a non-refundable $50 application fee, must be received by the park no less than 14 days prior to the start of the event. Please download the guidelines and application files below.
View a map of approved wedding locations.
Watch a short video on planning your wedding in Great Smoky Mountains National Park.
Wedding Application Documents:

Guidelines
Application
Online Payment
The Appalachian Clubhouse and Spence Cabin, rustic, historic buildings located in the heart of the park, are available for day-use rental for receptions and special events.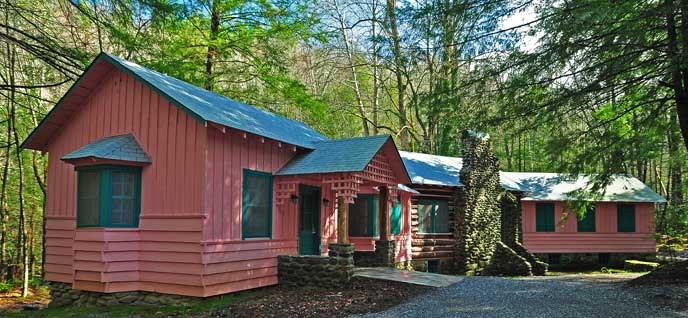 Last updated: December 12, 2022