Basic Information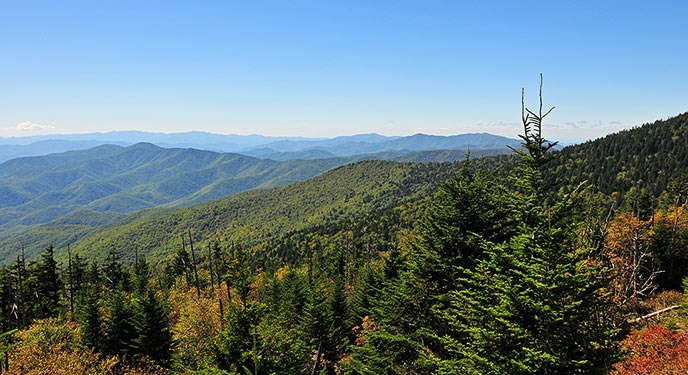 Welcome to the Great Smoky Mountains!
Planning a vacation to the park? Here are some things you will need to know:
Be Prepared
Check the forecast. Weather conditions can change rapidly in the park.
Roads, including Newfound Gap Road (US-441), may temporarily close due to weather. Follow road status updates on Twitter at https://twitter.com/smokiesroadsnps. Do you know an alternative route to your destination? Check park maps to plan one.
Avoid water hazards. Do not take risks while fishing, wading, or crossing streams.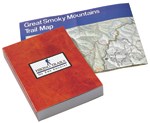 Visit Great Smoky Mountains National Park's official online store for other books, maps, and guides to the park. Operated by the nonprofit Great Smoky Mountains Association, proceeds generated by purchases at the store are donated to educational, scientific, and historical projects in the park.
Last updated: May 28, 2022