Plan A Field Trip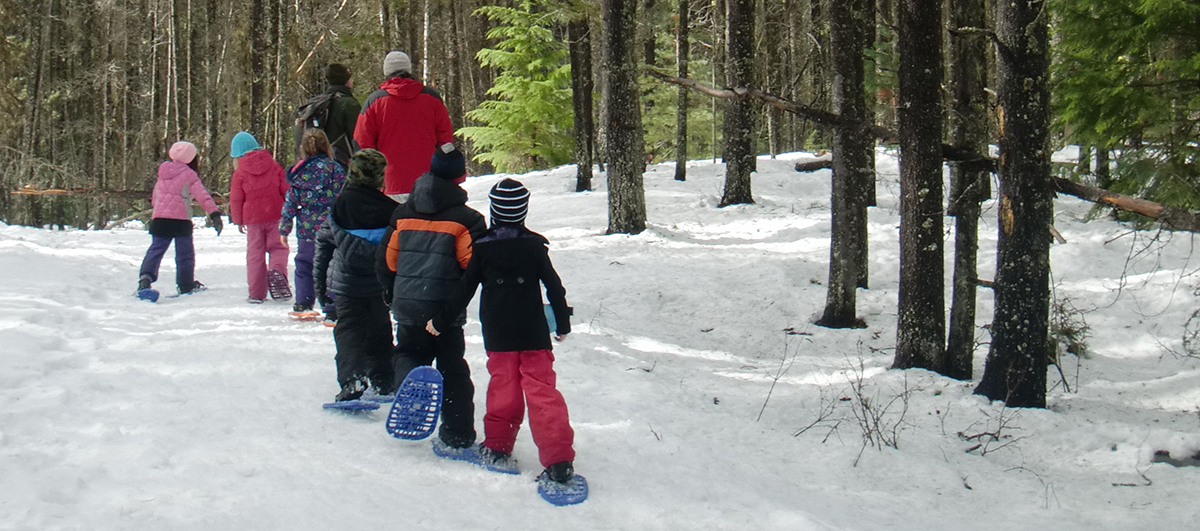 Ranger Guided
Ranger guided programs are available in a wide variety of topics and locations. Programs are offered for ages K-12. These programs fill early. Please plan on applying at the beginning of the school year in order to reserve a space for any programs in 2016-2017. The first day to make reservations is August 22, 2016 at 8 a.m. At that time, the link at the beginning of this paragraph will take you to a page with information about each field trip and the reservation form.
Travel Grants
Travel Grants are available for schools. This money has been made possible through donations to the Glacier National Park Conservancy. In order to be eligible for a grant, schools must be scheduled for one of our ranger-led, curriculum-based programs or for a service learning project with the native plant or Citizen Science program. Grants are awarded first-come, first-served in amounts varying on the distance the bus has to travel to the park.
Service Learning and Stewardship
For middle and high school students, a limited number of Service Learning and Stewardship field trips are available with our Native Plant Restoration Program in spring, summer, and fall. Groups participating in these field trips work with plant restoration staff to grow native plants or to revegetate an impacted area. Additionally. there are opportunities with our Citizen Science Program.


---
Self Guided
When ranger-led or staff-led programs are not available, self guided trips are always an option.
Other organizations also run tours and school programs within the park. You may want to contact the Glacier Institute to see if they have a program that would fit your group and date. There are also guided tours available with Sun Tours and the Red Bus Tours.


---
Scheduling and Guidelines
Before your group arrives, it is important to be aware of some basic guidelines. Regardless of the season, students and chaperones will have a more enjoyable experience if they are well-equipped for the day.