Plan A Field Trip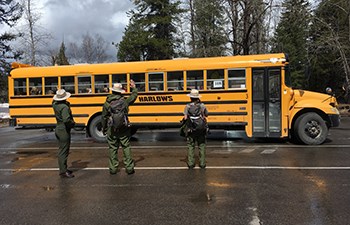 In order to be eligible for a travel grant, schools must be scheduled for one of our ranger/staff/Glacier Institute - led, curriculum-based programs or for a service learning project with the Native Plant Nursery or Citizen Science program. Grants are awarded first-come, first-served in amounts varying on the distance the bus has to travel to the park. Information about applying for a travel grant is sent once the field trip has been scheduled.
This money has been made possible through donations to the Glacier National Park Conservancy.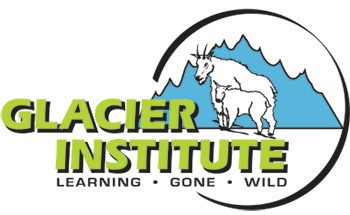 Our non-profit partner, The Glacier Institute offers a variety of hands-on, field-based educational courses for all ages. Please see their website for more information.
Last updated: August 30, 2019