Travel Grants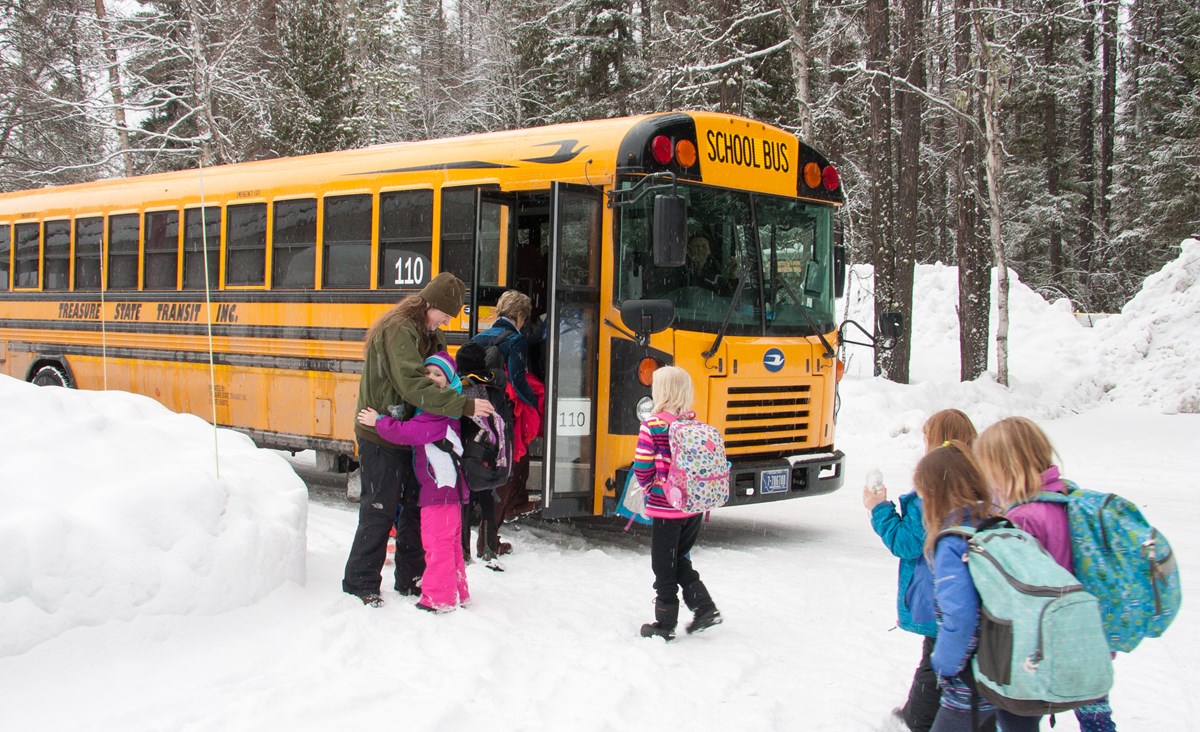 There are multiple travel grants you may be eligible to apply for to help make a Glacier field trip possible for your class.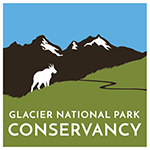 Glacier National Park Travel Grants
Travel Grants for Ranger-Led Programs in Glacier National Park
Thanks to donations to the Glacier National Park Conservancy we will have travel grants available for the 2019-2020 school year. Grants are awarded on a first-come, first-served basis until the available funding is depleted. These grants are only available for schools that already have a confirmed, ranger or park staff-led program in Glacier National Park. Ranger-led program reservations for fall field trips can be made by e-mail starting August 19, 2019 at 8 am from the link on the Ranger-Led Field Trips page. Winter and spring field trip reservations will be accepted starting at 8 a.m. on September 16, 2019.
Eligibility
In order to be eligible for a grant, schools must be scheduled for one of our ranger-led, curriculum-based programs or for a service learning project with the Native Plant Restoration or Citizen Science program. Schools participating in a Glacier Institute Education Program at Big Creek and who are stopping at Apgar for the ranger-led program are also eligible to apply.
Apply

Once a field trip has been scheduled, information about travel grants will be included with the confirmation. Please email our education office or call 406-888-7899 for more information.
Last updated: June 11, 2019