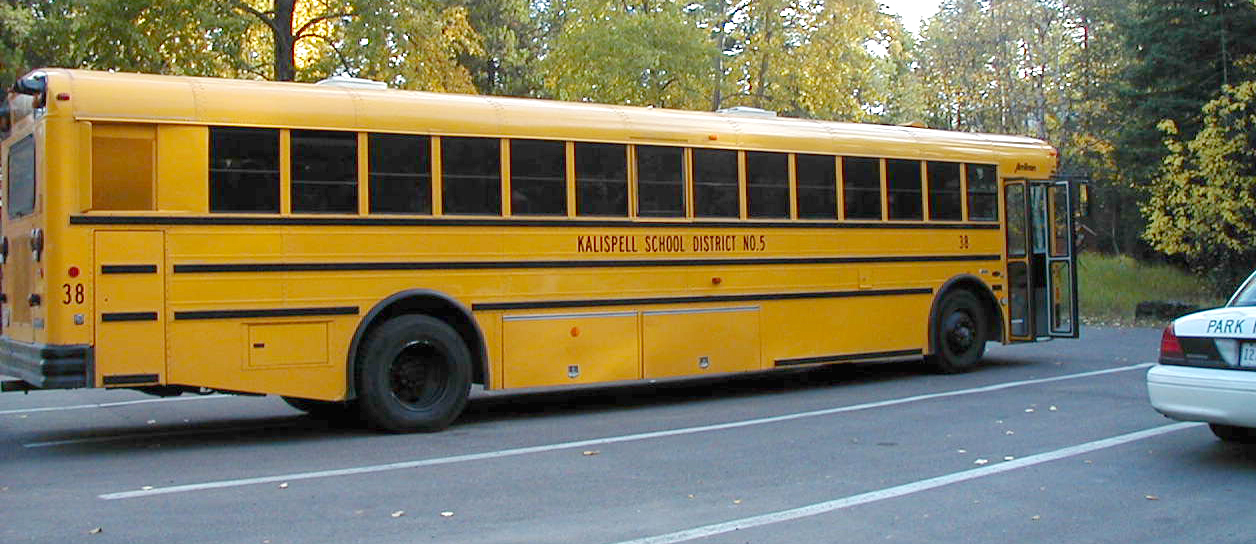 Thanks to donations to the Glacier National Park Conservancy and and a grant from the National Park Foundation (made possible, through the generous support of DISNEY) we will have travel grants available for the 2015-2016 school year.
Eligibility
In order to be eligible for a grant, schools must be scheduled for one of our ranger-led, curriculum-based programs or for a service learning project with the Native Plant Restoration or Citizen Science program. Grants are awarded first-come, first-served in amounts varying on the distance the bus has to travel to the park.

To Apply
Teachers complete the on-line travel grant form. It will automatically be sent to Glacier's Education Specialist who will verify that you have a ranger-led field trip to the park scheduled. You will then be notified by email if the Glacier National Park Conservancy is able to fill your request.
In submitting a travel grant request through this program, you may be asked to participate in the National Park Foundation's grant evaluation study with Applied Research Northwest to gauge whether this funding makes a difference in connecting students to national parks.