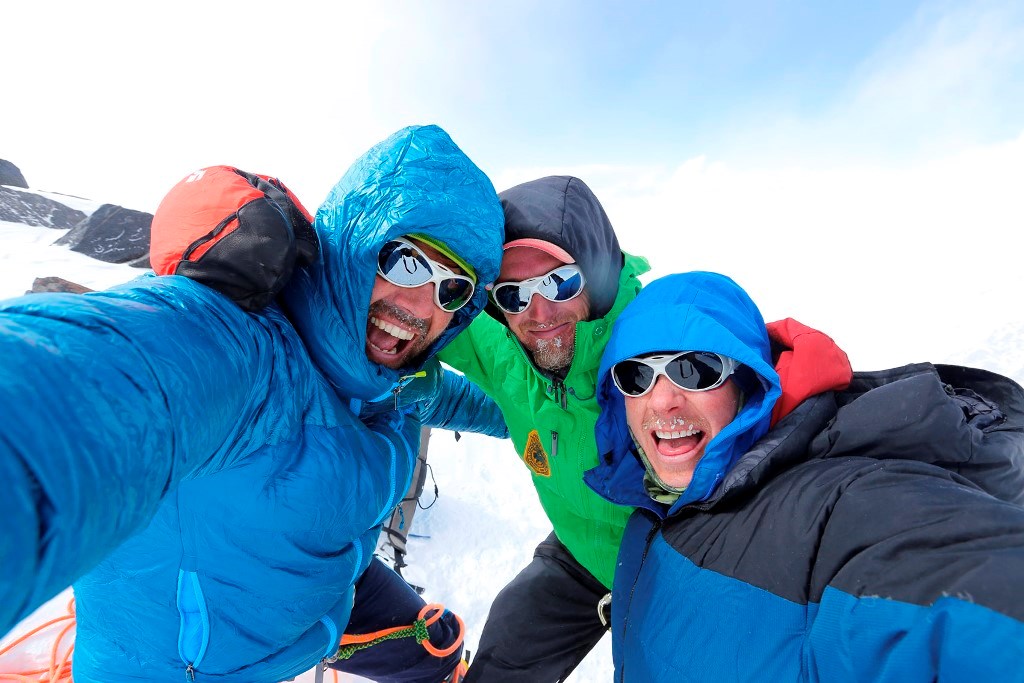 Team Selection

Team dynamics is one of the biggest factors affecting safety and success on Denali. Ideally, an independent (non-guided) team will have past experience climbing together. Team members should know each other well enough to enable honest, clear communication and good decision-making throughout the climb.
Many teams start planning their Denali expedition a year or more in advance so that they can train and prepare together for the climb.
The average group size on Denali is 5-6 climbers.
Teams may not exceed 12 members.
Know your climbing partners in advance. Know their physical condition, limitations, skills, and their experience.
Establish some sort of leadership or logical division of duties within your team.
Denali National Park staff is not able to help teams find members or match up climbers.


Solo Travel

The National Park Service strongly recommends against solo travel.
Even the most cautious and experienced climber is unable to determine the location or strength of the many snow bridges that must be crossed. A solo climber has virtually no self-rescue ability in the event of a crevasse fall, illness, or a serious accident, and thus creates an undue risk to a search and rescue party.
Solo travelers are required to submit a lengthy supplemental
solo registration form
upon registration that asks for details on equipment carried, plans for self-evacuation, and other emergency information.