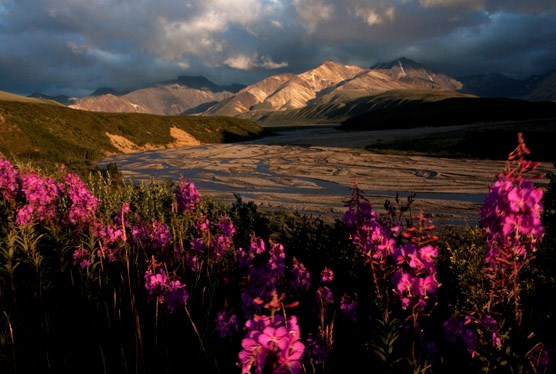 In Denali National Park and Preserve, as in all national parks, commercial business activities are limited and require specific authorization and approval from the National Park Service before any guided activity or business can occur.

You will find that some businesses can conduct activities in only specific areas of Denali. There are references to Wilderness areas, park areas, and preserve areas. These distinct sections of Denali can be seen on various park maps.

This page lists private businesses and non-profits with permission to guide various kinds of experiences in Denali. There are also a variety of free summer park ranger programs available.