News Release
Lisa Petit selected as superintendent of Cuyahoga Valley National Park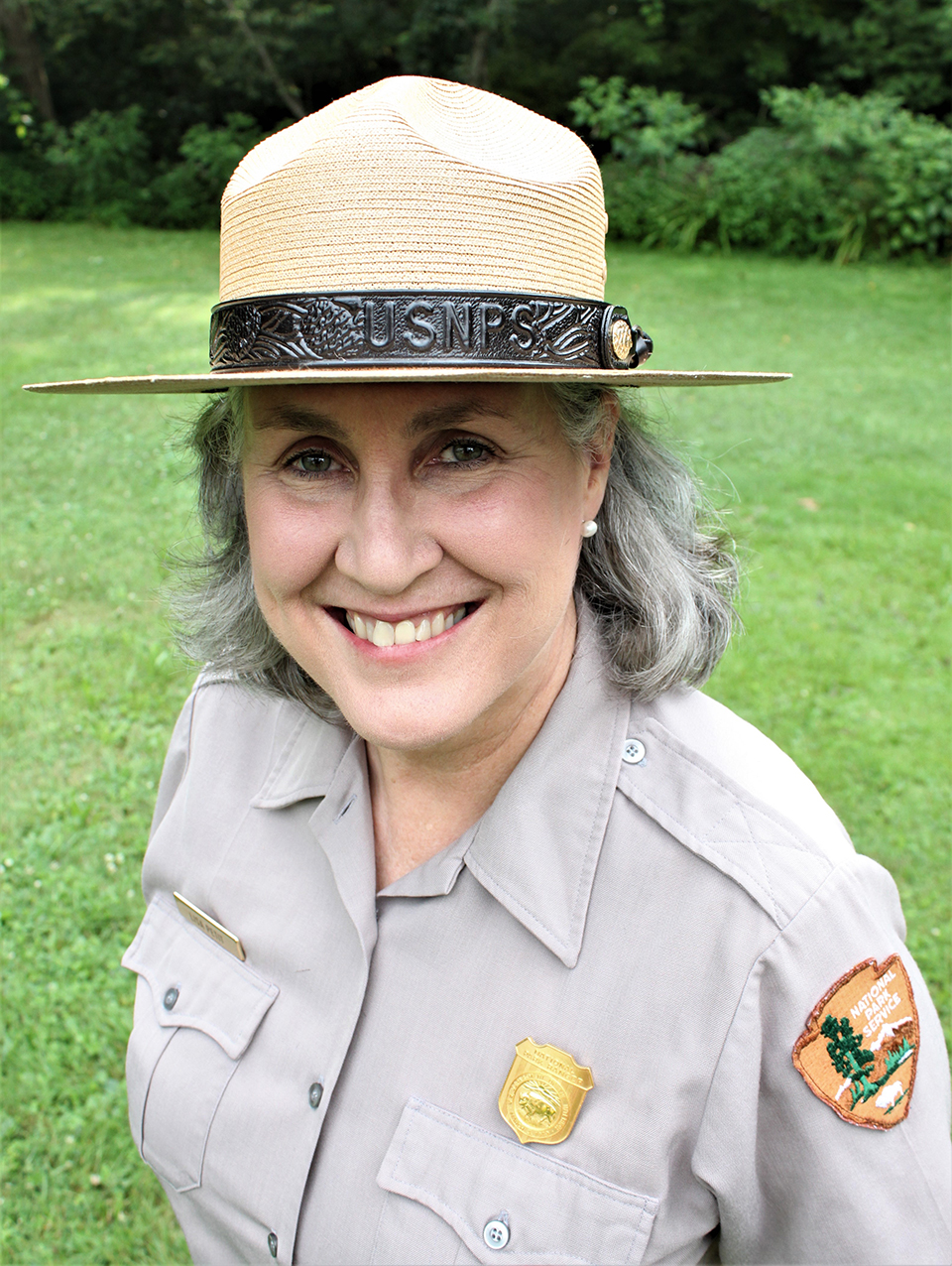 News Release Date:
July 23, 2021
Contact: Alex Picavet, Regional Communications, 402-960-0688
Contact: Jennie Vasarhelyi, Cuyahoga Valley National Park Communications, 440-343-7352
OMAHA, Neb. — National Park Service (NPS) Regional Director Bert Frost announced the selection of Dr. Lisa Petit as superintendent of Cuyahoga Valley National Park; a position that also oversees operations at James A. Garfield National Historic Site and First Ladies National Historic Site. She has been serving in the position for the past 6 months and will assume the permanent role as superintendent in the coming weeks.

"Lisa has played an important part in the growth, development, and success of Cuyahoga Valley National Park for more than 20 years," said Frost of the selection. "During this time, she fostered strong professional and personal relationships with key agencies, nonprofit partners, and surrounding communities to improve the condition of park resources and enhance the visitor experience, especially on the Cuyahoga River."

"I am honored to be selected as the next Superintendent of Cuyahoga Valley National Park, and James A. Garfield and First Ladies National Historic Sites," Petit said about her new assignment. "I am excited to continue working with the exceptional staff, partners and communities to realize the potential of Ohio's only national park and its affiliated historic sites in bringing environmental, recreational, and economic benefits to our surrounding communities and the American public."

Petit has spent her 21-year NPS career working in a variety of leadership positions in Cuyahoga Valley National Park. She started as a Wildlife Biologist, and later became Chief of Resource Management for the park. She was Deputy Superintendent before becoming Acting Superintendent. During her time at the park, Petit oversaw all science, engineering, design, planning, environmental compliance, and resource stewardship activities for the park. Petit is the first woman to serve as Superintendent of Cuyahoga Valley National Park since its establishment in 1974.

Prior to joining the National Park Service, Petit was a Research Biologist for eight years with the Smithsonian Institution in Washington, DC. Her research focused on understanding the role of parks and protected areas in resource conservation. It was conducted primarily in protected areas in Latin America and the United States including within Cuyahoga Valley National Park and is widely published in peer-reviewed journals.

Petit holds a Ph.D. in Zoology from the University of Arkansas, during which time she spent a year as a Doctoral Scholar at Cambridge University in England. She also holds a Master of Science degree in Biology from Bowling Green State University, and a Bachelor of Science degree in Zoology from The Ohio State University.

Petit and her husband Dan live near Akron, where they raised their daughters Natalie and Kathryn, and are active community members who enjoy all of the parks and natural areas of northeast Ohio.
 
NPS
About the National Park Service. More than 20,000 National Park Service employees care for America's 423 national parks and work with communities across the nation to help preserve local history and create close-to-home recreational opportunities. Learn more at www.nps.gov, and on Facebook, Instagram, Twitter, and YouTube.
Last updated: July 23, 2021