News Release
Cape Hatteras National Seashore Sees Highest Visitation Since 2003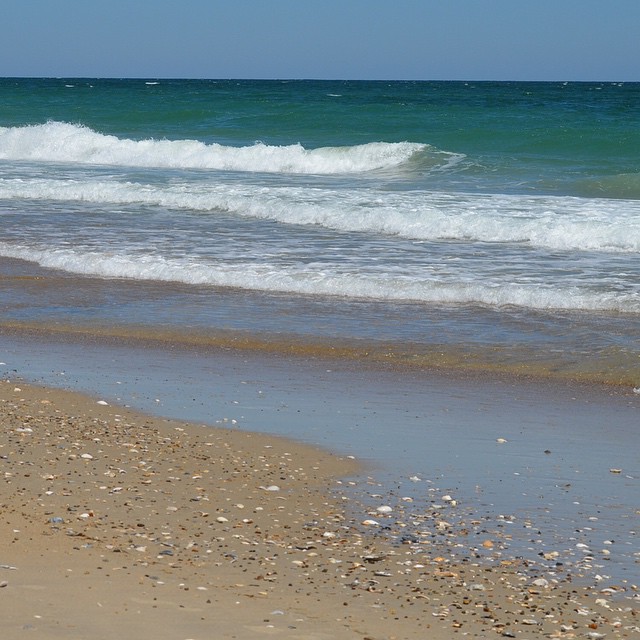 News Release Date:
February 7, 2019
Contact: Mike Barber, 252-475-9032
Cape Hatteras National Seashore (Seashore) recorded a 5.7 percent increase in total recreational visits in 2018 compared to 2017. Last year's visitation (2,572,297) made it the busiest year at the Seashore since 2003.
Monthly Recreational Visits
Calendar Year 2018
January:  60,934
February: 76,818
March: 179,199
April: 175,377
May: 248,423
June: 389,722
July: 405,038
August: 387,698
September: 250,105
October: 201,269
November: 135,634
December: 62,080

See Figure 1 for a yearly comparison of recreational visits to the Seashore.
Visitation estimates are collected by counting southbound vehicles just north of the Bonner Bridge and using a multiplier to estimate the total number of passengers heading south. Those estimates are added to the number of passengers going to Ocracoke Island from Cedar Island and Swan Quarter.
The Seashore offers a variety of recreational activities, including beach recreation (
swimming
, sunbathing, shell collecting, etc.);
off-road vehicle use
;
fishing
from the surf, boats, and piers;
waterfowl hunting
;
lighthouse climbing
;
interpretive programs with a park ranger
;
camping
;
hiking
;
kayaking
;
watersports
(surfing, windsurfing, kiteboarding, etc.); and
wildlife viewing
.
Whether you are enjoying the beach, kayaking the sound, or climbing the Cape Hatteras Lighthouse there is something for everyone to explore at Cape Hatteras National Seashore!
Figure 1. Recreational visits to Cape Hatteras National Seashore (North Carolina) from 2004 to 2018.
Last updated: February 7, 2019