Article
Plan Like a Park Ranger: Top 10 Tips for Visiting Canyonlands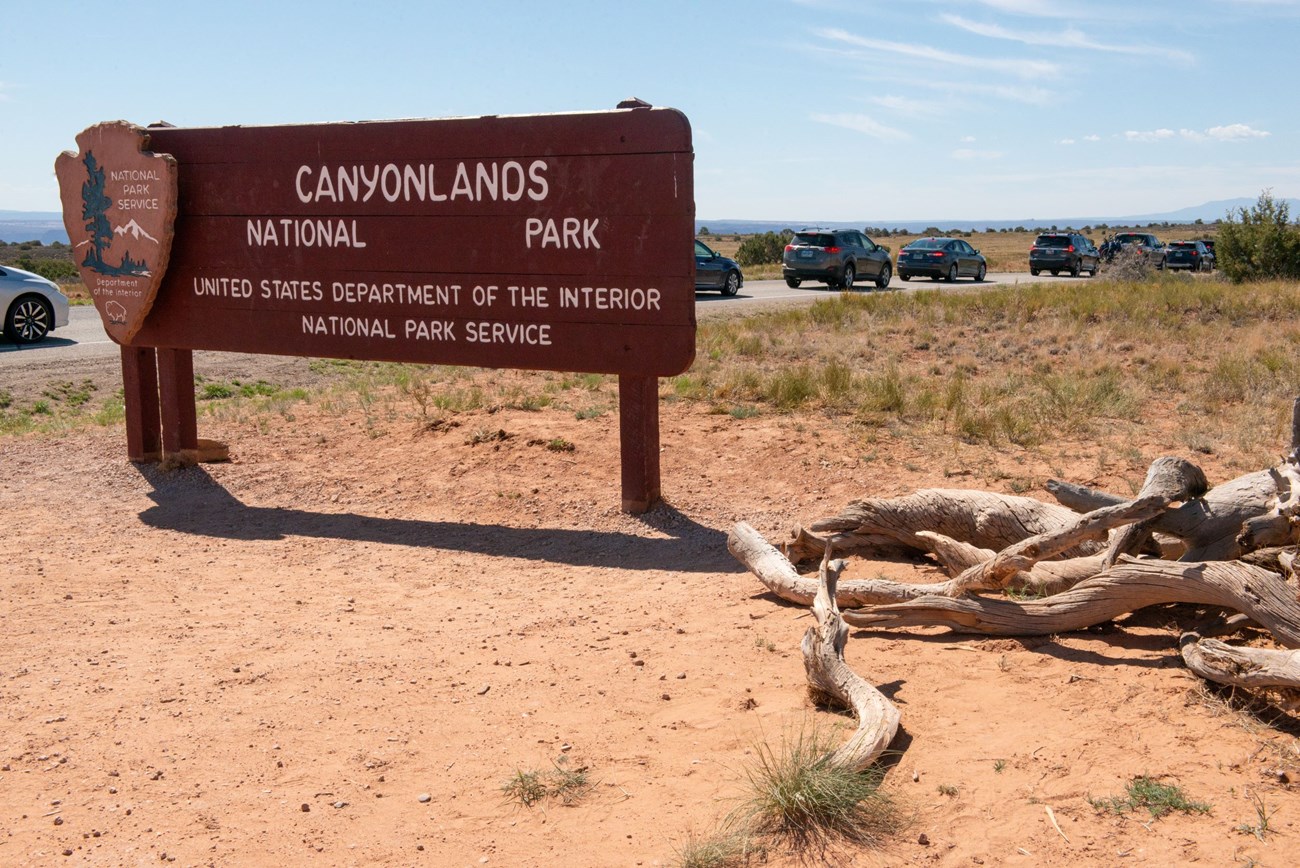 Top 10 Tips
Pack your patience. Anticipate crowds, traffic, and long lines to enter certain parts of the park. Stay up to date on park alerts and conditions before you visit.
Know which district is right for you. Rivers divide Canyonlands into districts, each one offering a unique experience. Island in the Sky provides short hikes and sweeping views, while The Needles is ideal for long day hikes or backpacking trips in wilderness. The Maze is remote, requiring more time and advanced planning to enjoy.
There are so many things to do! Plan out activities you want to do ahead of time.
Be ready for the desert. Pack plenty of water and salty snacks. Stay safe by avoiding strenuous activity during midday and afternoon heat.
Know the rules. From lighting up rocks to canyoneering, know what is and isn't allowed at Canyonlands before you visit.
Leave no trace of your visit.
Activities with pets are limited in Canyonlands. Pets are not allowed on any hiking trails within the park. Consider visiting pet friendly alternatives outside the park.
Explore the Backcountry—on foot, bike, or vehicle. Overnight trips require advanced planning and reservations.
Camping in Canyonlands is only allowed in a designated campsite, and the campground fills months in advance. Reserve a place to stay before you travel to Moab.
Download and print Canyonlands' publications ahead of time to help plan your visit.
Last updated: September 27, 2021