Article
2019 Connecting with our Homelands Awardees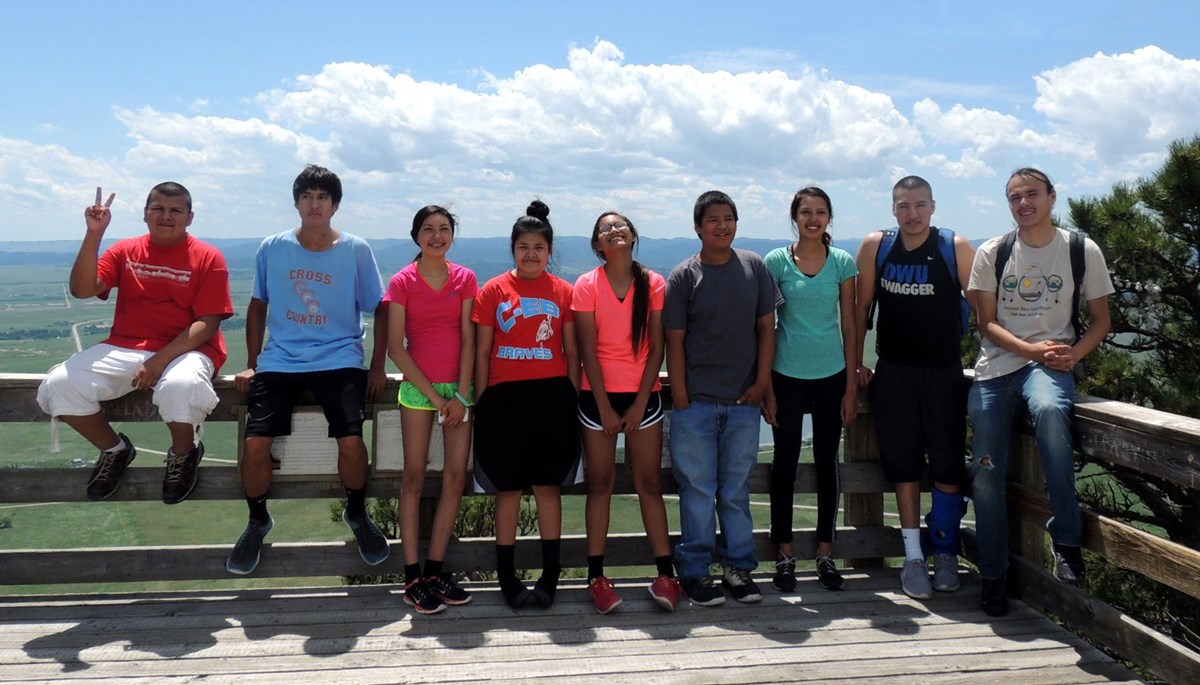 WASHINGTON –
Hopa Mountain
, in partnership with the
National Park Service,
is pleased to announce the 2019 awardees of the Connecting with our Homelands travel grants. Twenty-one Indigenous organizations, schools, and nonprofits have been awarded travel funds for trips to national park units across 12 states/territories within the United States.
Connecting with our Homelands
is an annual NPS program open to applicants from Native Tribes, Alaskan Natives, and Native Hawaiian organizations. Recipients are able to use these travel funds for inter-generational trips to ancestral lands now located within national park units. The goal of this program is to provide support for youth and elders to travel to a national park where they can share Indigenous knowledge, cultural heritage, traditions, and epistemological healing.
Returning awardee Cheyenne River Youth Project plans to take their youth to Wind Cave National Park this year, stating, "The opportunity to provide traditional storytelling to our youth through our elders and then bring them to the root of that story will have a lasting effect and hopefully instill in them the importance of keeping traditional stories alive for generations to come… By the end of this trip, the youth will not only know more about Lakota culture, their ancestors, and nature; they will know a little bit more about themselves which is essential to them growing as strong Lakota people."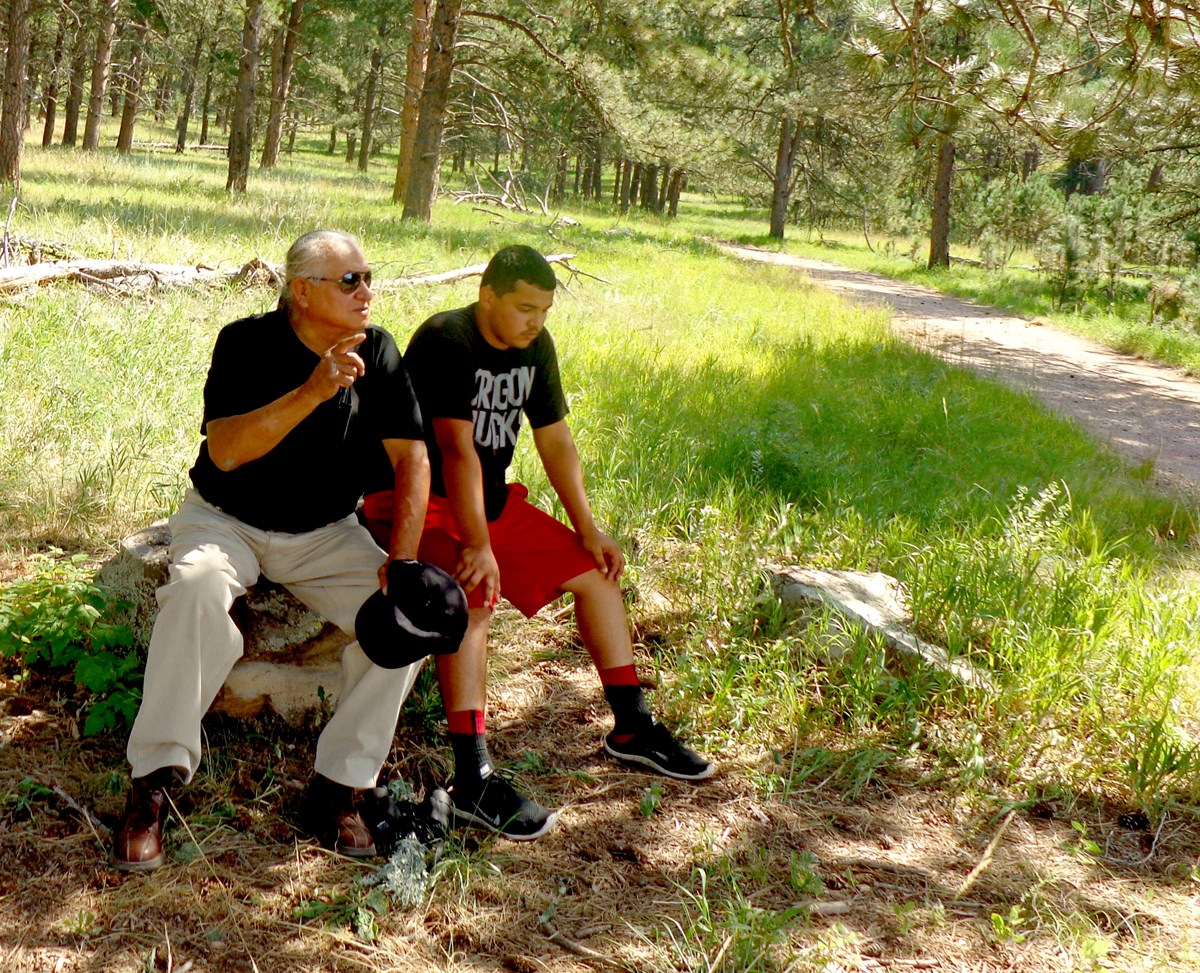 Healing from systemic injustice is a crucial, underlying component to many of these trips. Lida Running Crane from the Missoula Urban Indian Health Center (MUIHC) exclaims, "Having the opportunity to take urban Indigenous youth of Blackfeet, Salish, and Kootenai heritage on a simultaneous external, place-based adventure and an internal, identity-driven journey is invaluable. Connection to the history, the land, and the people of Glacier National Park and the Badger-Two Medicine along the Rocky Mountain Front provides participants the opportunity to learn about their history, to augment their cultural conception of themselves, and to explore what it means to be connected to these lands."
In 2015-17 this NPS program provided funds to 55 organizations, bringing 2,250 young people on trips to their ancestral homelands. Beginning this year in 2019, Connecting with our Homelands is managed in partnership with the non-profit Hopa Mountain as part of a five year cooperative agreement with the National Park Service. Hopa Mountain's mission is to invest in rural and tribal citizen leaders who are improving education, ecological health, and economic development.
Hopa Mountain's Executive Director Bonnie Sachatello-Sawyer expressed her gratitude for the partnership stating, "We are honored to help provide more young people with the chance to explore their homelands. We appreciate the National Park Service working with us to offer this opportunity for indigenous youth and elders."
2019 Connecting with our Homelands Awardees:
Last updated: June 27, 2019