Article
sPark Connections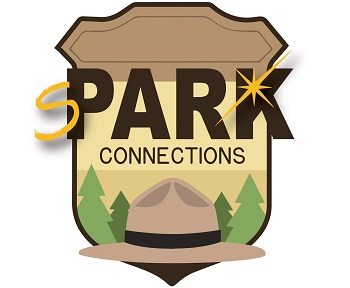 How well do you know your parks? There is always something new to learn, discover, or explore, even for the biggest park enthusiasts. Hopefully the ideas below can help sPark a deeper connection between you and your national parks. With more than 400 national parks as well as National Park Service programs and partners working in communities across the country, there are many ways to discover new connections!

The theme of sPark Connections was originally used during National Park Week, an annual celebration in April that encourages everyone to connect to their national parks and learn all that the National Park Service has to offer.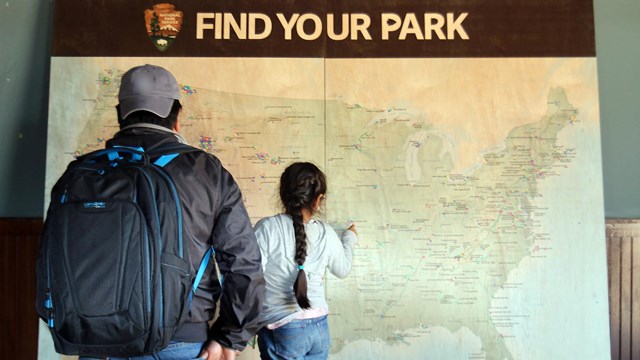 Find a Park
Begin planning your visit to national parks by finding where they are located throughout the country.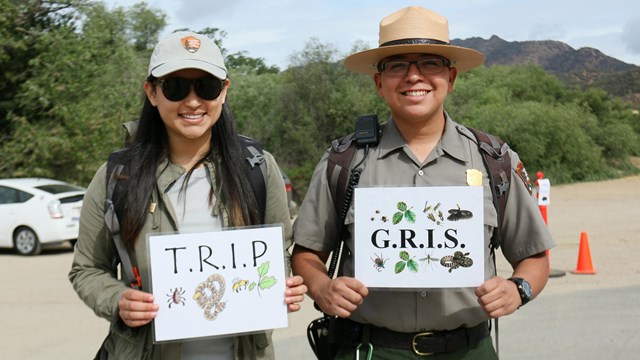 Plan Like a Park Ranger
Before heading out on vacation to parks, #PlanLikeAParkRanger with ranger tips to make the most with your visit.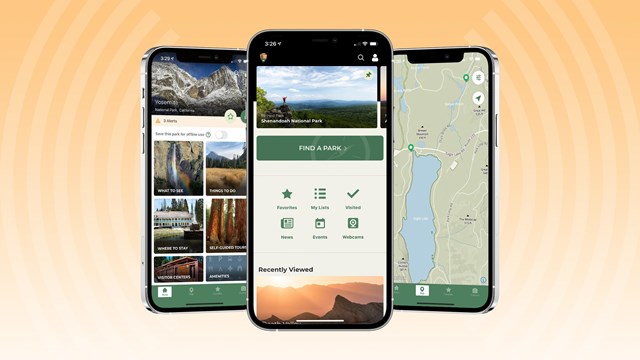 The NPS App
While you are at a park, use the NPS App to discover places to go and things to do like having a ranger in your smartphone.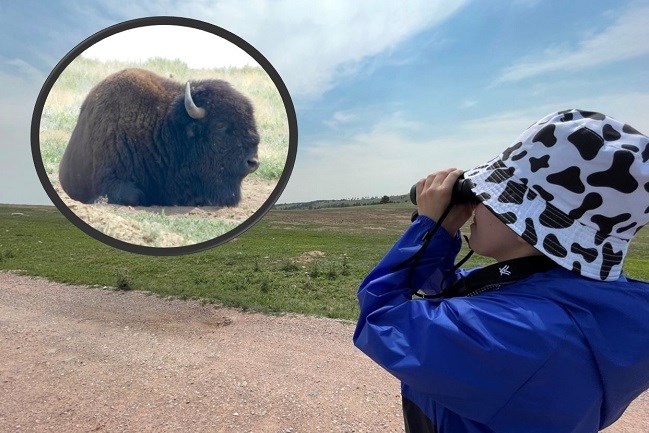 sPark Discovery
Discover the hype for yourself by visiting a national park in person. National parks come in all shapes, sizes, and purposes—history, nature, scenery... Most do not even have "National Park" in their title! Your nearest national park may be closer to home than you think. And that park that you visit all the time may have places to go and things to do that you haven't tried yet.

Ranger Challenge: Use the NPS App to discover something new when you are in a park. It can suggest new things to do and places to go.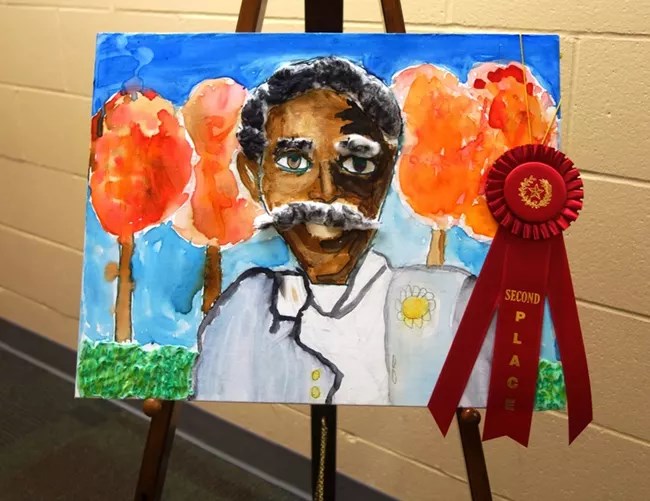 sPark Creativity
National parks have inspired artistic expression and creativity for generations. You can also find the homes and works of famous artists, poets, playwrights, and authors. Parks today invite you to express your creative side through programs like plein air gatherings, essay contests, poetry slams, or even just a place to pull up a chair with your easel.

Ranger Challenge: What park-inspired masterpiece can you create? Share it on social media using #FindYourPark and #sParkConnections.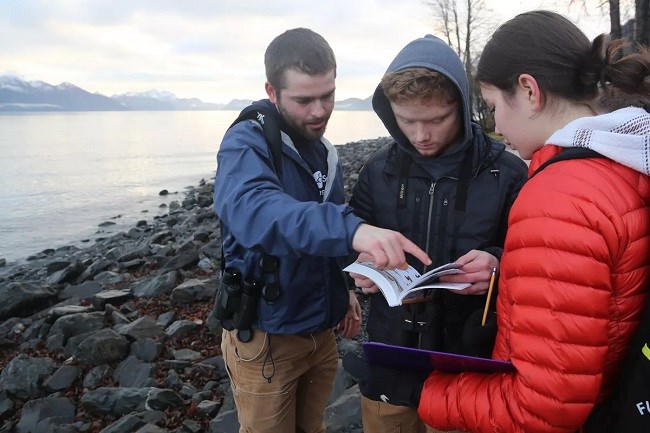 sPark Collaboration
We get along with a little of help from our friends, or a lot. The National Park Service has many, many partners who create opportunities for people to connect with their parks both within and outside of park boundaries. Partners create school programs for kids, provide boat and bus rides through parks, run bookstores, manage internship programs, and so much more!

Ranger Challenge: Get involved as a partner! Learn more about how your group can get involved.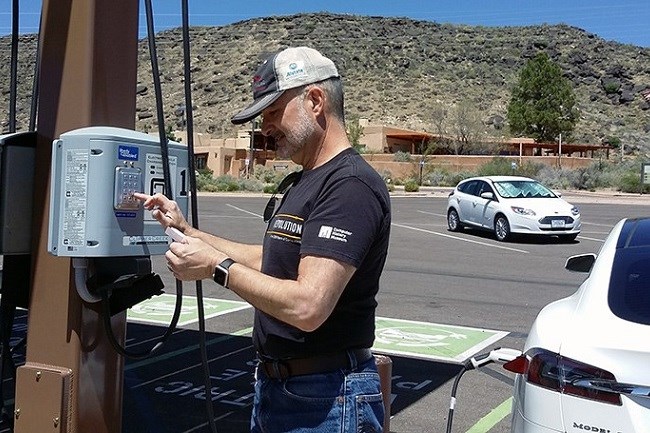 sPark Innovation
Sure, we preserve the past, but the National Park Service is also constantly moving toward the future to connect more people to parks through innovation. In addition to providing more sustainable transportation options, such as electric vehicle charging stations and clean energy public transportation, we are also improving infrastructure with the support of the Great American Outdoors Act so that more people can enjoy their public lands.

Ranger Challenge: Find your virtual park. Technology has made it easy to stay connected with parks everywhere through webcams, virtual tours, and more!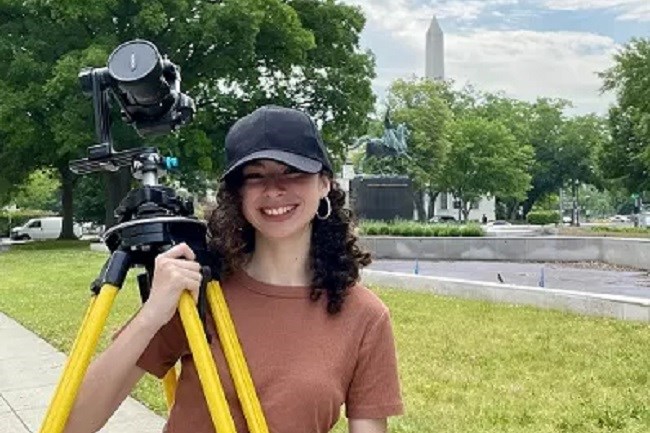 sPark Opportunities
It takes an incredible team of people from all backgrounds to preserve and share America's natural and cultural heritage. National Park Service employees, volunteers, interns, and fellows—not to mention our friends in partner organizations—work in a variety of career fields that contribute to the stewardship of national parks and outreach in communities.

Ranger Challenge: Consider joining us! Explore opportunities to get involved.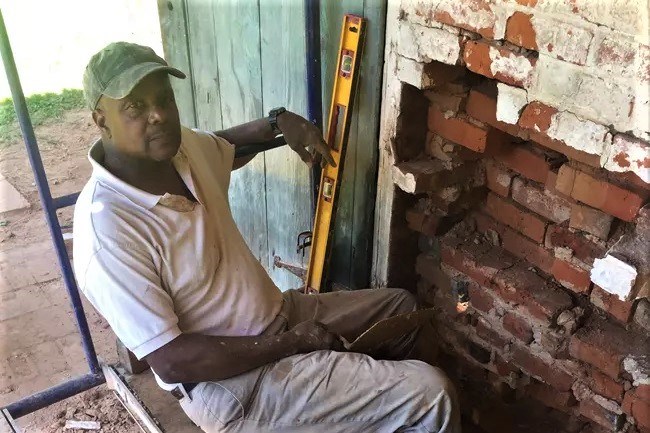 sPark Preservation
The National Park Service is a leader and partner in preservation of historic, cultural, natural, and recreational resources nationally—and even internationally! Many of the country's iconic places and landscapes are in national parks for current and future visitors to enjoy. We also provide technical and financial support for preservation in communities across the country and the globe.

Ranger Challenge: Are there historic buildings in your community? Find out how you can preserve its history.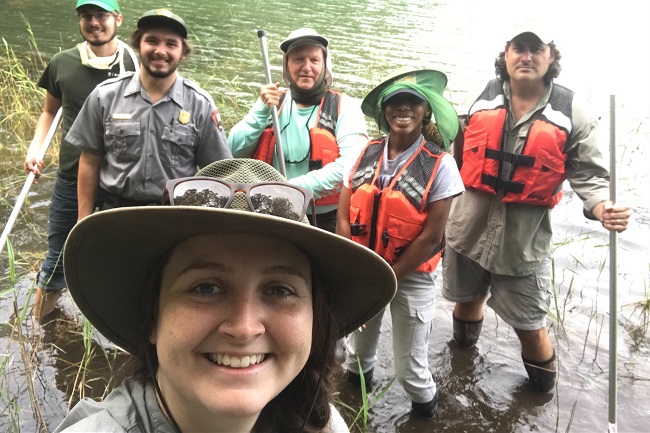 sPark Action
As stewards of remarkable natural landscapes, we constantly examine the health of the environment and how we impact its wellbeing and vice versa. Discover what the National Park Service does to study and protect wildlife, vegetation, ecosystems, and the rest of the natural world within parks, and also through connected conservation outside our park boundaries. What actions can you take to contribute to a healthy world?

Ranger Challenge: Water, lands, and air are all connected. Help protect national parks by getting involved in conservation at home.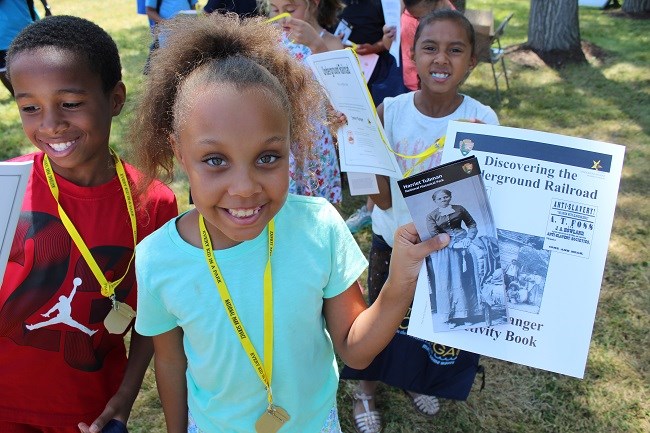 sPark Curiosity
The National Park Service preserves and protects unique places with fascinating stories, natural wonders, and ways to play. What are you curious about? Many parks have museums, ranger programs, and special events to learn more about history, culture, nature, recreation, and more.

Ranger Challenge: Kids (and kids at heart) can earn Junior Ranger badges while learning about parks. How many can you collect?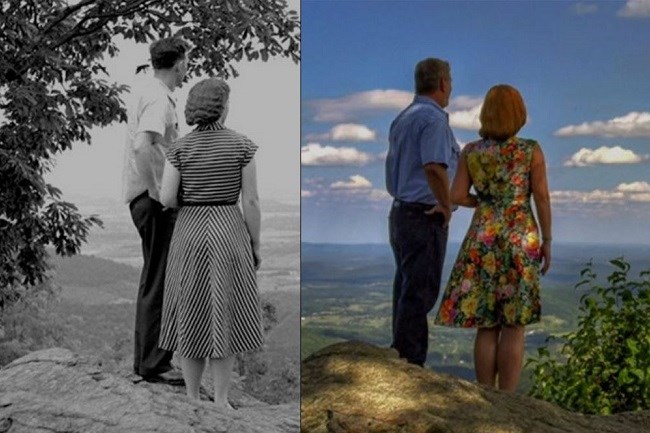 sPark Memories
Generations of visitors have created lasting memories in national parks. From an afternoon picnic in a close-to-home park to a long awaited destination vacation, what memories and traditions can you create?

Ranger Challenge: Share your park experiences on social media using #FindYourPark and #sParkConnections.
Last updated: April 26, 2022