Science is a reflection of how we think, what we feel, and who we are. And it manifests in even the simplest things.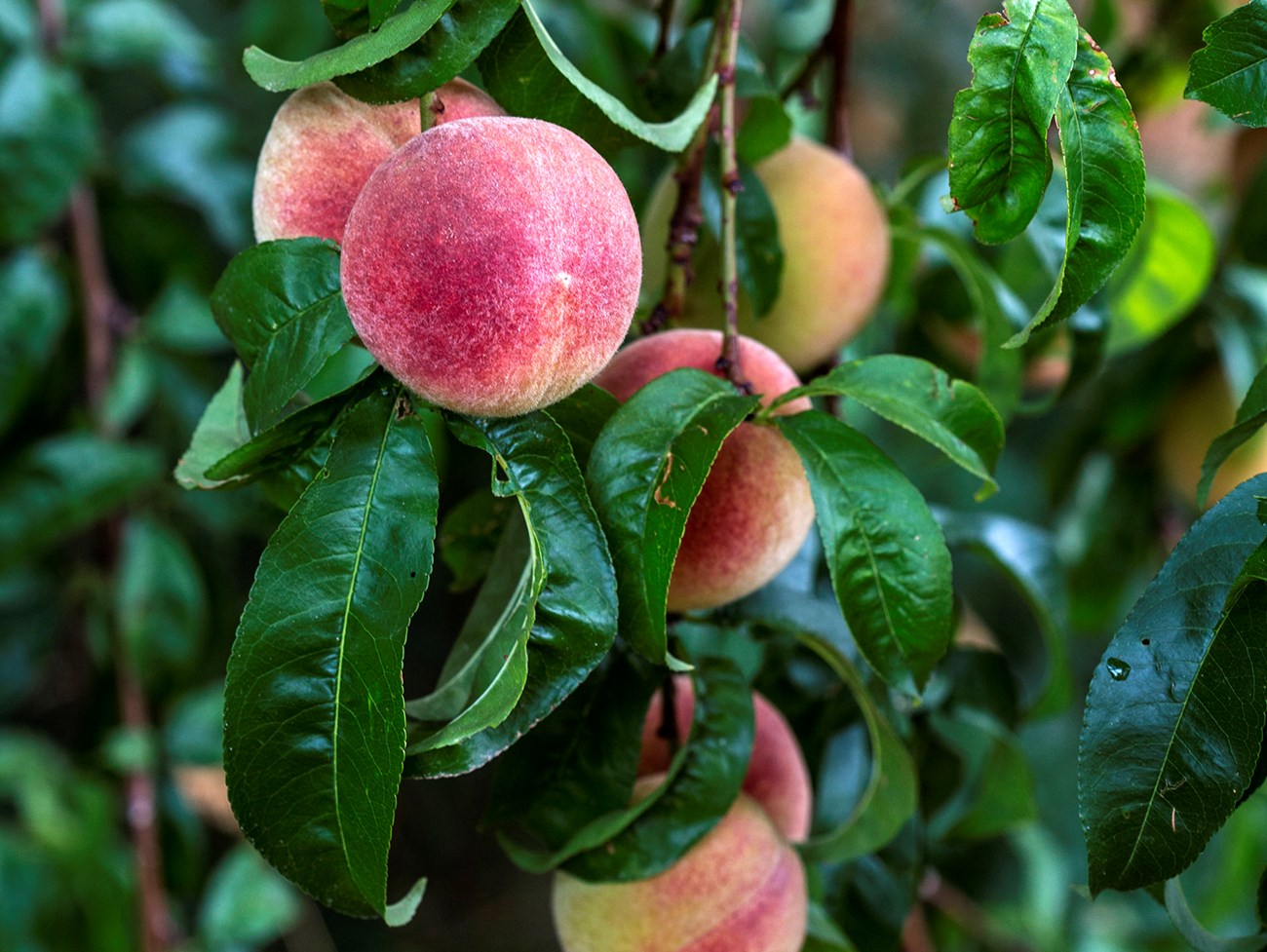 As a child, I loved to stand a perfect new pencil on its end. To me that was remarkable, how it would balance without tipping over. As I grew older, I came to realize that balancing the pencil focused my attention on what a wonder of science, engineering, and imagination it is. That simple pencil was proof of our extraordinary capacity for invention, for harnessing nature's gifts to create something marvelous. Seen from that perspective, science is an intimate process. That's evident in our lead feature article by Kirsten Bahr, which shows how even our breathing can affect the world around us in surprising ways.

Science is a manifestation of the workings of our minds and the longings of our hearts. As Davyd Halyn Betchkal says in his article on desired future conditions, we create the future we imagine. You can listen to an audio of one desired future—where we can still hear the natural sounds of Denali's Muddy River—in Davyd's article.

Science helps us stay resilient in the face of the unexpected, like when king salmon suddenly shows up in a small creek with resident, endangered fish (you can watch fish swimming in Jessica Weinberg McClosky's article!).

It helps us prepare for the future, and Gregor Schuurman and colleagues show us there are great tools to do that. Will it be one without the things we love? Sometimes we need science to help us find that out, and Claire Crise's article makes that case poignantly.

Science helps us cope with the legacy of the past, whether it's protecting history along the Colorado River in Grand Canyon, as Lonnie Pilkington and coauthors tell us. Or helping heal the scars of racism and reconnecting with our heritage through studying the humble peach, as Susan Dolan relates.

And it's why we share our ideas with friends in foreign lands, as David Hering demonstrates in his picturesque article on finding elusive fish, and Sarah Milligan and colleagues in their article on bridging boundaries for the sake of our migratory birds.

Sometimes we find small superheroes to help us, or new medical treatments, or surprising results that help predict future outcomes for special species. Sometimes we discover creatures no one knew existed and marvel at the bounty of nature, even in the most urban settings. Sometimes a big blow like the pandemic gives us an opportunity to find out new things about bighorn sheep.

And so much of that is about simple things, like a wooden pencil or a peach, when we choose to look at them through the lens of science and wonder at them the way children do.

In this issue, we also commemorate two anniversaries with our new podcast series, Park Science Celebrates! We hope you enjoy it.
---

About the author
Marie Lawrence is the editor of Park Science magazine.
Last updated: July 29, 2023