Publications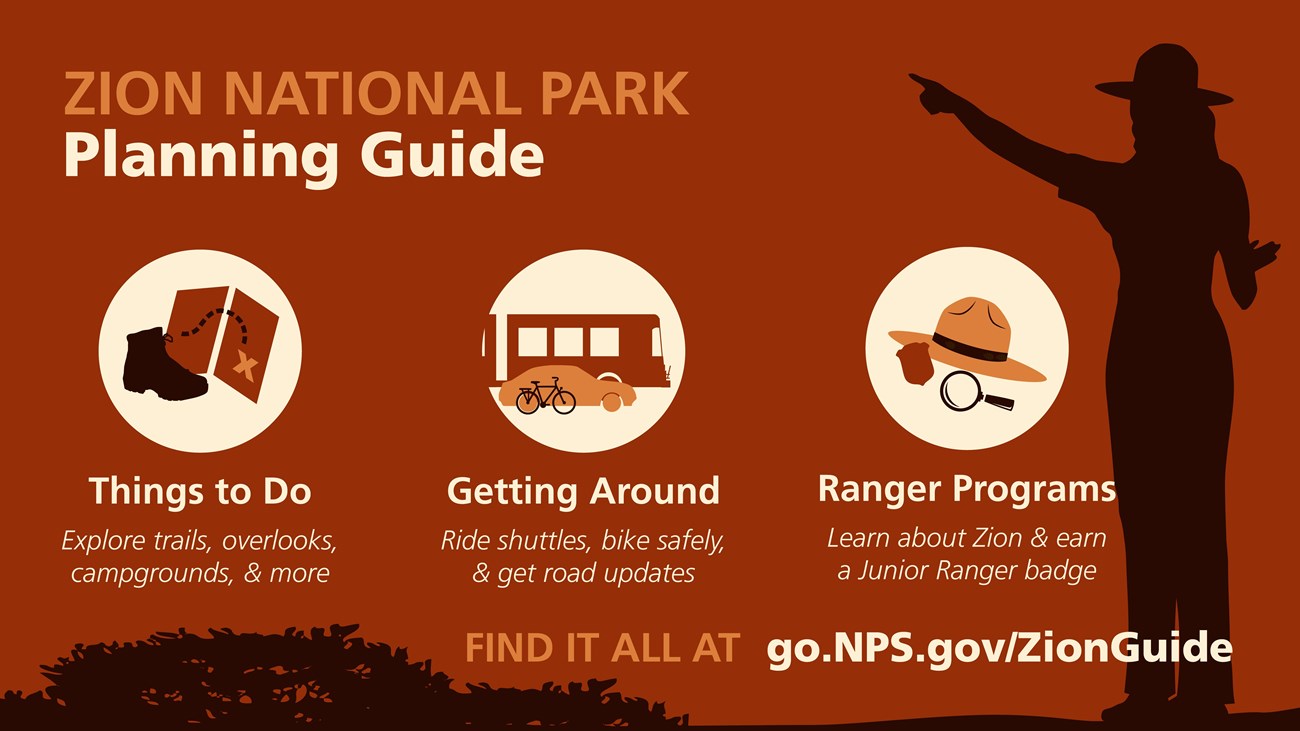 Zion Planning Guide
A mobile friendly guide to visiting Zion with a map, information about hikes, camping, accessibility, ranger programs, and more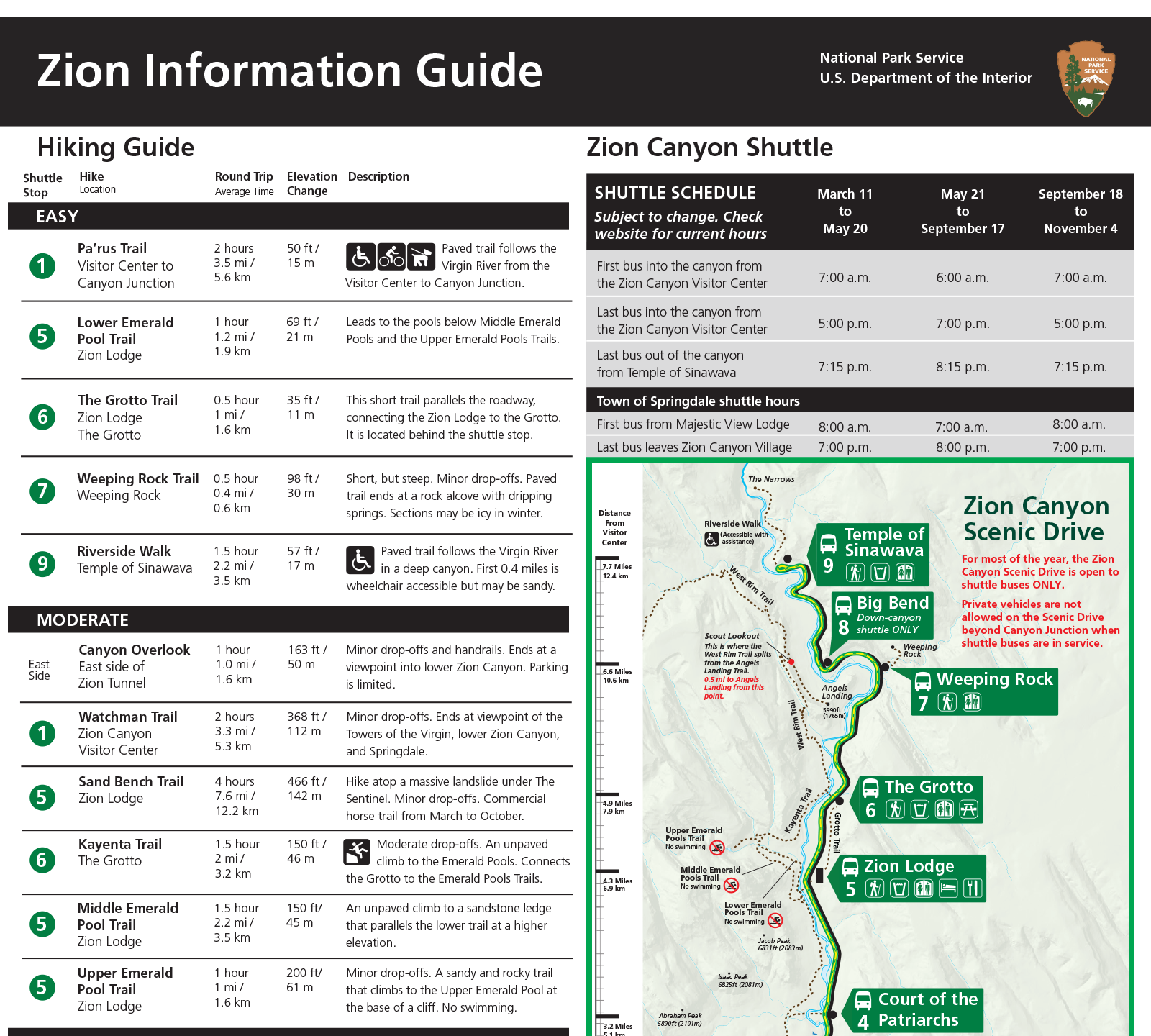 2023 Information Guide with Shuttle Information
(PDF 8 MB)
This guide includes shuttle information, trail information, and what services are available at Zion. All information is subject to change. Download to your phone to take it with you for your visit!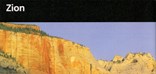 Zion National Park Official Brochure (PDF 5.01 MB)
Official park brochure with map and park description.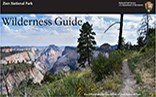 Zion Wilderness Guide (PDF 8.43 MB)
The official Wilderness Guide of Zion National Park. Plan ahead and be prepared.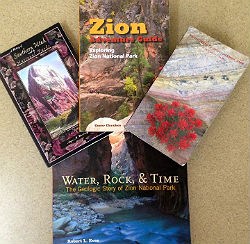 Read more about Zion
Check out the Zion Forever bookstore to see books about the landscapes, plants, animals, and history that make Zion special.
Other National Park Service - Zion Publications
Non-English Language Maps and Guides
We do not translate these publications every year, and the best way to learn about what is happening in the park now is by checking our
current conditions
webpage.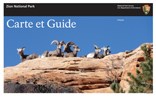 Carte et Guide (PDF 2.46 MB)
French Map and Guide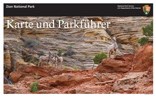 Karte und Parkführer (PDF 2.43 MB)
German Map and Guide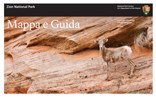 Mappa e Guida (PDF 2.22 MB)
Italian Map and Guide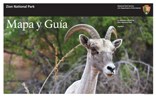 Guia de Informacion (PDF 8.5 MB)
Spanish Information Sheet
Select Previous Park Newspapers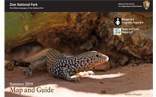 2019 Summer Map and Guide
(PDF 7.9 MB)
The official park newspaper of Zion National Park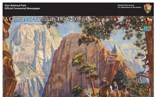 2009 Centennial Newspaper (PDF 1.46 MB)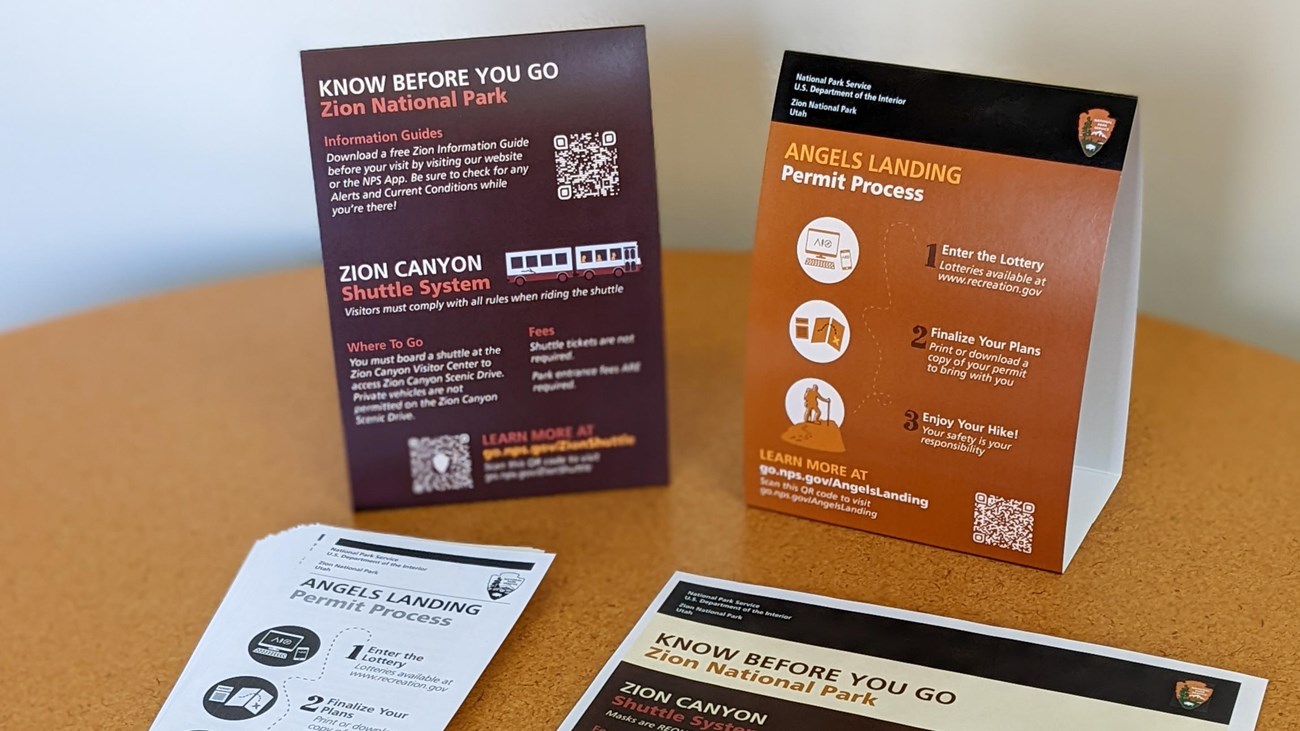 Posters, rack cards, and table tents
An album with materials you can print to share QR codes, tips, and updates with people planning trips to Zion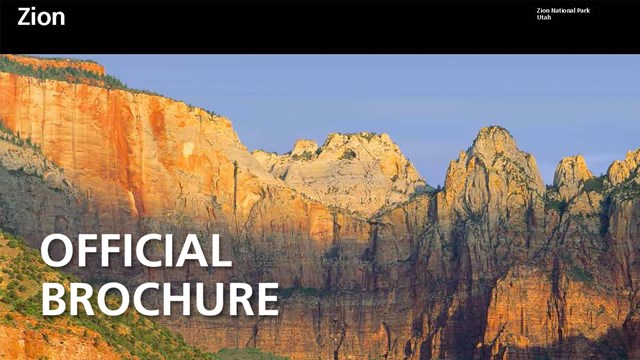 Zion National Park Official Brochure
Official park brochure with map and park description.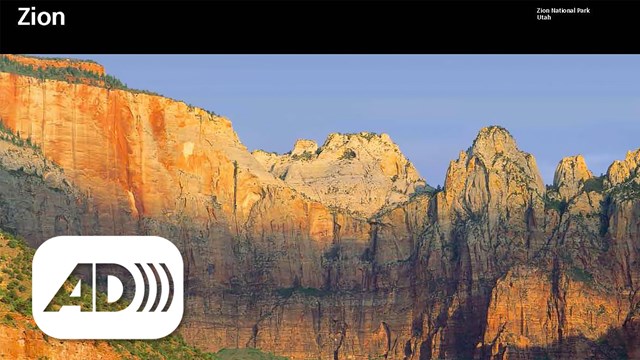 Audio Described Park Brochure
An audio version of the official park brochure with each section broken up into separate recordings for ease of listening.