Park Newspaper
The park newspapers below have information about hiking, camping, wilderness recreation, large vehicle restrictions, and include several maps. Please allow a few minutes for these files to download. It may appear that nothing is happening while the file is loading.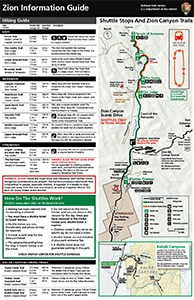 Information Guide
Effective October 13, 2020. Click here to see how the shuttle works, and what services are available at Zion. All information is subject to change. Download to your phone to take it with you for your visit!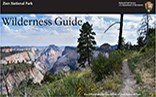 2020 Wilderness Guide
The official Wilderness Guide of Zion National Park. Provides updated information on permit modifications due to COVID-19.
Foreign Language Map and Guides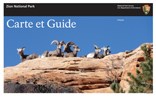 Carte et Guide (PDF 2.46 MB)
French Map and Guide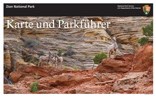 Karte und Parkführer (PDF 2.43 MB)
German Map and Guide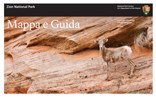 Mappa e Guida (PDF 2.22 MB)
Italian Map and Guide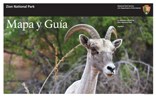 Guia de Informacion (PDF 8.5 MB)
Spanish Information Sheet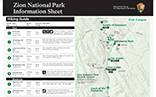 2020 Spring Information Sheet (PDF 5.1 MB)
The official Spring Information Sheet of Zion National Park.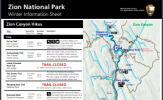 2019-2020 Winter Information Sheet (PDF 1.1 MB)
The official Winter Information Sheet for Zion National Park.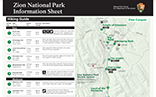 2019 Fall Information Sheet
The official Fall Information Sheet of Zion National Park.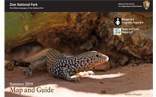 2019 Summer Map and Guide
(PDF 7.9 MB)
The official park newspaper of Zion National Park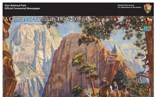 2009 Centennial Newspaper (PDF 1.46 MB)
Last updated: October 15, 2020