Yosemite Indians
This is a brief introduction to the Southern Sierra Miwok life, history, and language, providing further information about the Indian Village of Ahwahnee, located behind the Yosemite Museum in Yosemite Valley.
This reconstructed village is located on the former site of the largest Indian village in Yosemite Valley. The bark houses, ceremonial roundhouse, sweathouse, pounding rocks, cabin, acorn granaries, and chief's house are representative of the structures found in a Sierra Nevada Miwok village of the late nineteenth century. Today the village is still actively used by members of the local American Indian community for ceremonies and special gatherings.
The word "Miwok" is also spelled "Miwuk" or "Me-Wuk." Translated as "people" or "Indian people," it is used to identify persons who are descended from any one of the several different Miwok groups in California.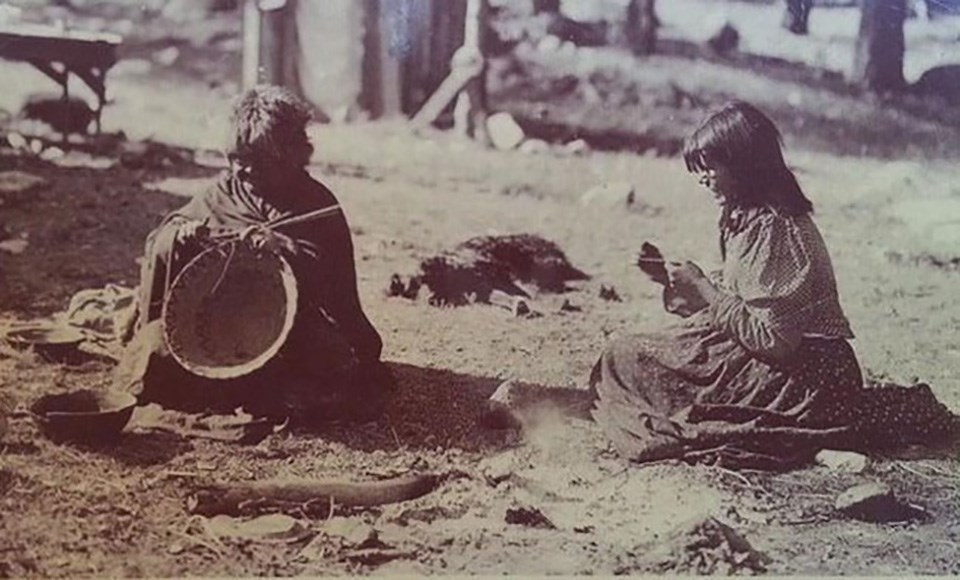 Last updated: July 5, 2022